And today we publish our selection of the
Best FREE MMORPG of 2012
. Here you can take a look to the 10 MMORPG that most caught our attention.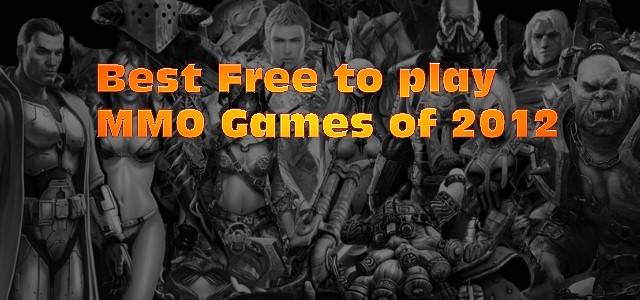 Feel free to leave comments or share experiences about these games!
10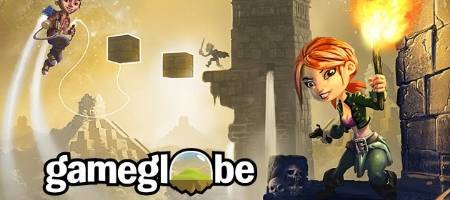 Gameglobe
is a unique experience that will allow anyone create, share and play their own games, or play a multitude of levels that players from all the world have created.

9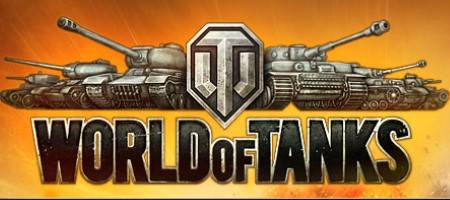 World of Tanks
is a free to play massively multiplayer online action game dedicated to armored warfare. Players enter epic tank battles of World War II with other steel cowboys all over the world. The arsenal includes more than 150 armored vehicles from America, Germany, and the Soviet Union, carefully detailed with historical accuracy.
8
The Settlers Online
is a browser based free-to-play strategy game set in the Settlers Universe and is available to play now. Players are able to settle a new city and join thousands of gamers already online to create or join guilds, trade resources and acquire and exchange bonuses to help each other out along the way to building a mighty kingdom.

7

RaiderZ
is a Free-to-Play Massively Multiplayer Online RPG (or MMORPG for short) in which players engage in battle against colossal and powerful beasts in order to save the world of Rendel from destruction.
Experience action-based gameplay, join a hunting party, and team with up to 15 other adventurers to beat back the monstrous forces of destruction. In RaiderZ, you must hunt together, or die alone.
6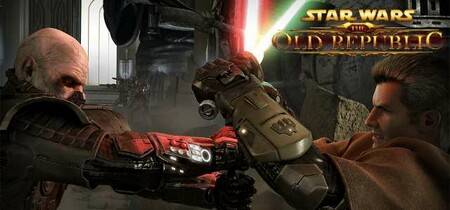 Star Wars: The Old Republic
is a MMORPG with a free to play option which allows thousands players to play their own story-driven Star Wars saga. It represents a new approach to online entertainment, featuring immersive storytelling, dynamic combat, and groundbreaking companion characters.
5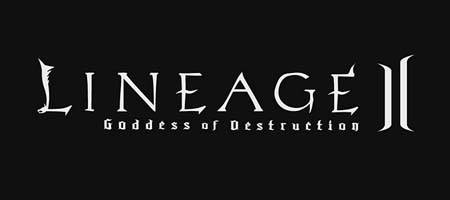 Lineage II
is a fantasy MMORPG for the PC, and a prequel set 150 years before Lineage. The world of Lineage II is a war-torn land spanning two continents, where trust and betrayal clash as three kingdoms vie for power.
4
Age of Conan: Hyborian Adventures
is a free to play MMORPG with subscription based premium features. The game is set on the world and works of acclaimed author Robert E. Howard. In Age of Conan, players enter Hyboria with thousands of their friends and enemies to live, fight, and explore the dark and brutal world of King Conan.
3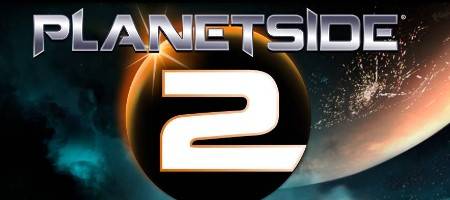 PlanetSide 2
is a massively multiplayer online first person shooter that delivers truly epic, massive combat on a scale never before seen in stunning, breathtaking detail. Battles wage with literally thousands of players aligning with one of three unique factions in intense land, air and vehicle gameplay where the fight for territory is more than a victory, its survival.
2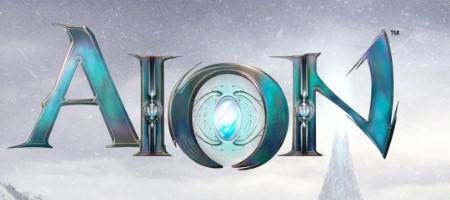 Aion
is a recently converted to free to play massively multiplayer online role-playing game (MMORPG). The game combines PvP and PvE (a concept the developers call PvPvE) in a fantasy game environment.
1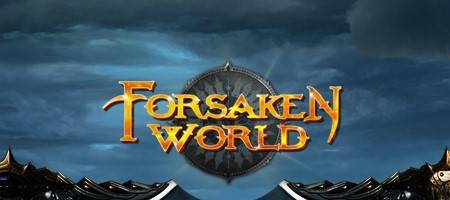 Forsaken World
is a free to play 3D fantasy themed MMORPG that brings together the best of eastern and western cultures.