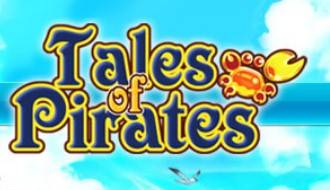 Tales of Pirates team takes pride in the strength of the game's community of dedicated players, and encourages them to take an active part in making the game more fun by adding programs like the Player Cops and Journalists to the game. Their latest project is a new plug-in, the Twitter Tool, which allows players to post messages directly to twitter and stay up-to-date on the latest ToP announcements in-game.
According to one of the developers, the ToP team had noticed a trend where exciting things were happening in the game, but players weren't hearing about them quickly enough. For instance, when players scored the first Abaddon boss kill on September 6th, even the ToP team didn't find out right away. With the advent of Twitter as a worldwide source of instant communication, the ToP team thought they'd found the perfect platform for instant communication about in game activities and events. A Twitter plug-in seemed to be the next logical step. After installing Twitter there would be an additional Twitter interface generated in-game. Having their Twitter account bound, players can enter their messages in the in-game Twitter interface and they'll be posted directly to Twitter. With the new plug-in, players will be able to post their accomplishments or find out about what's going on in the game without experiencing any annoying time delays.
ToP officials are also looking for more ways to improve communication among the community. According to an insider, players may soon be able to upload instant screenshots into the game as well.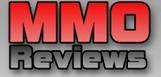 You can check here our review of Tales of Pirates, and the website of Tales of Pirates. Keep yourself informed about Tales of Pirates here, on your website, MMOReviews.