Starting today till 02.10.2017, we'll host a special giveaway for new players of
Rage War
. Here is your chance to get 300 Extra Gems for free in Rage War! You can do a lot of stuff with this extra Gems, such as finishing your buildings faster, get quicker through the tech tree or buy two extra spaces for your city!
All you need to do, is to make a registration
here
and get the 300 Gems automatically on your account.
Don't miss this opportunity and take them now!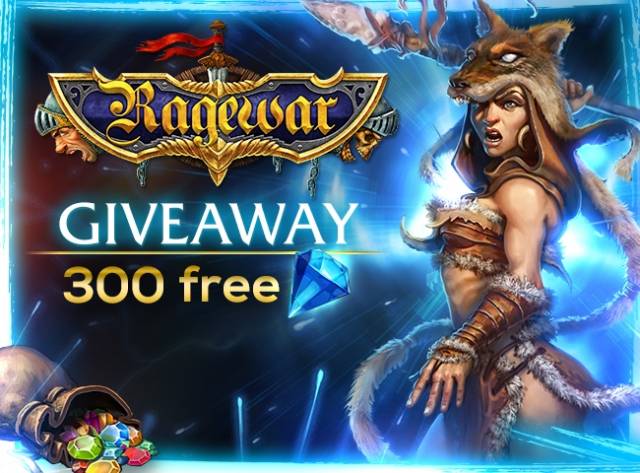 Step 1.
Never miss a giveaway by following us on Facebook, Google+ and Twitter.
Step 2.
Create an new account with
this link in Rage War
. The giveaway only works with this link.
And if you want to know more about this title, visit our profile by clicking the "Info" button below.