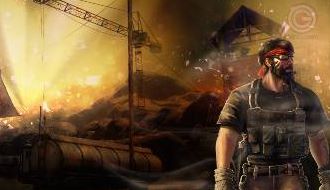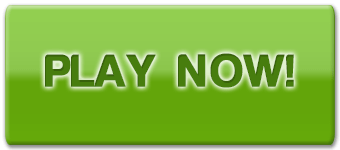 Zula score:
Zula screenshots: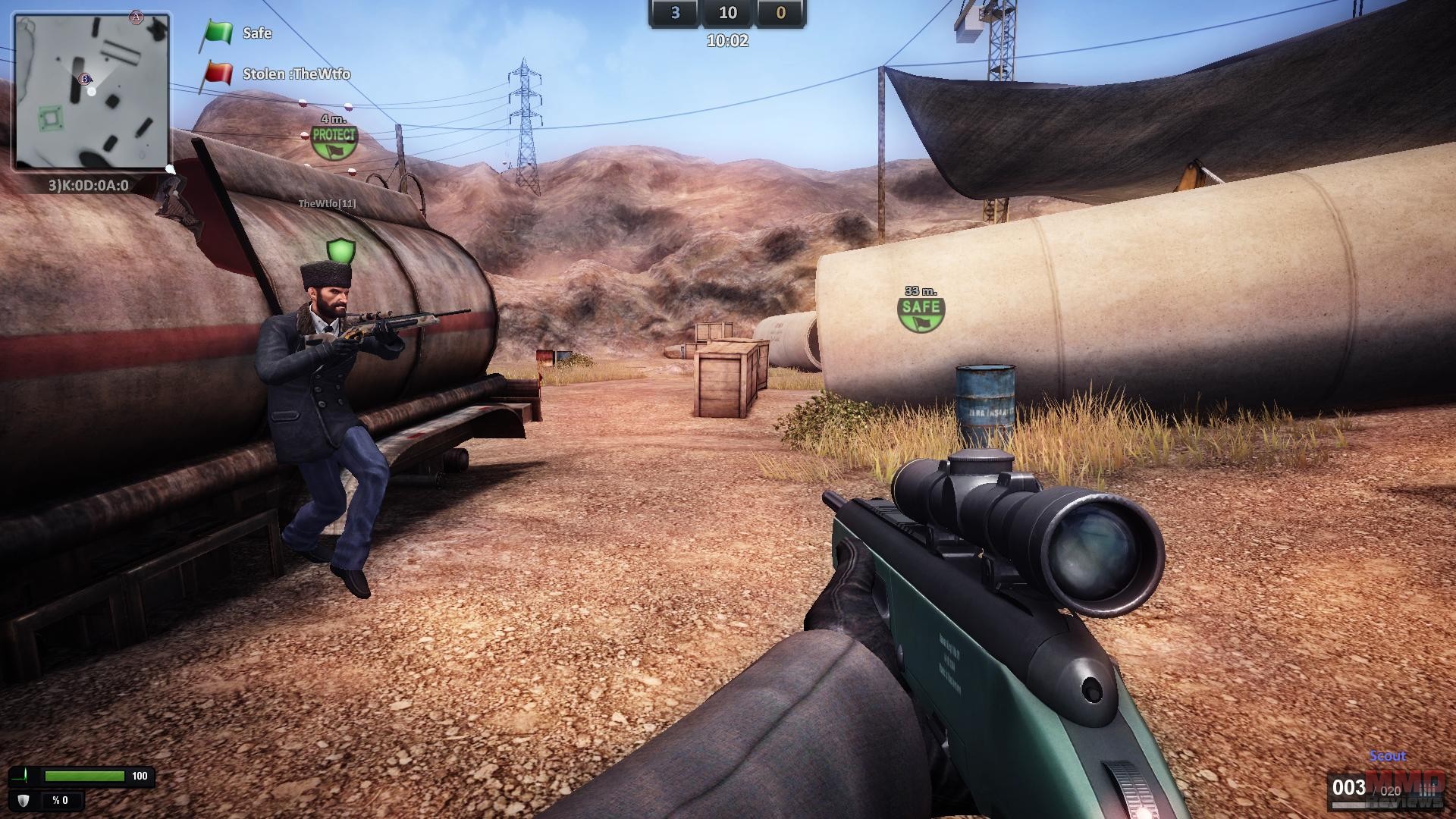 Zula
( Play more Free MMOFPS,Free MMOs games )
Zula review:
GAME TYPE:
Free to play Team First Person Shooter
PLATFORMS:
Windows
DEVELOPERS:
MadByte Games
GAME SYNOPSIS
Zula is a team focused PVP FPS where players are split into teams of two to battle through different game maps and modes using their own customized character, earning XP to level up and currency to purchase new items to help them in battle.
MAIN FEATURES
- 150+ Weapons and items
- 16 available characters
- Up to 8 v 8 battles
- - 5 Game Modes
- Multiple maps
- Collect materials to upgrade weapons
- Completely free to play
THE GAME
As with many first person shooters Zula focuses on a casual pick up and play style where players can make or join rooms to battle in different game modes across a huge variety of maps. By playing matches players earn XP to level up their account, granting access to level-locked items, and Zula Points to buy different items and gear from the store. The game focuses on typically 8 vs 8 team matches with objective focused content; players can play solo, in a group or even create or join a Clan and battle on a Clan server against other organized teams.
MAPS AND MODES
The game offers a selection of classic game modes such as classic Deathmatch and Team Deathmatch where either fighting solo or as a team players must score as many kills as possible in the allotted time to win the game. Capture the Flag is team based and has a single ally team and enemy team flag on the map and both teams are trying to defend their team flag whilst simultaneously capturing the enemies'. Sabotage sees a bomb planting attack-defend, with two points on the map marked A and B, the attacking team can choose which target to plant the bomb at and their opponents must stop them either by killing all the attackers or defusing the bomb if planted. Wanted is a game where one player is the target and the rest of the players are on the same team, the aim is to kill the Wanted target, which then turns the killing player into the new Wanted player and everyone is then after them. There are dozens of available maps covering various real world themed locations, from small scale maps to huge open areas including urban environments, rural locations, underground areas and more.
MISSIONS
Players are able to complete passive missions whilst playing their matches; with Daily missions, Weekly missions and Monthly missions, these missions consist of challenges that players will typically be performing anyway or will accidentally achieve; such as getting a certain number of kills from head shots, or playing a particular game mode a number of times. There are multiple missions for Dailies, Weeklies and Monthlies, which are generally the same type of mission but with a higher number needed to complete them. Individual missions grant XP and currency, whereas completing all your Monthly missions, Weeklies or Dailies will grant an added boost, items and materials that can be used in upgrading gear.
GEAR
Players can equip themselves with a wide array of gear and items, everything from standard weapons such as pistols, knives, shotguns, sniper rifles or assault rifles, to various armors, equipment for boosting speed, extra magazine capacity, XP boosts and more. Players can create a loadout consisting of a main weapon, sidearm, melee weapon, grenade and different items and are able to have 4 different loadouts available in a game that they can switch between during a death respawn.
Some items are level locked requiring players to earn XP and level up their account before they get access to more powerful gear, which is purchased with Zula Points; however this can be bypassed by purchasing items with premium Zula Gold currency. Whether players purchase an item with ZP or ZG it is still only a temporary access item, either 24 hours, 7 real world days, or 30 real world days (not accounting for time logged in playing, but simply the date it was purchased). Gear can be upgraded with special materials, if an item is upgraded and the use on it expires it will still keep all its upgrades for when the player re-purchases it.
SYSTEM REQUIREMENTS
Operating System: Win 7, 8 and 10
Processor: 2.4GHz Pentium 4
Memory: 2GB
Hard Drive Space: 1GB
Graphics: Intel HD
Direct X Version: 9.0c
Website: Zula
Zula game