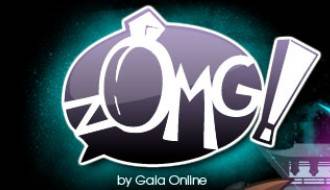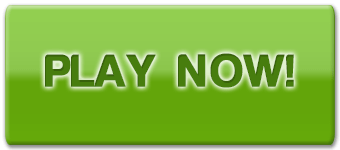 zOmg! score:
zOmg! screenshots: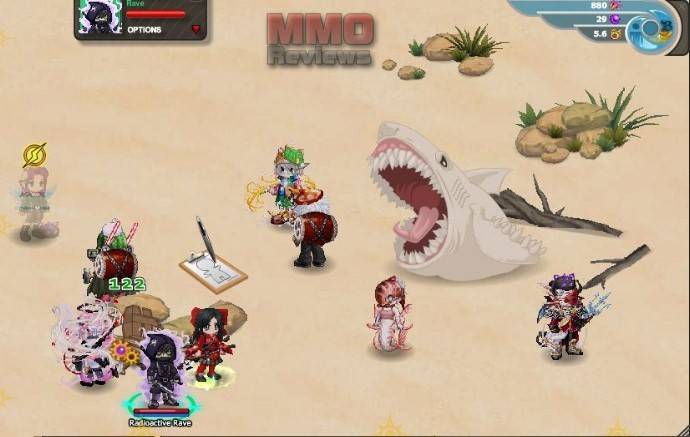 zOmg!
( Play more Free MMO Browser-based games,Free MMORPGs,Free MMOs games )
zOmg! review:
Developed by Gaia Interactive for Windows.
SYNOPSIS
zOMG! is a full fledged browser based MMORPG add on to the existing Gaia Online world. While it can best be viewed as an extension of what Gaia already offered, the depth and scope that zOMG! brings with it warrants its own review.
Players use powerful rings to battle recently  'animated' objects which have been terrorizing the Gaia world. After a brief tutorial, players are thrown into a large world filled with quests to complete and towns to explore.
FEATURES
* It's free. No registration and download required, and no patches to install. A web browser (and Flash) is all you need.
* Playful NPC interactions laced with tongue-in-cheek wit keep the action fresh and entertaining.
* Explore the incredibly vast environments that make up zOMG! - a breathtaking world with forests, dungeons, beaches, jungles, and more.
* Highly customizable avatar and profile system to express yourself and make your personal stamp in a thriving community
* Deep and flexible ring system with items and power-ups for an infinite number of ways to equip yourself to attack, heal, and defend you and your clan
* Battle the hordes of the Animated with tons of quests and items to keep you busy with infinite replay value
* Play alone or with friends, your group has its own instance of every adventure zone and quest
* Developed by Dave Georgeson who designed and produced AAA titles including Planetside, Tribes 2, Heavy Gear II, Absolute Zero, and more
* Streaming live music - original and licensed tracks by Jeremy Soule of Guild Wars, Elder Scrolls IV: Oblivion, Neverwinter Nights, and Company of Heroes fame.
GENERAL
Explore the epic, free-to-play MMO adventure of zOMG! with thousands of other players online working together to defeat the Animated. Players will battle countless hordes of creatures as they travel across the majestic landscape of rolling hills, dark sewers, dense forests and jungles, and bustling towns of an anime-inspired world. What are you waiting for? Get into the game today!
SYSTEM REQUIREMENTS
Internet connection, java.
Website: zOmg!
zOmg! game