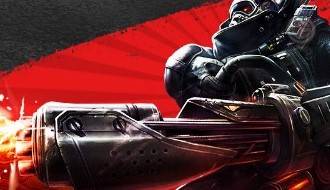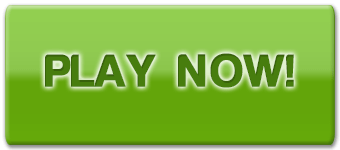 Zombies Monsters Robots score:
Zombies Monsters Robots screenshots: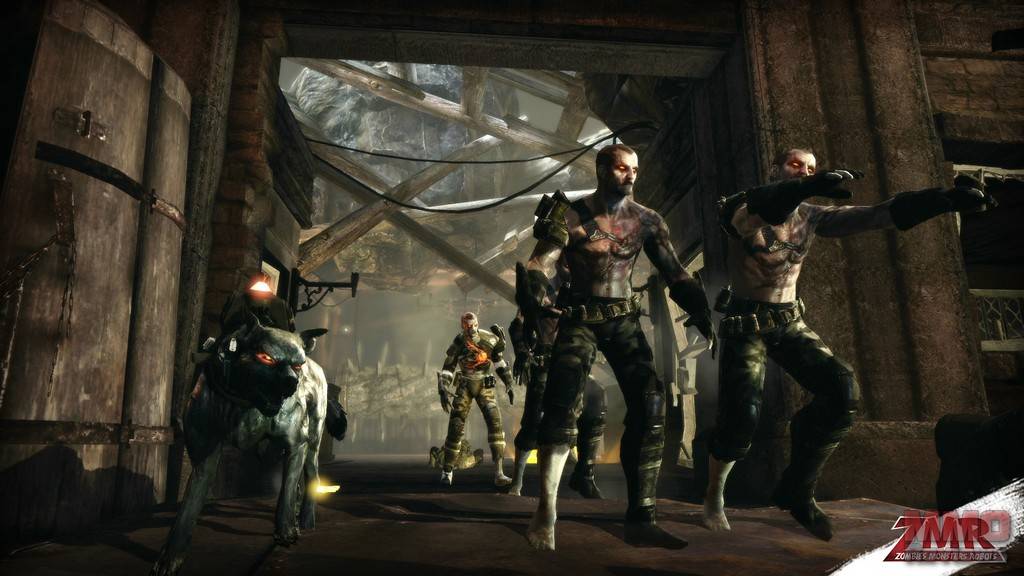 Zombies Monsters Robots
( Play more Free MMO third-person shooter,Free MMOFPS,Free MMOs games )
Zombies Monsters Robots review:
GAME TYPE
: F2P Shooter MMO
PLATFORMS
: Windows
DEVELOPERS
: Yingpei Games
GAME SYNOPSIS
In Zombies Monsters Robots players take on the role of a human mercenary caught in the middle of into dimensional invasion. This arcade action shooter relies on team based cooperation and strategy to fight off waves of enemy undead, monsters and cybernetic play enhanced opposition. Using the Unreal Engine 3, this fast-paced free to play MMO is said to be a spiritual successor to the popular iOS shooter game mercenary Ops, released in Asia, and offers a challenging PVE and PVP mode for gamers.
MAIN FEATURES


Action packed arcade shooter MMO


over 60 available maps to explore


customise your own gear and weaponry to suit your style of play


hundreds of different monsters and bosses to challenge


16 player PVP game modes


100% F2P
THE GAME
Players will work together in cooperative teams made up of a maximum of eight players fighting through various game modes including horde/wave-based gameplay and story driven campaign mode. Players will progress through different levels and earned points as they go which will also unlock unseen areas which in turn will release greater threats onto the map that they must defend themselves against. Players are able to utilise various abilities, weapons and dynamic actions in battle such as taking cover, blind fire, dodging and actively reloading their weapons where timing is of the essence. With the ability to laydown different turrets which can be used to fire upon enemies as well as healing the team and replenishing that their ammo, the game is filled with strategy and tactical potential.
Playing through the easy on normal modes players will have to face endless waves of creatures, however when playing on the advanced difficulty they'll also have to compete with epic bosses that have their own unique abilities and skills creating cinematic battle encounters. With destructible environments, which can be used by both enemies and the players, it enables some unique fights such as a boss able to collapse in the walls using huge whip like chains attached to each arm.
STORY
An inventor of a futuristic portal technology accidentally opened cross dimensional portals into unknown regions and inadvertently summoned forth monsters of myth, undead hordes and futuristic cyber men into our world. Now humankind rallies together as these mercenaries tried to fight back the scourge that now plagues our planet.
MAPS AND ENEMIES
There are more than 60 maps for players to unlock and explore that take place in various settings and locations both familiar and foreign, from dark jungle ruins to ancient Egypt's, dark and foreboding prisons as well as futuristic locales each area will reveal different opponents and enemies. Face off against vicious zombies, huge hulking club wielding creatures, kamikaze exploding zombies, ancient pharaohs and many more weird, wonderful and terrifying monstrosities.
The deeper into a map the team advances the more access points they will open up that allow new unseen enemies to enter from new locations making the challenge all the more difficult to further into a level you progress. Content is ever-changing so no battle is the same and plans to release free content continuously will give players new challenges, including the proposed "Dino Island" DLC where dinosaurs will run around an island with guns attached to them.
PLAYER VERSUS PLAYER MODE
For those that want to take a break from fighting the AI, players can go head-to-head in 16 player combat battle modes fighting over a variety of different maps and game modes, divided into two teams where monsters will face off against humans.
GEAR CUSTOMISATION
Playing the game players will earn both XP points and currency, using these players will be able to unlock abilities and a variety of gear items including armour and weapons that they can then further customise to best suit their style of play. Each item can be upgraded with eight accessories and players can use perks which will boost their abilities to give them extra bonuses in battle.
Currency can be spent in the in-game store to purchase various items and gear as the game is free to play, this currency can also be purchased with real-world cash.
SYSTEM REQUIREMENTS
Unknown
Website: Zombies Monsters Robots
Zombies Monsters Robots game