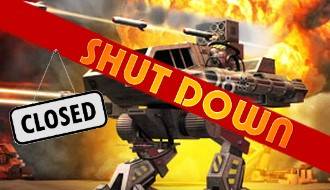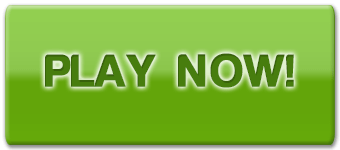 Xblaster score:
Xblaster screenshots: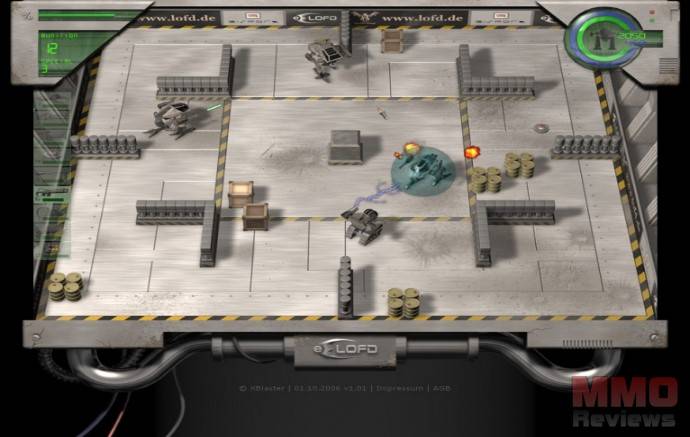 Xblaster
( Play more Free MMO Browser-based games,Free MMOs games )
Xblaster review:
Developed by Bigpoint for Internet Browser.
SYNOPSIS
Xblaster is browser-based game with quick and action-packed real-time battles against real opponents. Just like in a shooter, you control everything with the keyboard. With half 3D design and complex flash animations, you fight futuristic gladiator battles.
Futuristic fights full of action are awaiting you and your mech in the arena. Equipt your battle machine with futuristic hightech weapons in the Hangar, and fight in gladiator fights.
GAMEPLAY
You play as a pilot of a high-tech robot and your goal is to become the best among the rest. You'll be fighting against other pilots in a randomly generated arena. Using the arsenal in your disposal you have to eliminate the opposing force while getting the crates that either provides you with credits, ammunition or if you're lucky enough weapons.
You control your mech through the keyboard so there's no mouse clicking to worry about as you play the game.  Also, the arena where you fight in has its own brand of automated defense. This usually takes a form of a large turret that is usually situated in the middle of the map.
MECHS
XBlaster lets you choose from three different mech types each with their own strengths and weaknesses. The general classes are as follows: hunter, defender and the ranger class. Another thing about the three types is that each has its own special and bonus weapon, the special weapon serves as the type's ace in the hole while the bonus weapon serves as an effective counter measure for a specific type of mech.
SYSTEM REQUIREMENTS
Internet connection and Java
Website: Xblaster
Xblaster game