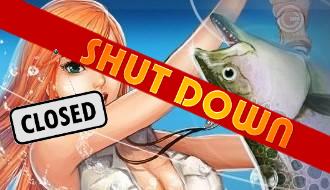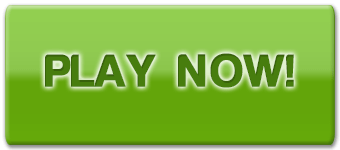 World Tour Fishing score:
World Tour Fishing screenshots: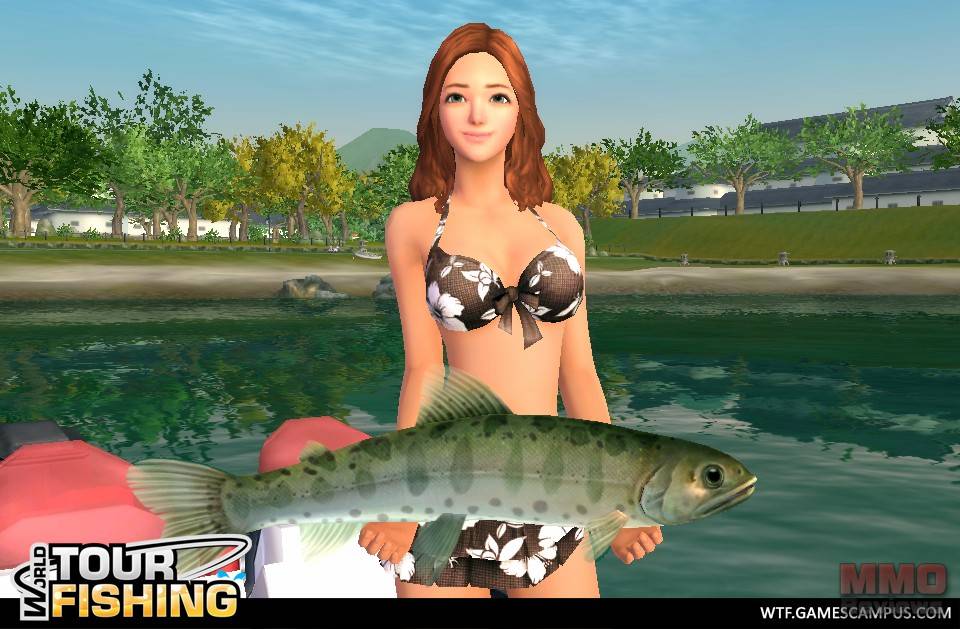 World Tour Fishing
( Play more Free MMO sport games,Free MMORPGs,Free MMOs games )
World Tour Fishing review:
GAME TYPE
: F2P Fishing MMO
PLATFORMS
: Windows
DEVELOPERS
: OnNet USA
GAME SYNOPSIS
In a world tour fishing, players are able to travel the globe as they complete a variety of quests and enter competitions to prove that they are one of the best fisherman around. Players have full customisation over their characters, clothing and gear items and are able to create their own unique aquariums that they can use to house the fish that they have caught on their travels. There are a number of MMORPG features within the game such as public chat, quests and more.
MAIN FEATURES


Fishing-based MMO


Travel across the world to catch the rarest fish


Make your character stand out with unique clothing and items


Take on quests for the Japan Fishing Association for gold and XP


Increase your character level and unlock new achievements


Completely free to play


STORY
With an overarching story to the game, players begin their journey with the Japan Fishing Association who will task the characters to perform a number of challenges and quests, rewarding them with gold and XP once they have been completed. Your character will then journey around the world to key areas known for their prime fishing and try to catch various fish including ones that are rarely seen.
THE GAME
Actual Fishing relies on a combination of skills, gear, reflexes and the ability to prepare for different situations. Certain fish require a specific type of bait and they will only appear in the right weather conditions, for example big fish are only likely to show up during rainy weather and saw the player must be well prepared with different baits in the event that the weather turns whilst they are out on their fishing trip.
CHARACTER CREATION
Players can choose to play as either a male or female character, each of which has four versions to choose from and can then further customise their face, hair style, hair colour, skin tone as well as their default clothing. Players are able to select from a variety of backgrounds, such as in a city or at a beach resort, which shows up in the player's profile, as well as choosing the in game emote for your character and their name. Once in the game players will begin to earn gold that they can use to purchase new items and further customisation options including clothing, gear and even the ability to buy a boat.
FISHING LOCATIONS
Around the world players will visit numerous fishing locations, each country having a variety that will offer up different experiences and also unique fish that do not appear anywhere else in the world. Players may visit these locations as they are unlocked through questing and levelling up, but many will revisit them to pad out their aquariums fill out their fishopedia.
AQUARIUMS
When players catch a fish they have the option of placing it in their own aquariums, unique player items that can be customised by adding plants, rock formations and other accessories to decorate your tank. These aquariums are purely cosmetic and can be used to simply have a peaceful moment watching your fish swim around their tank or other way to display any rare fish that you have caught in your travels.
THE FISHOPEDIA
As well as completing quests and trying to fill their aquarium, some players simply love trying to unlock achievements, with each new fish caught players will unlock its corresponding page in their fishopedia. This Codex shows the stats, location and interesting information about each fish as well as an image to show what it looks like, all of the greatest fishermen managed to fill out their entire fishopedia and catch every fish in the game.
COMMUNITY ACTIVITIES
As the game is an MMORPG, players are able to take part in in a number of social activities such as talking with players, forming guild and taking part in special GM driven community challenges where they can prizes.
SYSTEM REQUIREMENTS
OS: Windows XP Service Pack 3
Processor: P4 1.8GHz
Memory: 512MB
Graphics Card: Radeon 7300 or GeForce 6200
DirectX: 9.0c
Website: World Tour Fishing
World Tour Fishing game