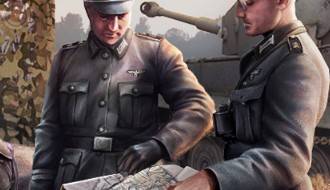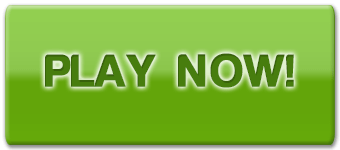 World of Tanks: Generals score:
World of Tanks: Generals screenshots: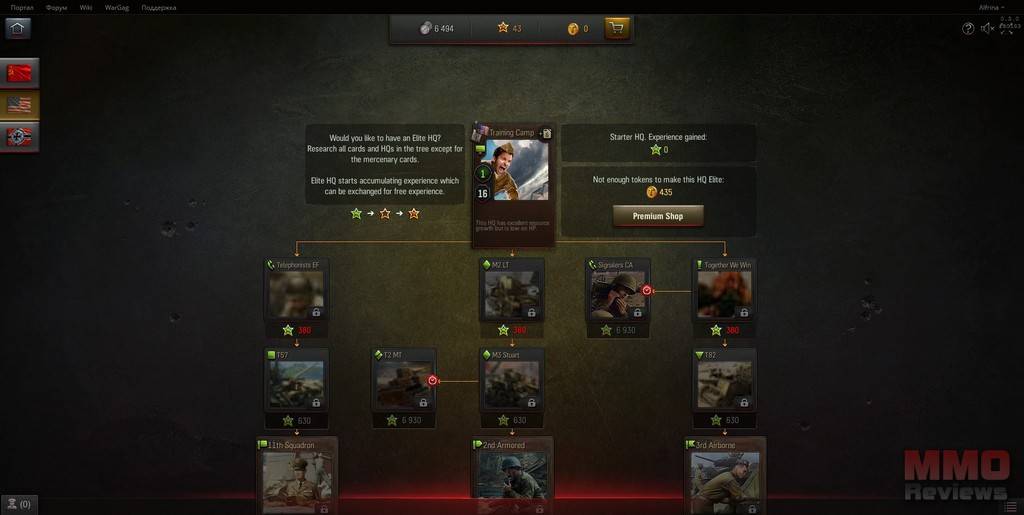 World of Tanks: Generals
( Play more Free MMO Browser-based games,Free MMO turn-based,Free MMOs games )
World of Tanks: Generals review:
DEVELOPER
: Wargaming
PLATFORM
: Internet browser
OVERVIEW
This recent turn-based trading card combat MMO developed by Wargaming is a spin-off from the original World of Tanks title that can directly be played for free via any browser. World of Tanks: Generals offers more than 220 unique cards with a WWII setting as well as various features and game modes to make up for a particularly tactical strategy game.
KEY FEATURES


Hardcore strategy pared with casual gameplay


PvP and PvE game modes


Collection & deck building with more than 220 unique cards with their own weak and strong spots each


Connection to players' original world of tanks account


Playable from anywhere through mobile devices and internet browsers


CARDS
There are more than 220 cards players may select from when building the decks and developing their strategies. They present characteristic units including tanks, artillery and infantry originating from the 4 available nations: Germany, France, USSR and USA. Each unit comes with their own weak and strong spots while specific bonus cards will enhance their defences, increase their firepower or give orders to troops to provide additional strategic possibilities.
GAMEPLAY
Similar to other typically turn-based card games, World of Tanks: Generals will pit players in duels against each other to take it in turns placing down cards from the deck they created. Players can take advantage of each card's unique abilities and stats either on their own or in combined attacks to deal even more damage upon the enemy.
The game's main purpose is destroying the opponent's headquarters card while protecting the own one at the same time (similar to the fight against the enemy's champion or hero card in other trading card games). The matches take place in an arena where players need to adjust their strategies to try and block any attacks directly aiming at their headquarters if possible.
GAME MODES
The game features various game modes to cater players of different skill levels, ranging from complete newbies to the type of game to more seasoned gamers interested in a challenge. New players can make use of a combination of solo campaigns against AI enemies and tutorial missions that will provide them with an easy entry into the game whereas veteran players of the genre may instantly take part in historic campaigns and PvP matches.
An additional rather team-oriented mode allows players to participate in a clan-based territory control fight on a global map as well as in multiple tournaments.
ACCESSIBILITY
Playable via any browser on tablets, notebooks and PCs, the game provides players with the absolute mobility to play wherever and whenever they want to. One single account also enables them to switch between platforms mid-game, meaning they can begin a match on one platform to finish it on another.
SYSTEM REQUIREMENT
Internet browser
Website: World of Tanks: Generals
World of Tanks: Generals game