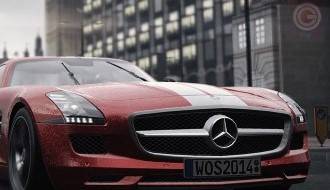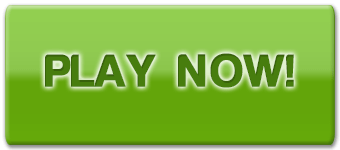 World of Speed score:
World of Speed screenshots: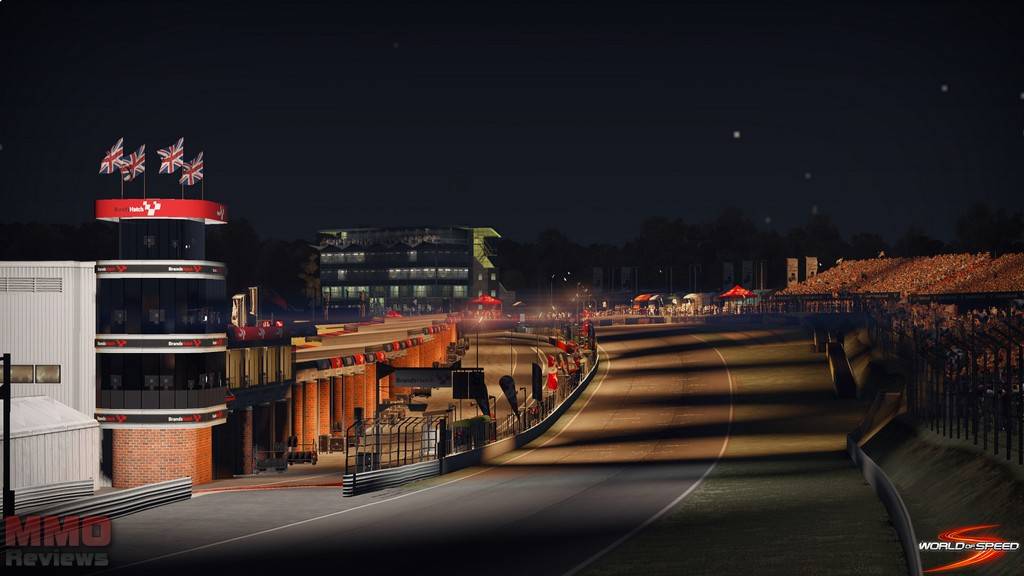 World of Speed
( Play more Free MMO Racing,Free MMOs games )
World of Speed review:
GAME TYPE:
F2P Racing MMO
PLATFORMS:
Windows
DEVELOPERS:
Slightly Mad Studios
SYNOPSIS
Developed by the team that gave birth to
Need for Speed: Shift
and its equally successful sequel, World of Speed is free-to-play high-octane massively multiplayer online racing title that features breathtaking HD graphics. This epic racing MMO marks the developers' entry into the free-to-play market.
KEY FEATURES


Awesome AAA HD graphics


A multitude of cars to collect, from standard city cars to powerful super cars


Several game modes


Various tracks that take players to iconic locations


Be part of a team or race solo


Create your own racing Club including logos and more


Continuous updates


Playable for free


GENERAL GAMEPLAY
World of Speed enables players to take over the steering-wheel of some of the speediest cars in the world to compete against other players and AI opponents as they enjoy classic arcade and console racing games brought to the MMO genre. They are able to add new cars to their collection, customise them in their own garage to enhance their appearance and performance. With various different game modes, players may go head-to-head on the city streets of famous locations and iconic real-world racing tracks to try and end on the podium.
TEAM-BASED OBJETIVES & DRIVER SCORE
With other racing titles, it's a common issue that players aren't rewarded for their effort and time they've put into a race when not finishing on the podium. In order to avoid this, World of Speed features team-based objectives as well as the Driver Score System known from
Need for Speed: Shift
as it's more often than not impossible to make up for wiping out on the first hairpin.
Team-based objectives encourage players to work together with each other by fulfilling a particular role during an event to accomplish compulsory mini goals. Comparable to the different roles within a raid party in a traditional MMO, pilots in World of Speed will also be drawn to acting as a Drifter, Drafter, Wingman or Blocker.
Their Driver Score increases with every action they take while racing. Completing objectives, performing combos and a variety of other actions will still increase the players' score regardless of their final position, this way encouraging them to race till the end.
Therefore, the first driver crossing the finish line won't automatically take the victory as these 2 mechanics take into account the player's skill and effort to declare the winner of a race.
ICONIC CARS
World of Speed wants to cater a wide audience and therefore features a huge variety of available cars players are able to collect and drive, which are divided into different categories: American Muscle Cars, Retro Machines, Supercars, etc. to only name a few. Instead of generic no name models, licensing allows players to take the driver's seat of some of their favourite cars from branded manufacturers, e.g. the Pagani Huyara, Mercedes-Benz SLS AMG, McLaren MP4-12C, the 2010 Chevrolet Camaro SS, etc. Lots of others are still not revealed yet and additional ones are promised to be added with future updates.
All cars are characterised by their own specs and stats as well as painstakingly designed graphics to look like their real-world counterpart.
ICONIC LOCATIONS
Players will travel the entire globe to participate in races on some of the world's most famous closed-circuit tracks such as Brands Hatch and drive through multiple well-known locations and past key landmarks such as the luxurious streets of Monaco, the Kremlin in Moscow or Big Ben in London.
CLUB CREATION
Besides cooperating with each other during races, player can also create their own club that grants access to their personal social hub and club garage. They may fully customise their club's logo, demonstrate their cars and vie in Territory Wars with opponent clubs.
SYSTEM REQUIREMENTS
Undetermined
Website: World of Speed
World of Speed game