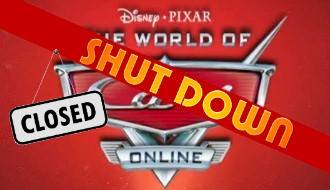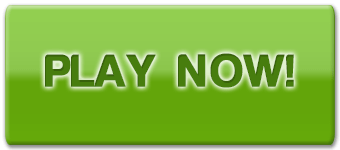 World of Cars Online (Shut Down) score:
World of Cars Online (Shut Down) screenshots: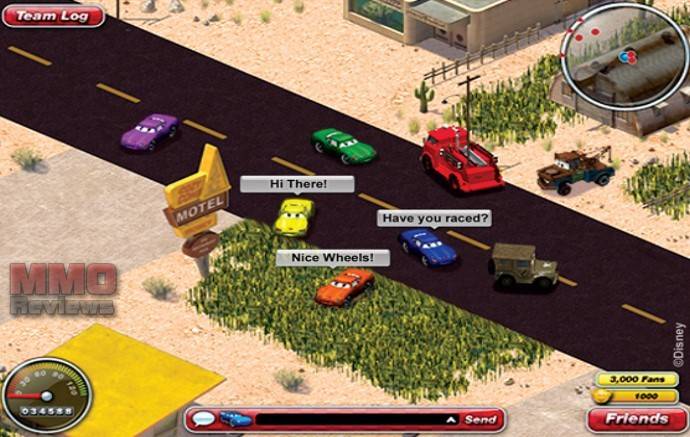 World of Cars Online (Shut Down)
( Play more Free MMO Racing,Free MMOs games )
World of Cars Online (Shut Down) review:
Developed by Disney Games for Windows.
SYNOPSIS
The World of Cars Online is a 3D online world based on the hit movie, CARS. Get ready for an amazing ride into this wacky world of fun and adventure. The only difference is - YOU are the Car! Design your car, become a racing legend, or just make new friends. Play tons of mini-games with Lightning McQueen and the awesome cast of CARS.
FEATURES
· Create your car; pick the body style, color, wheels and name... there is a gazillion to totally trick out your ride.
· Rice for the cup; start on local dirt tracks and work your way up to the national circuit to become a Piston Cup champion.
· Explore the open road; start in radiator Springs and drive beyond Carburetor County to explore a whole world of snow racing, dune jumping, and beach wheelies.
· Build your own race track and garage; expand and decorate your garage. Build your own racetrack  and invite friends over to race on it.
· Play fun mini-games; there are awesome minigames like tow truck driving, tractor tipping, stunt shows,  and lots more.
· Cool car add-ons; earn coins to upgrade your car with new paint colors, spoilers, rims, fins, bigger engines and loads more one of a kind items.
SYSTEM REQUIREMENTS
Operating System: Windows Me / 2000 / XP / Vista
CPU Type and Speed: Pentium III 800MHz or higher
Hard Drive Space: 500MB
Memory: 256MB
Graphics: Any 3D 32MB DirectX 9 compatible graphics card (nVidia GeForce 2 or ATI Radeon 7500 or higher)
CD-ROM Speed: 8x or faster
Audio: Any 100% DirectX 9 compatible soundcard
Website: World of Cars Online (Shut Down)
World of Cars Online (Shut Down) game