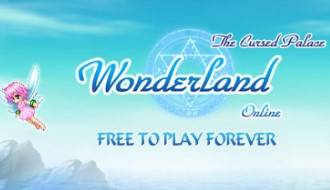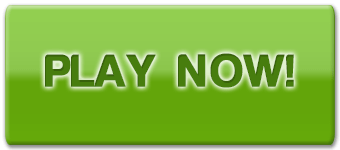 Wonderland Online score:
Wonderland Online screenshots: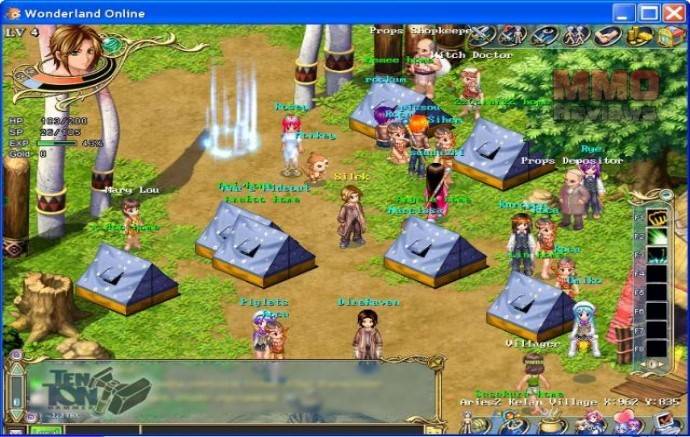 Wonderland Online
( Play more Free MMO turn-based,Free MMORPGs,Free MMOs games )
Wonderland Online review:
Developed by IGG Inc. for Windows.
SYNOPSIS
Wonderland Online is a 2D fantasy MMORPG with turn-based combat. With graphics and music that match traditional RPGs.
INTERIOR DECORATION
In Wonderland Online, players can obtain a tent by finishing a simple quest. Then you can collect materials to make all kinds of furniture such as bathtubs, desks, beds, computers, and so on. You can decorate your room at your pleasure. More than that, you can bring your tent with you, not only when you are killing monsters but also when you are traveling around the WL world. It will seem like you are always at home all the time. So invite your friends over or just relax for a minute of peace and quiet after a long quest. Enjoy yourself in your own space in Wonderland Online.
CAPTURE SYSTEM
Players can obtain pets through capture or trade, but sometimes you need to do certain quests to obtain certain pets. Taking your beloved pets to level up can benefit you a lot, because they will be very helpful when they are at correspondingly high level, and their Intimacy Degree will be increased as well. In a word, players must devote a lot of time and energy to their pets if they want them to be the best pet in the game! But don't forget that players can only capture a pet whose level is equal to or below their own.
Most pets in the game can be captured.
RIDE SYSTEM
So far, the ride system for Wonderland Online offers more than 100 different pets for players to choose from. Various pets can not only bring a lot of fun to players, but also can do different things depending on what type they are. For instance, a dog can deliver your mail, the pterosaur can enable you to fly freely in the sky, and some offensive pets can help fight against enemies. What kinds of pets can be ridden? All the pets that you are allowed to capture can be ridden.
SIEGE SYSTEM
Siege events will be held once every week with players divided into 2 groups. 1 group needs to defend their city, and the other group needs to seize the city. Good cooperation with teammates of different classes and cunning tactics are the keys to success. Want to experience spectacular battles?
SYSTEM REQUIREMENTS
OS: Windows 98/ME/2000/XP/Vista
CPU: P3~800MHz
RAM: 256MB
HDD: 1GB
Graphics Card: 32MB
Website: Wonderland Online
Wonderland Online game