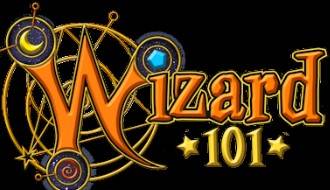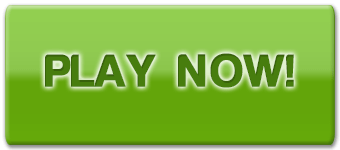 Wizard 101 score:
Wizard 101 screenshots: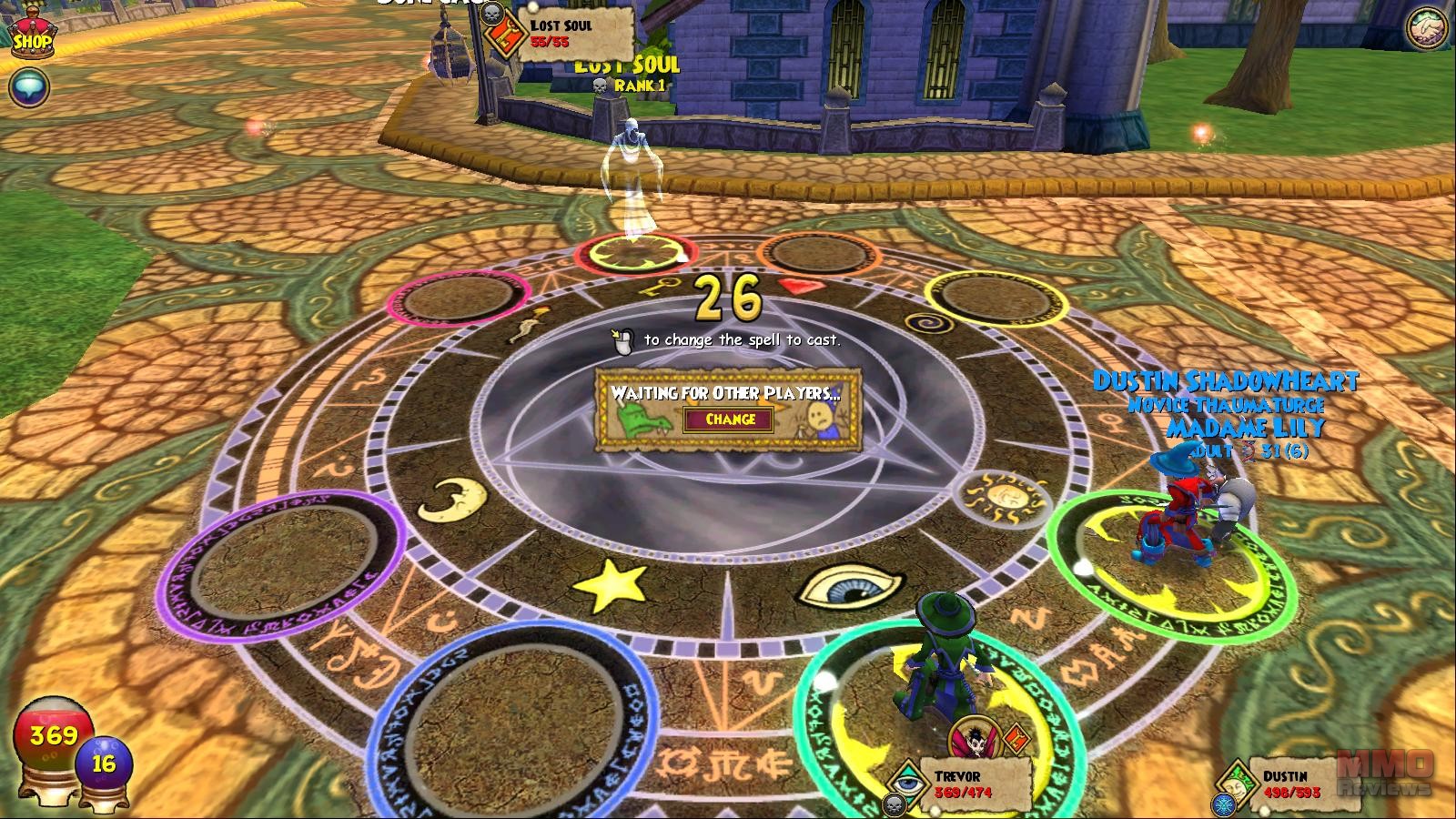 Wizard 101
( Play more Free MMORPGs,Free MMOs games )
Wizard 101 review:
GAME TYPE:
Free to play CCG/MMORPG
PLATFORMS:
PC and Mac
DEVELOPERS:
Kingsisle Entertainment
GAME SYNOPSIS
A full free to play MMORPG with Card Collecting Game elements, Wizard101 is aimed at a younger audience with child safe features to protect children whilst giving them a full 3D world of magic to explore and interact with thousands of other players. In the game players can battle against evil creatures raised by the sinister Malistaire Drake, ex-teacher of Death magic at Ravenwood School of Magic, as well as competing against each other in competitive player versus player magic duels!
MAIN FEATURES
- 3D MMORPG to explore with dozens of zones
- Interact with other players and group up with them in PVE
- Collect spell cards and build your own magic deck
- Seven schools of magic to choose from
- Battle against other players in PVP Arena duels
- Child protection elements making a suitable atmosphere for children
- Completely free to play
STORY
Malistaire Drake, the former Death magic teach at the Ravenwood school has once again remerged, the beginnings of a sinister plan to release death magic across the realm raising all manner of skeletons, ghosts and ghouls to terrorise the peaceful people of The Spire. As a pupil of the school you have been charged by Headmaster Ambrose to improve your studies of magic and prepare yourself to face off against Malistaire and his minions!
GAMEPLAY
At its core Wizard101 is an MMORPG, in it players can move around a 3D environment visiting different locations, talking with NPCs and picking up quests, and fighting against various AI enemies in order to gain XP and level up. The game features a combat system similar to a turn-based card collecting game (CCG) and players can build up various spell cards and create their own deck to do combat with.
MAGIC SCHOOLS
There are seven primary magic schools in the game, which represent different play styles and have different spells associated to them:
Storm – A powerful magic that focuses on high damage and destruction, but whose users are typically weaker in hitpoints
Fire – Focusing on abilities that do damage over time, damaging opponents over a number of rounds
Ice – A primarily defensive school where users have higher hitpoints and can improve their own defences against opponents
Myth – Summoning various minions, whose own magic offer variety to such a student of this school of magic, they are able to fill many roles
Balance – Whilst a Myth magic user summons minions with different abilities, the Balance wizard can use them themselves drawing on various elements to find the best (and sometimes worst) of the different schools
Life – Masters of restorative magic that can aid and heal not just themselves but also their allies, making them a particularly welcome addition to a group of wizards
Death – A difficult school of magic to master, Death wizards must carefully combine multiple spell cards over a series of rounds to feel the full effects
COMBAT
The combat system itself can take place in PVP in an Arena against other player in 1vs1, 2vs2, 3vs3 or 4vs4 duels, battling for practice or in ranked mode to earn points and climb the leaderboard in order to earn rewards. Most of the time players will battle against enemy AI in PVE battles, seeking out loot, challenges or completing quests; battles are started when the player approaches an enemy in the open world and they are transported into a battle mode which becomes a turn based system of drawing cards and trying to damage the opponent and reduce their hitpoints to zero. When battles are initiated other players in the area can see the battle happening and watch, viewing which spells are cast and the amount of damage that is done; if they wish they can even enter a battle and assist the player already fighting, without needing to be in the same group.
MANA
As well as hitpoints players also need to watch their Mana in combat, each spell cast costs a portion of their mana, without any mana they cannot cast spells and are as good as dead against their opponent. There are various ways to replenish mana, but by heading to the Fairground and playing some of the mini-games, that also gives various prizes for high scores, players can be freshened up and ready to jump back into battle.
SYSTEM REQUIREMENTS
Operating System: Mac OSX or Windows 98 SE
Processor: Intel 1GHz
Memory: 512 MB
Hard Drive Space: 5 GB
Graphics: GeForce 2
Website: Wizard 101
Wizard 101 game