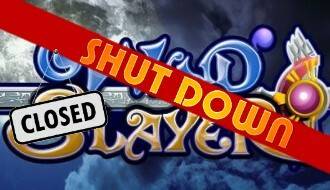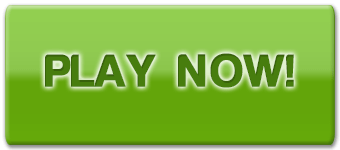 Wind Slayer score:
Wind Slayer screenshots: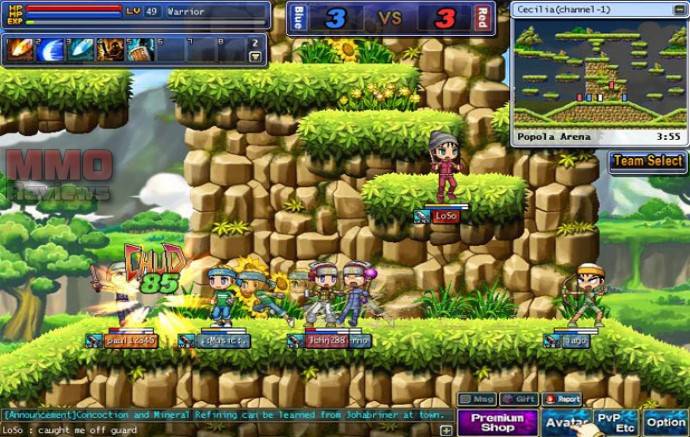 Wind Slayer
( Play more Free MMO side-scrolling,Free MMORPGs,Free MMOs games )
Wind Slayer review:
Developed by Hamelin Inc. for Windows.
SYNOPSIS
WindSlayer is a side-scrolling massively multiplayer online role-playing game in which players will embark on a hero's journey through beautiful Beuritania to become a great adventurer. WindSlayer not only offers the classic role-playing experiences-defeating monsters and bosses to gain experience and treasure-but also exciting 1 on 1 fight stages where players can compete against each other in various maps of the vast continent, using abilities that include special movements to evade attacks or position yourself for a crushing offense, swordplay skills, and explosive magic.
FEATURES
- Accessible to Gamers of All Ages and Experience Levels
- Immersive Fantasy World Featuring Diverse and Engaging
Characters
- Mentoring System Rewarding In-Game Cooperation
- Powerful Abilities and Captivating Visual Effects
- Hundreds of In-Game Quests and a Deep Storyline
- Versatile Gameplay and a Wide Selection of Battle Modes
Including: Team Fight, Death Match, Capture the Flag
GENERAL
Defeat monsters and challenging bosses to gain experience and treasure , complete quests that will take you to the farthest reaches of Beuritania, or test your skill against other adventurers in exciting player-versus-player battles! Compete in exotic locales and use unique abilities – deadly swordplay skills, explosive magic or agile defensive maneuvers – to defeat your foes.
SYSTEM REQUIREMENTS
Windows 98/ME/2K/XP
Intel Pentium III 450MHz
RAM 64 MB
3D acceleration card 3D acceleration card
HDD 300 MB
Website: Wind Slayer
Wind Slayer game