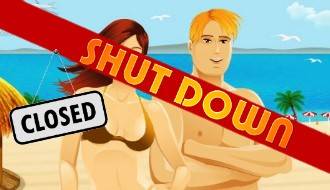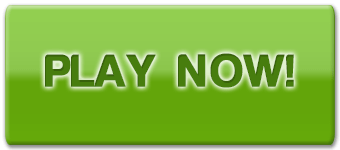 Wewaii score:
Wewaii screenshots: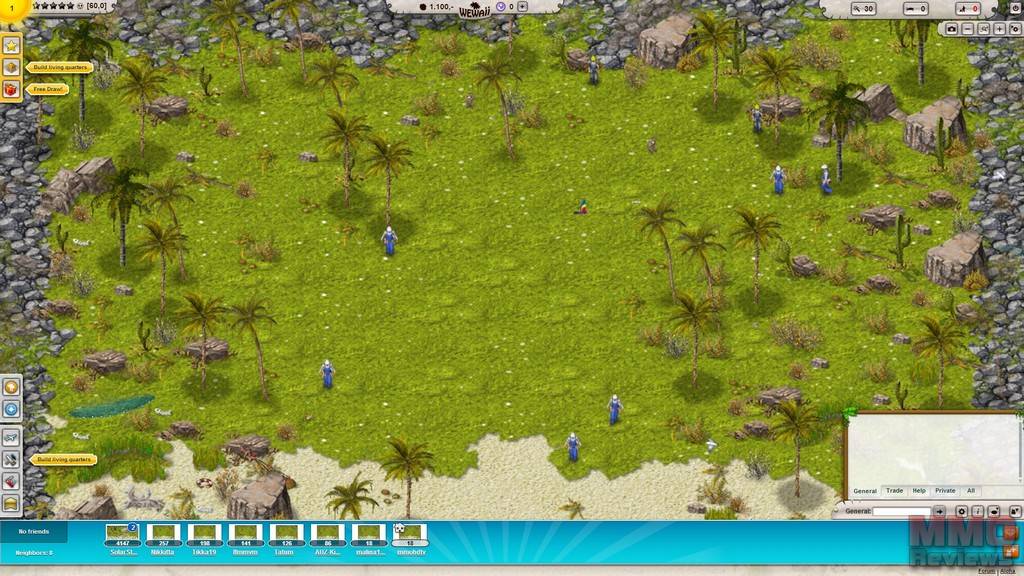 Wewaii
( Play more Free MMO Browser-based games,Free MMO management games,Free MMOs,Free social MMO games games )
Wewaii review:
DEVELOPER:
TG Nord
PLATFORM:
Internet browser
OVERVIEW
Wewaii is a new strategy MMO that can be played for free in any major web browser. Player will enjoy a wide range of customisation options and great design flexibility as they create their own successful hotel resort in the tropical sun-bathed paradise of Wewaii. They will have to make sure to fulfil their tourists' and guests' every wish.
KEY FEATURES


Playable for free in any web browser


Play & chat with others from all over the globe


Create your own resort/ hotel


Customise everything to your own liking


Unlock new objects & specialise in a variety of skills


Be rated by NPC guests and other players & rate their hotels in return


ROLE
Players take over the role of the hotel manager whose main task is to ensure that all the guests' needs and desires are satisfied. From a list of reservations, they can individually choose which tourists to accommodate in their hotel and even pick them up from the airport as soon as the leave the aircraft. Every single guest has their own personality including different wishes, aversions and interests. Players will observe them navigating around their resort and interacting with the environment. To ensure their guests are having a nice stay, they will always have to be at their service.
BUILDING
When creating their holiday paradise, Wewaii provides players with a wide array of customisation options. They are able to individually place each of the available buildings, plants and other decoration items across the accessible spaces on their territory. Items can be rotated, coloured and changed in style to adjust them to the scene and atmosphere players want to create in order to get a truly unique piece of paradise of their own.
WORKING TOGETHER
The game encourages players to cooperatively work together by gifting items to improve other player's hotels and rating them. It's up to the players to decide whether they want to use the incorporated chat or prefer the additional peculiar touch of writing postcards to each other.
RATINGS
Ratings are done on what players advertise to their holiday-makers, how many of their desires they are able to indulge in regards to the variety and quality of their buildings and the attractions they are offering as well as on prizes and even their staff's service. Indulging their guests every wish results in their complete satisfaction and happiness which will grant in return a better rating for the player's resort.
Players will gain XP to increase their level and get access to new construction projects and abilities or even specialisation options for their resort. Expanding their territory allows them to construct sophisticated attractions and entertainment parks to unlock achievements that will further contribute to an increased rating.
SYSTEM REQUIREMENT
Internet browser
Website: Wewaii
Wewaii game