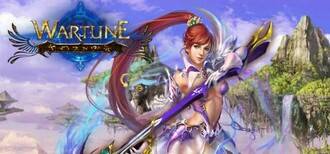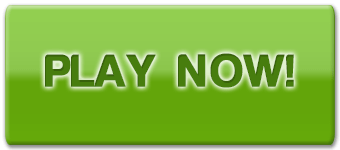 Wartune score:
Wartune screenshots: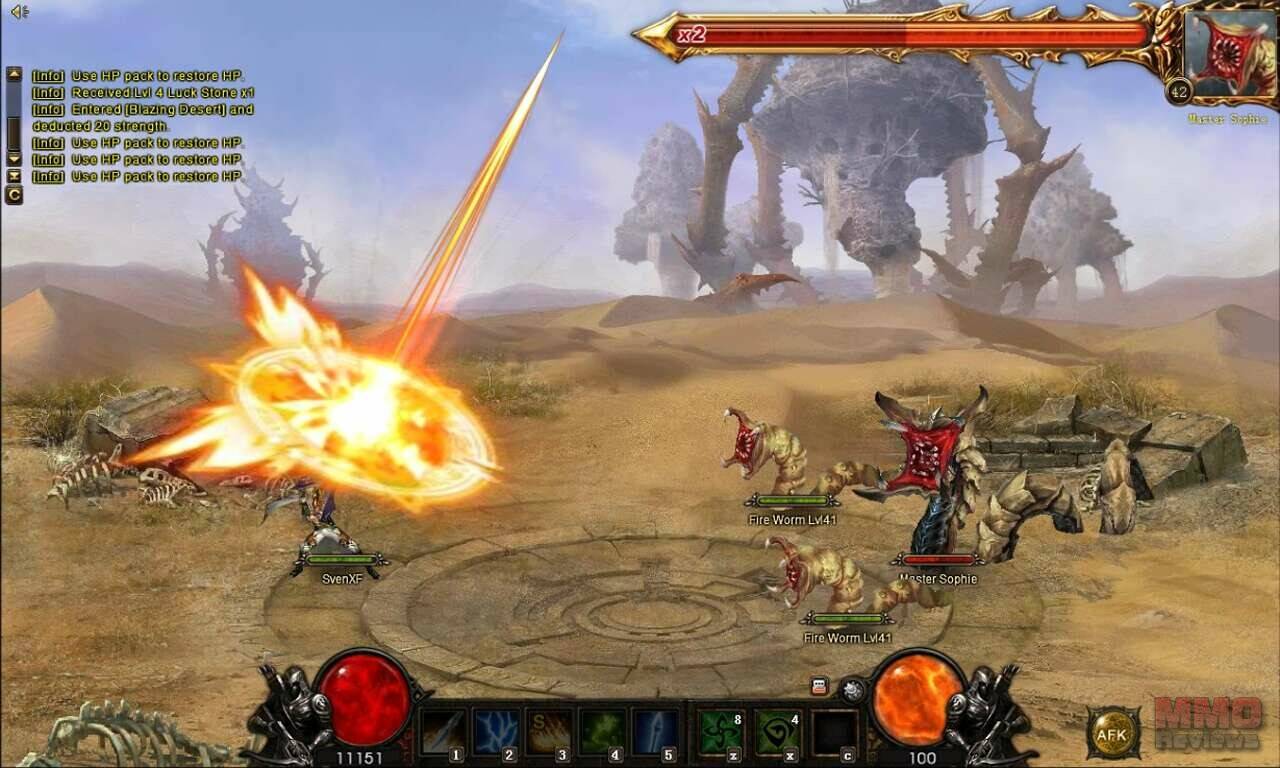 Wartune
( Play more Free MMO Browser-based games,Free MMO turn-based,Free MMORTS,Free MMOs games )
Wartune review:
DEVELOPER
7 ROAD
PLATFORM
Internet browser
SYNOPSIS
Wartune is a free-to-play turn-based strategy online game that can be played in any major web browser. This exciting hybrid combines role-playing, city-building and strategy with features such as turn-by-turn combat, PvP Arenas, massive Boss fights and even farming.
Take over the role of a mighty hero and dive into the world of Wartune in order to protect and help flourish your city.
STORY BACKGROUND
A long time ago, a fire demon leading the legions of the underworld entered the surface waging a devastating war against the humans. For almost a thousand years, the world has stood in flames burning everything to desolate deserts and marshes. Millions of loyal people died a terrible death.
Those who survived desperately cling to their last hope: the last great remaining hero Archimonde, master of the Holy Sword, determined to end the ongoing war through a duel with the fire demon…
MAIN FEATURES
- 3 unique character classes
- Innovative Astro System
- Quick Time Event (QTE) Combat System
- Daily adventures: 20 daily quest + 20 bounty quests to gain gold, EXP and loot
- PvP battles: one-on-one battles as well as multiplayer arena fights
- Instanced PvE for solo and group play
- 1000 players Boss battles
- Alchemy system for exchanging Balens for gold
- Soul engraving to improve stat boosts
- 4 types of quests: main, optional, daily, event
CLASSES
In Wartune, there are 3 playable classes that can either be chosen for a male or female character:
Knight
- Heavily armoured, the Warrior is always to be seen on the frontline during battle. They're not only able to wield two-handed weapons but also to use a shield in order to protect their party.
Archer
- Using their powerful bows and arrows, Archers prefer attacking the enemies out of the shadows without warning. These fast and stealthy hunters are moreover able to enhance their weapons with magical skills.
Mage
- Experts in manipulating the magic elements, Mages not only use their magic skill for attacking enemies but also for supporting their allies.
ASTRO SYSTEM
With the help of Astrals, unique items with their own special quality and attributes, Wartune players are able to boost their stats, either focusing on a single one or customizing their character with different kinds of stat boosts.
Initially, you're only allowed to equip one Astral but when levelling up you're able to equip more.
QTE COMBAT SYSTEM
Although featuring a turn-based combat system, Wartune offers players the possibility to actively be involved in the action. With the unique Quick Time Event (QTE) Combat System, the player chooses the action and than has to put in a series of key within a short time span in order to give the character's attack an added boost. This way, you're directly involved for the whole battle.
PVP
Wartune offers 2 types of PvP battles, players can either choose to fight opponents one-to-one or to enter an open arena together with friends or guild mates. There are 2 battlegrounds where you can fight for resources, honour, insignias and earn unique weapons and amour you're unable to find anywhere else in the game.
Duels (solo)
- Players are able to challenge up to 20 others per day without fearing to loose health or troops; only the ranks will change with the top ranked players earning lots of gold. Depending on your PvP rank, the system will choose 4 opponents you can challenge.
Arena (party)
- Teaming up with 2 other players, you're able to compete against other groups in order to win honour and insignias that can be exchanged for valuable items in the Arena shop.
VIP MEMBERSHIP
Entirely free-to-play, Wartune also offers a VIP membership for a monthly fee. The VIP system ist broken down into 9 different levels, each with special benefits and bonuses including:
- free cooldowns (buildings, levy, technology and duel cooldowns)
- exclusive castle appearance
- VIP daily quests
- VIP weekly gift packs
- VIP tokens
- Bonus EXP
- Automatic check-in
- Increased friend limit
- Devotion bonus
- Bonus kyanite from plunder
- 1-click astral capture
- More alchemy attempts
- More mystery shop attempts
- Less honour loss in battle
SYSTEM REQUIREMENTS
OS: Windows XP, Vista or 7/ Mac OS X 10.6 or later
CPU: 2.33 GHz or faster, x86-compatible
RAM: 1 GB
HDD: 100 MB available space
Website: Wartune
Wartune game