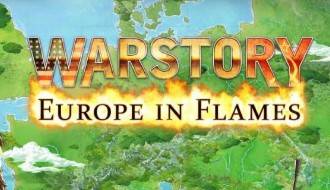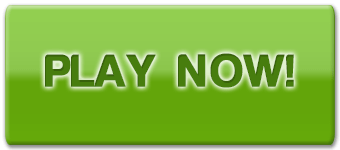 WARSTORY score:
WARSTORY screenshots: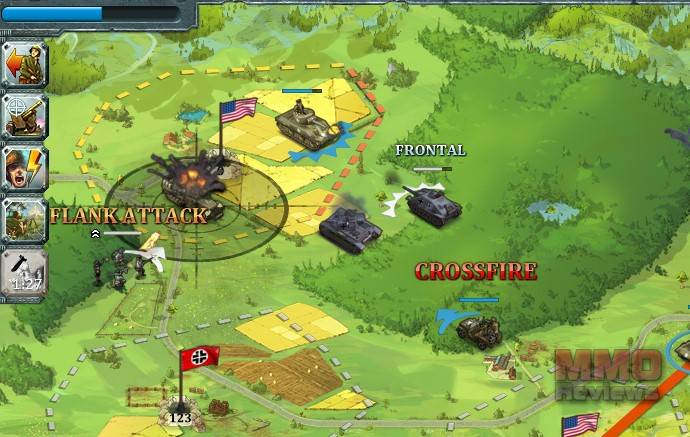 WARSTORY
( Play more Free MMO Browser-based games,Free MMOs games )
WARSTORY review:
DEVELOPER
Bigpoint
PLATFORM
Internet browsers
SYNOPSIS
WARSTORY: Europe in Flames is a free to play, browser-based, strategic MMO in which you lead a powerful company through the chaos of World War 2. Fighting alongside the Americans or the Soviets to liberate Europe from the Axis. You must Win the race to Berlin and decide the outcome of the war for you and your forces.
Become part of the large-scale allied offensive and fight in decisive battles on all European fronts.
REAL TIME BATTLES
Engage the dangerous Wehrmacht in action packed real time battles. Use powerful special abilities like airstrike or MG barrages. Develop flexible tactics and use the cover of forests, hills or ruined cityscapes to your advantage.
Assemble individual units, equipment and officers before each battle, and engage in exciting real-time battles against Axis units.
COMMANDER
Create your own, individual commander. Accomplish difficult achievements and collect rare titles in order to make your commander into a world-famous veteran.
BATTALIONS
A battalion consists of a maximum of 10 members. In order to avoid the military regulations it's possible the increase the limit with gold donations. A battalion give you the possibility to coordinate you better, e.g. in our own battalion chat. You can also compete with other battalions for the first rankings on the war targets.
The founder of the battalion is the major and he has full control, especially the most important: he decides, in which operation the battalion changes after Berlin fell.

SYSTEM REQUIREMENTS
Internect connection.
Website: WARSTORY
WARSTORY game