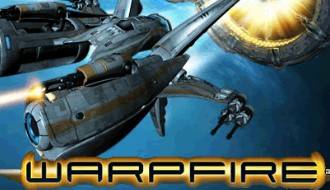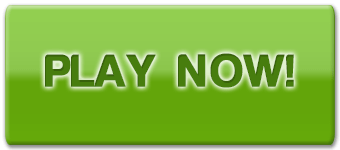 Warpfire score:
Warpfire screenshots: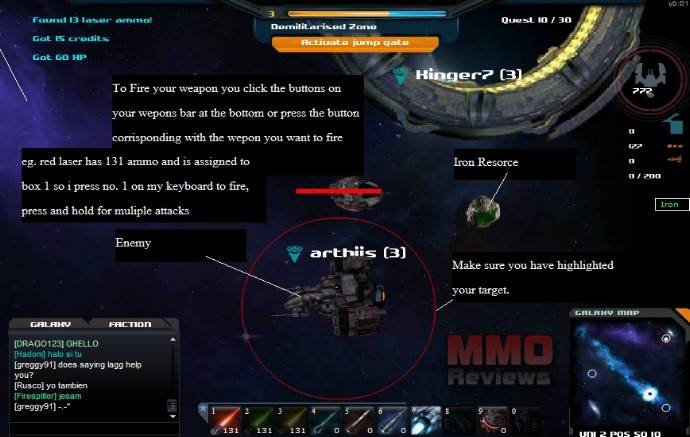 Warpfire
( Play more Free MMO Browser-based games,Free MMO management games,Free MMOs games )
Warpfire review:
Developed by Gameforge for Internet browser.
SYNOPSIS
Warpfire is a browser based action game set in outer spaces.
GENERAL
Warpfire has live-action elements. Space-Battles with eye-catching graphics and extraordinary sound-effects offer a very special multi-player environment. Equipped with the most modern flash technology, the player steers a spacecraft in real time on a fantastic expedition through the endless vastness of space. Alone or together with their alliance players explore new galaxies and go on the hunt for alien loot and enemy players.
SECTOR CHANGE AND SECTOR BUILD UP
You are able to jump between the sectors with the help of the jump gates (they are shown as white circles on the mini map). The sectors are build up that you have the stronger opponents the farer you get to the centre. The further you are from the centre the easier the opponents get. For this reason the starting sector (space station) is at the edge of the system.
RADIOACTIVIYY SYMBOL
If the radioactivity symbol appears you are too close to the end of the map. There the radiation is so high that it damages the structure of your ship. Get away as fast as possible or your ship will be destroyed. A red arrow shows you the best direction to fly.
SYSTEM REQUIREMENTS
Internet connection and Java.
Website: Warpfire
Warpfire game