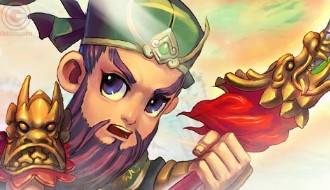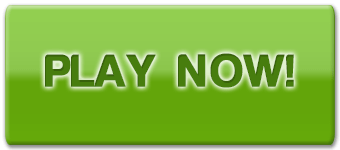 Warlord Saga score:
Warlord Saga screenshots: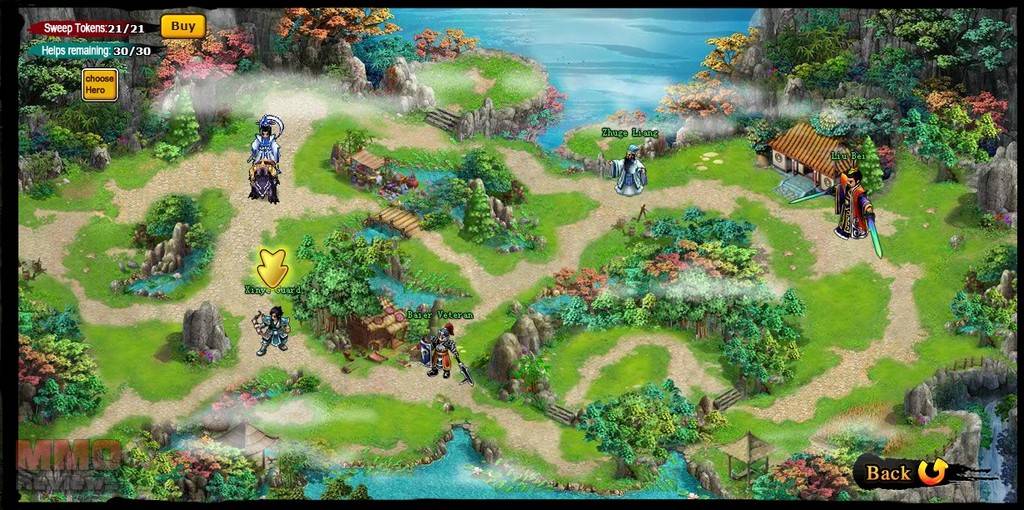 Warlord Saga
( Play more Free MMO Browser-based games,Free MMORPGs,Free MMOs games )
Warlord Saga review:
GAME TYPE:
Free to play MORPG
PLATFORMS:
Web Browser
DEVELOPERS:
PopPace
GAME SYNOPSIS
In Warlord Saga players are able to choose their own character and join one of three ancient Chinese factions that are fighting during the historic Three Kingdoms Era. The game is a colourful and cute free to play MMORPG that parole is adventuring, levelling up your character and taking part in a variety of different events and activities within the game.
MAIN FEATURES


Align yourself to one of three factions


Choose from three available classes: Strategist, Archer or Warrior


Participate in a number of different events and earn rewards


Fight in PVP versus other players in the Arena


Work towards becoming the leader of the rank ladders


Free to play game available in your web browser


THE GAME
Warlord Saga allows players to play as one of three different classes and align themselves with one of China's three great factions, the story and lore surrounding the era of the Three Kingdoms is based on our own real-world history and the clans that were embroiled in the war. The core fundamentals of this game are for players to level up their own characters, increase their skills and talents and try to earn powerful items and gear by playing through the different game features.
THE THREE FACTIONS
During the Three Kingdoms war there are 3 primary factions that rose to power, giving players different factions to swear their fealty to: Wu, Shu and Wei.
Wu Clan – known as either the Eastern Wu or the Sun Wu, this great clan were located upon the deltas of the Yangtze River, also known as Wu and where the clan took their name from.
Shu Clan - also named the Shy Han they were founded in 221AD by Liu Bei, the man who could trace is heritage back to the Imperial Han Dynasty clan that were located around Jingzhou and Yizhou.
Wei Clan – Founded in 220AD the clan was also referred to as Cao Wei, the clan was led by Cao Pi and founded on the beliefs of his own father; Cao Cao.
AVAILABLE CLASSES
Players have three different classes that they can play as:
The Strategist - armed with a long sword this capable fighter uses tactics and their abilities to deal lots of damage to balance out their lower defences
The Archer - this long distance damage dealer is agile and keen eye, able to take down their enemies from afar
The Warrior - this tank class ensures their allies are still standing, taking the brunt of the attacks and using their long spear to tackle enemies
CORE ACTIVITIES
As players level up they will unlock numerous features in the game that they can take part in to gain XP and rewards, such as:
Heroic Run - this activity allows players to take on new quests and learn about the history and background of the realm, the three kingdoms era, the factions and key characters, as well as this players will also be rewarded with items a treasure.
Treasure Hunt - from level 29 players can join a treasure hunt that happens daily, with a maximum of nine hunts that they can join every day, as well as an extra chance for every 2 hours of in game play. Participating players are able to discover lots of new and powerful items with everything from a gem box to quests scrolls.
Nanman's Assault - the sole purpose of this event, unlocked at level 30, is to take down the big bad boss. Players will gain gold rewards determined by the damage amount that they are able to deal on the boss as well as extra rewards for being in the top ten total damage dealers as well as further bonuses those who manage to deliver the killing blow.
The Arena - at level 31 heroes can fight each other in the arena in PVP combat. Every day the arena opens up for a few hours and after the battles are done players will earn their reward as determined on the position that they finished in.
VIP MEMBERSHIP
Whilst the game is completely free to play some of the features can only be accessed a certain number of times a day or require cool downs, there are various tiers of VIP that players can purchase with real-world cash that can unlock these features depending on the level they buy.
SYSTEM REQUIREMENTS
Internet Browser
Website: Warlord Saga
Warlord Saga game