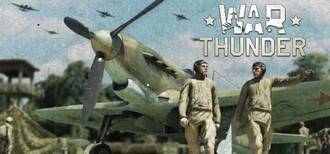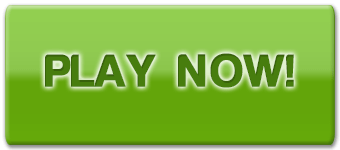 War Thunder score:
War Thunder screenshots: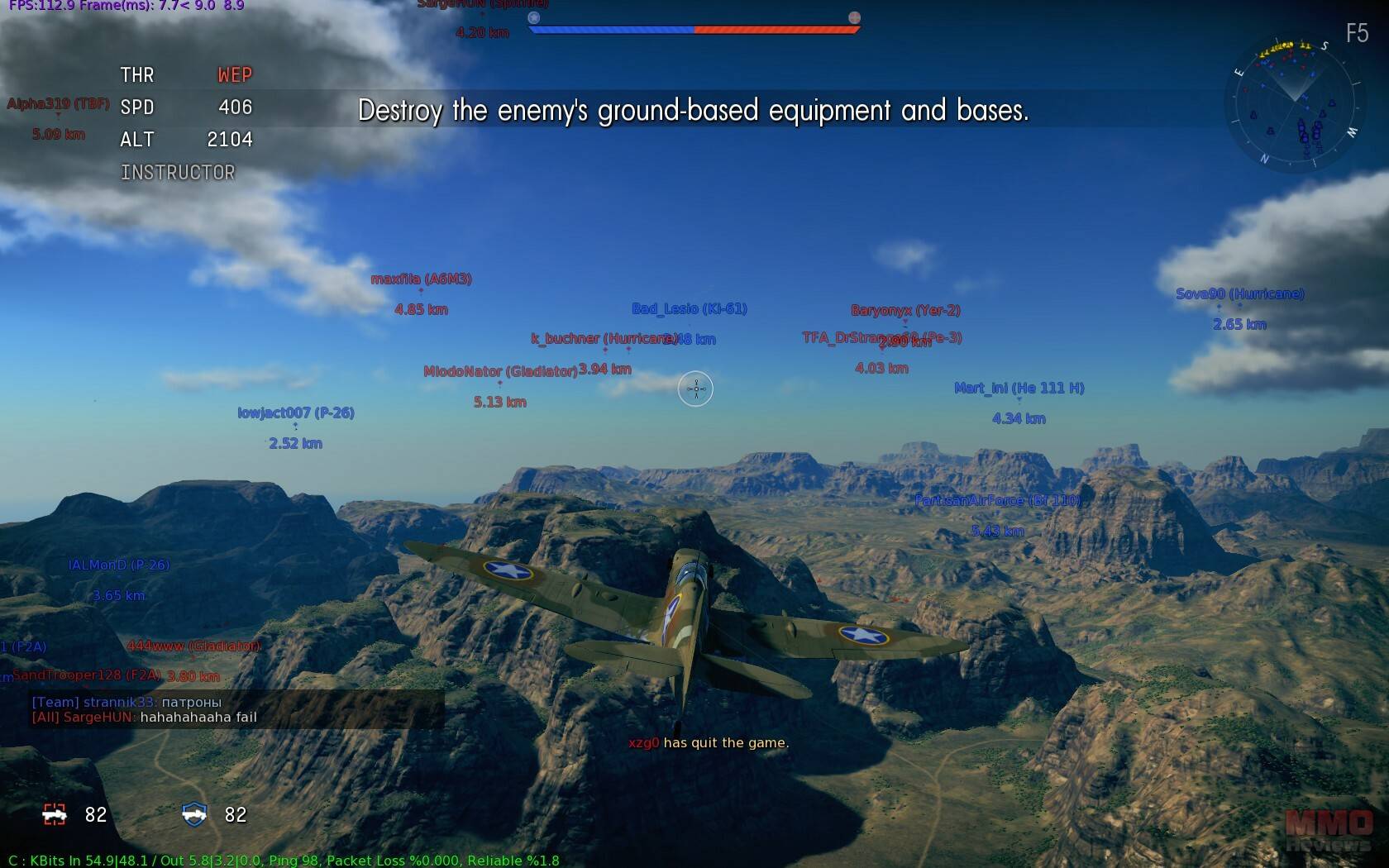 War Thunder
( Play more Free MMOFPS,Free MMOs games )
War Thunder review:
DEVELOPER
Gaijin Entertainment
PLATFORM
PC & Mac
SYNOPSIS
Set World War II, War Thunder is a combat MMO game dedicated to military aviation, armoured vehicles, and fleets of this era. Fighting with real players from all over the world in massive historical battles, players are exposed to combat on land and at sea an in the skies
The title offers a highly detailed and personalized aviation experience, providing more than hundred models of planes with detailed cockpits, dozens of upgradeable weapons, and flying skills that can be honed and improved with each mission.
MAIN FEATURES
- Varied PvP-experiences set in full-scale combat missions
- Multiple settings options allow advanced virtual pilots and beginners to enjoy playing the game together
- Rich PvE content: dynamic campaigns, solo missions, mission editor, and much more for single-player and cooperative gameplay
- Impressive diversity includes detailed models of planes and their cockpits, as well as tanks and ships
- Astonishing graphics, authentic sound effects, and beautiful music
A VERSATILE GAMING EXPERIENCE
War Thunder features various game modes in order to deliver a versatile gaming experience. Instant action is the basic mode in which players can gain experience, unlock new aircrafts, and improve the skills of the crew. In the 4 players coop mode dynamic campaign, you're able to influence the course of the war, changing history. There are also standalone missions and a historical campaign but if you feel more like getting creative, you can always use the mission creator to generate the circumstances for the mission of you dreams. The sandbox mode provides the opportunity to try out all the available planes and combat modes and to create closed matches with specific rules and limits.
AIRPLANES
At the moment, War Thunder already features more than 100 playable aircraft models including planes from the USA, the UK, the USSR, Germany, Japan, Australia and Italy. For its release, the developers plan to add another 100 models.
Those aircrafts are divided into the following classes:
Fighters
- Fast and manoeuvrable, fighters are designed for air-to-air combat, ground attacks and even bomb runs.
Ground attackers
- The ground attackers' primary targets are enemy infantry units, tanks, armoured trains or airfields.
In order to hit them, they need to fly quite low.
Bombers
- Dropping bombs during flight, bombers are meant to destroy enemy facilities, equipment, and personnel on the ground or on the water's surface. A bombing's effectiveness directly depends on the weight of shells.
Torpedo bombers
- Pilots of torpedo bombers have to reduce altitude and speed before launching their weapons in order to prevent them from being destroyed when hitting the water surface. This manoeuvre makes the aircraft a relatively easy target for the enemy's anti-aircraft guns.
VIEW SETTINGS
The game offers its players a huge selection of game view options successfully combining intuitive plane control and convenient opportunities to observe the aircraft in combat.
View options are determined by the type of aircraft being flown. The following are available:
Cockpit view
- For very cockpit in the game was modelled in exact accordance to the actual prototype for a complete sensation of flight and aircraft control.
Bombsight
- This option is used for precise targeting of bombers out of high altitude.
Gunners
- When controlling the plane, the gunfire is in automatic mode. However, players can take over the role a gunner to personally defend the bomber against enemy fighters.
Tracking the bomb
- A special camera offers the opportunity to follow a bomb or torpedo to its target.
3rd person view
- This view setting is most convenient for beginners. A player can see the whole plane, making it easier to evaluate taken damage, watch over enemy fire, and land more safely.
DAMAGE SYSTEM
The game features a detailed and complex damage system. Even a single, well-aimed machinegun shot can damage certain mechanisms and critical aircraft components, as well as spoiling an airplane's aerodynamics. Unprotected fuel tanks, for example, tend to incinerate or even explode when hit. Fighters may also focus on the cockpit area to kill the enemy pilot or aim at the engine to cause damage to its cylinders, oil system, cooling or prop. And finally, there's the possibility to destroy the sheathing (wings, fuselage, tail unit).
GAME CONTROLS
Designed for a wide audience of players ranging from experienced virtual pilots to those who have never flown before, War Thunder offers large variety of flexible and user-friendly control settings in order to provide a realistic flight sensation for players of every kind.
Players are able to use the virtual instructor, mouse & keyboard, joystick, gamepad and other devices to control the flight of their aircraft and, if they wish, every single system and mechanism of it.
SYSTEM REQUIREMENTS
Unspecified
Website: War Thunder
War Thunder game