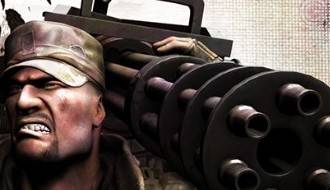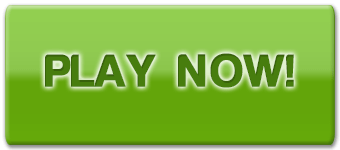 War Rock score:
War Rock screenshots: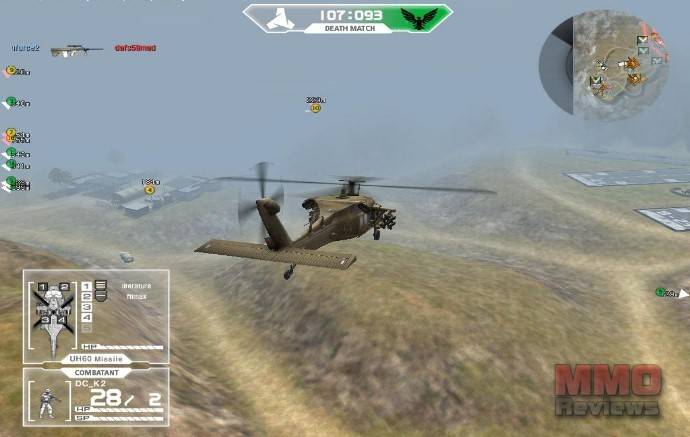 War Rock
( Play more Free MMOFPS,Free MMOs games )
War Rock review:
GAME TYPE
: Free to play MMOFPS
PLATFORMS
: Windows
DEVELOPERS
: K2 Network
GAME SYNOPSIS
In War Rock players work together in teams and go up against other teams in exciting PvP combat using a range of classes, each customizable with their own gear, and play through a large selection of maps and game Mission modes. The game can be played for free and has an in game premium store that allows players to spend real world cash to purchase Premium Currency that they can spend on extra gear and buff items to help them.
MAIN FEATURES


Five different classes to select


Numerous maps in a variety of settings


Various mission game modes to challenge you


Completely customize your characters arsenal


Free to play MMOFPS


GAMEPLAY
War Rock is a classic MMO FPS and focuses on players working together primarily in team based PvP combat, earning XP and rewards from successful matches where they can increase their level and try to improve their player stats and work their way up the rankings leaderboards. The game offers up class based gameplay and the opportunity for players to drive a variety of vehicles during combat, making it considerably more unique than other MMO FPS games on the market.
PLAYABLE PROFESSIONS
In total players can choose from five unique professions, each of which come equipped with different weapons and gear and also having their own unique roles and skills to make them more useful in a match:
Engineer
– able to take out enemies with their spanner and pipe wrench should they get to close the Engineer's primary task is to keep vehicles up and running
Medic
– lightly equipped so that they can fight their way to any injured comrades, the Medic can offer up first aid to patch up any companions' wounds
Sniper
– this long ranged combatant prefers taking out their opponents from cover at a distance and is a deadly precision marksman in battle
Assault
– a versatile frontline rifleman they have a weapon for every contingency, focusing on getting into the heat of battle quickly and asserting their dominance
Heavy Trooper
– unmatchable firepower is the name of the game for the Heavy Trooper, with mini-guns, rocket launchers and anti-tank mines they can take out both infantry and enemy armor
AVAILABLE MAPS
Maps are primarily divided up into three different types:
Close Quarters Combat
– these smaller maps are ideal for short range attackers and melee weapons made up of more confined areas that pile players on top of each other for an intense frenzied battle
Urban Ops
– More sprawling city like maps for mid-ranged map sizes open up more options as well as game modes for players
Battle Groups
– these larger maps can field up to 32 players and many allow vehicle based combat to add up some extra strategy and excitement to the gamer
GAME MISSIONS
The six mission/game modes available in the game are:
Conquest Mode
– two teams battle to take the neutral bases, their own Kill Point Timer ticking down as the game progresses, the more bases they control the slower it ticks for them and the faster it ticks for their enemy. The winner is the first team able to capture all bases, or whoever has the highest number of remaining Kill Points at the end of the clock if playing a timed match.
Capture the Base
– two teams battle over a neutral base that they must control and defend for a specific amount of time to claim the victory.
One Man Army
– a typical, fast and fun deathmatch where every player is looking out for themselves; the player who gains the most kills wins the match.
Bombing Mission
–one of the teams is charged with planting a bomb in a chosen area and the rival team must track them down and kill the enemy or diffuse the bomb when it is charged.
Team Deathmatch
– a classic team deathmatch, no objectives other than to get as many kills for your team to win the match.
AI Mode
– a step away from PvP players go up against the challenging AI bots for some heart pumping combat battling back wave after wave or enemy mobs
SYSTEM REQUIREMENTS
Operating System: Win 2000 +
Processor: Pentium4 2.0GHz
Memory: 512MB
Hard Drive Space: 700MB
Graphics: ATI 9200 / FZ 5700
Website: War Rock
War Rock game