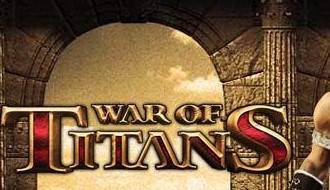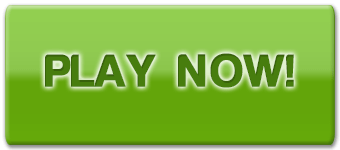 War of Titans score:
War of Titans screenshots: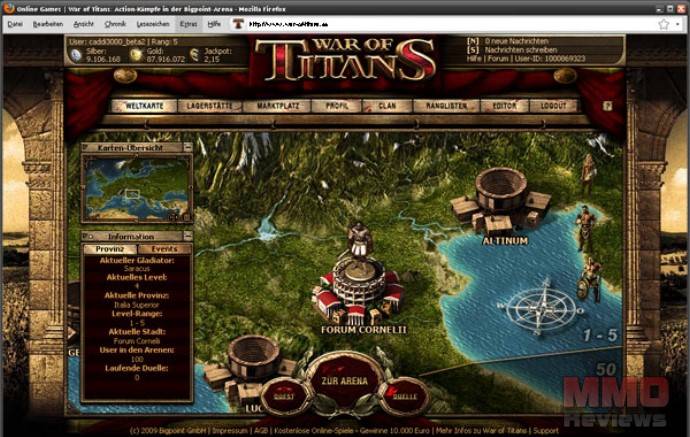 War of Titans
( Play more Free MMO Browser-based games,Free MMOs games )
War of Titans review:
Developed by Bigpoint for internet browsers.
SYNOPSIS
War of Titans is a 2D browser based game set in ancient Rome. Chose from four gladiator types and battle your way to riches. Slay opposing players, NPCs, and fierce beasts in the arena to earn experience and gold with which to purchase new equipment and powerful alloys. Complete hundreds of quests and unlock access to new provinces.
FEATURES
- Register and start playing right away!
- Experience exciting battles!
- Discover cities, provinces and arenas!
- Powerful NPCs and thousands of real opponents!
- 4 gladiators with their own weapons!
- The battle of your life awaits you here!
GLADIATORS
- Amazon - Female warrior whose special ability is Life Leech which sucks the life out of her opponents and heals the Amazon.
- Camulus – A male gladiator whose Whipping attack special ability causes a devastating amount of damage to all surrounding opponents.
- Validus - A reckless fighter whose special ability is The Berserker, which causes him to deal double damage but lowers his defense.
- Saracus - A brutal warrior whose Rampage special attack causes him to charge his opponent and beat the life out of them.
PRIZES
Every month the bravest gladiators out there compete in the Jackpot Battle for a prize of £10,000. The winner of the battle will receive his/her own jackpot pounds collected from bonus boxes paid out in real money!
QUESTS
Missions with exciting storylines lead you to far-off cities and provinces in PvE missions where the name of the game is to discover the world your gladiator's living in. Or if you're in for something more, then why not try PvP missions on for size and compete against real opponents ... just remember to take heed: Your opponents know neither fear nor mercy!
EQUIPMENT
The selection of equipment has been expanded significantly and we've added an additional level to the game, meaning that there's something here to satisfy every taste: A new damage system also makes sure that things are gonna heat up on the battlefield.
SYSTEM REQUIREMENTS
Internet connection and Java.
Website: War of Titans
War of Titans game