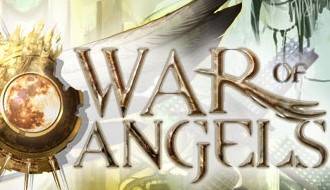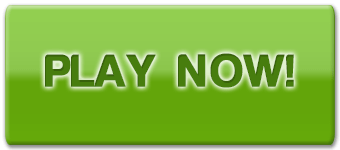 War of Angels score:
War of Angels screenshots: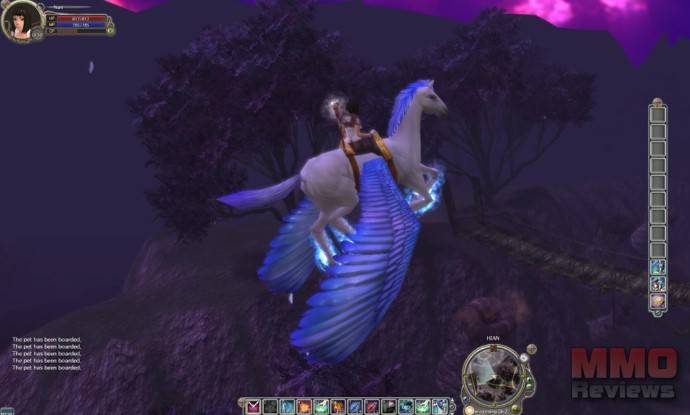 War of Angels
( Play more Free MMORPGs,Free MMOs games )
War of Angels review:
Developed by NJ Interactive for Windows.
SYNOPSIS
War of Angels is a free-to-play 3D online, MMO fantasy role-playing game where you can fight not just on land but also underwater and also in the air. Join up with other players to explore massive dungeons, become leader of your own guild and conquer the guild city. Build your own economy and rule your own town.
Immerse yourself in a world of highly-detailed graphics with a unique look that combines Western conventions with an Asian flair. You decide whether you are one of the good guys or one of the bad ones. There is no limit on how to strategize and perfect your skills in the art of war. Any skilled warrior can earn their wings and take their battles to the skies. Show your opponents that you're not afraid of conflict! Take off and become a warring angel.
KEY FEATURES
- Free-to-play MMORPG
- Highly-defined 3D graphics
- Fight in the air, under water, and on land
- Individualized character development
- Four classes to choose from
-Class specialisation at a certain Level
- Choose between good and evil
- Numerous PvE and PvP features
- Extensive quests for single players and parties
- Guilds
CLASSES
Mage
The mage is an invaluable ally to have on your side. A mage can heal his companions and use his magic powers to fight dangerous enemies. His powerful spells rain destruction on the enemy from far away and thus pave the way to new adventures for him and his companions.
Rogue
Silent as a fox, the rogue sneaks up on enemies from behind and defeats them before they even have a chance to attempt a counter-attack. The rogue is cunning, fast, and loyal only to his companions. You've got a friend in him - well, a friend that is looking out for his own interests first and foremost, but a friend who's there when you need one.
Ranger
The ranger is an excellent marksman and his agility and unusually keen instincts make him a loyal and important ally. He can recognize an enemy from far away and makes sure that the group never loses hope, even if the situation might appear hopeless. His warrior spirit and steadfast optimism will eventually cast a spell over everyone.
Fighter
A fighter must be strong and brave. He has a number of weapons and does not hesitate to use them if he or his companions are threatened. He steps in to protect them and won't leave anyone behind. An alliance won't get very far without a fighter on their side.
PETS
You might just get lucky and find a tiny egg dropped by a dangerous monster. This egg just might hatch and grow up to be a loyal companion. You can give your new friend a name and can see how he's doing in this window. But keep in mind: Such a little creature will need plenty of TLC and yummy food if he's to grow up to be big and strong. If you take good care of your pet, it will grow up to be a proud and noble mount that will happily accompany you on your adventures.
Another way to gain a companion is by purchasing an egg from the item shop.
SYSTEM REQUIREMENTS
OS: Windows
CPU: 1.6 GHz Pentium 4
RAM: 512 MB
HDD: 2.5 GB
Graphics Card: Nvidia GeForce MX
Website: War of Angels
War of Angels game