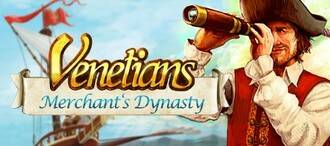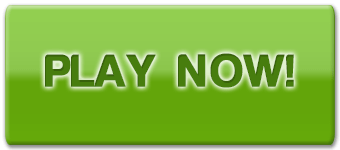 Venetians: Merchant's Dynasty score:
Venetians: Merchant's Dynasty screenshots: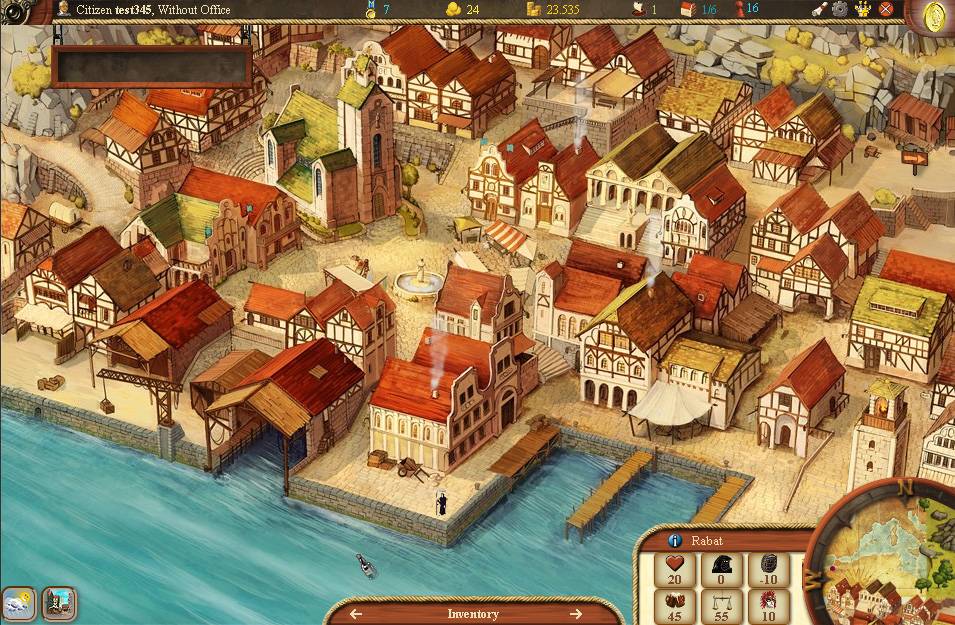 Venetians: Merchant's Dynasty
( Play more Free MMO Browser-based games,Free MMO management games,Free MMOs games )
Venetians: Merchant's Dynasty review:
DEVELOPER
Game Laboratories
PLATFORM
Internet browsers
SYNOPSIS
Venetians: Merchant's Dynasty is a free to play online browser-based game featured by trade and economic simulation. The adventurers find themselves right in the heart of the flourishing world of the Mediterranean Sea during the 15th century. They will build their own businesses through smart trading with other cultures, go to sea and bond with other Venetians in aspiring Mediterranean seaports.
The journey begins in a glittering city by the Mediterranean Sea. Here, the players are presented with the difficult challenge of building their own dynasty. The cities by the sea are thriving – trading and banking system, architecture and culture flourish. The players want to benefit from that wealth as well and start their own business.
KEY FEATURES
- Complex business and building simulation in real-time set at the age of Marco Polo.
- A charming and detailed presentation that will take the players to glittering Mediterranean seaports.
- A sophisticated trade, shipping and expedition system with different routes that cover the whole area of the Mediterranean.
- Building and extending of a whole city with a multitude of resources and buildings.
- A complex society where you find several generations.
- A choice of different professions and specializations.
- Diplomacy, e.g. through various administrative offices to enhance prestige and influence.
- Exciting battles out at sea against pirates.
- Lot of social-features let the players act together: coming together in guilds, celebrate festivals, trading, aspersing, marry.
GENERAL GAMEPLAY
But that is not all you will find in "The Venetians". The players start by building their city. Through their decisions and actions a city might very soon become a prosperous and impressive metropolis. By setting up different buildings, the living standard of each inhabitant improves significantly.
To take care of the population, the players have to make sure that business is flourishing and that their empires keep growing constantly. If you hold one or more prestigious administrative offices in great demand, your prestige and influence will become even greater.
As the players are moving on they won't just stay behind the walls of their own city but also do business in places far away. They will establish ties with other cultures and build their own fleet. But be careful: the sea is holding many dangers and unknowns. Experienced players will learn to deal with them through applying strategic skills and the necessary experience and, in the end, will become successful navigators.
GENERATIONS
"The Venetians" comes up with a unique feature, the concept of generations. The general life expectancy of a virtual Venetian is around six calendar months. But death doesn't necessarily mean the end of the game. Players with foresight will have children who, after their death, inherit all the acquired properties and make sure the dynasty will live on.
A player decides what kind of education his children will have and how they will develop. Maybe they will have a completely different profession. This concept of the generations will give you the possibility to experience diverse aspects of an online game and to see the virtual world from a different point of you.
DIPLOMACY
Diplomacy plays a significant role in "The Venetians" as well.  There is a complex guild system that makes it possible for the players to ally with their friends. Working together they will reach their ambitious goals faster.
WEEKLY UPDATES
Weekly updates ensure regular new features and Easter eggs as well as temporary promotions capture the love of adventure and discovery inside every player.
SYSTEM REQUIREMENTS
Internet connection.
Website: Venetians: Merchant's Dynasty
Venetians: Merchant's Dynasty game