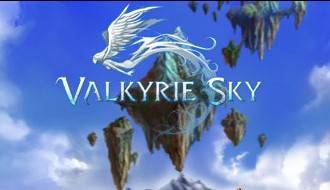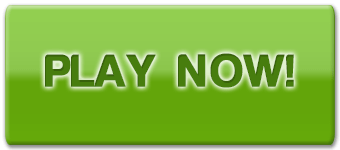 Valkyrie Sky score:
Valkyrie Sky screenshots: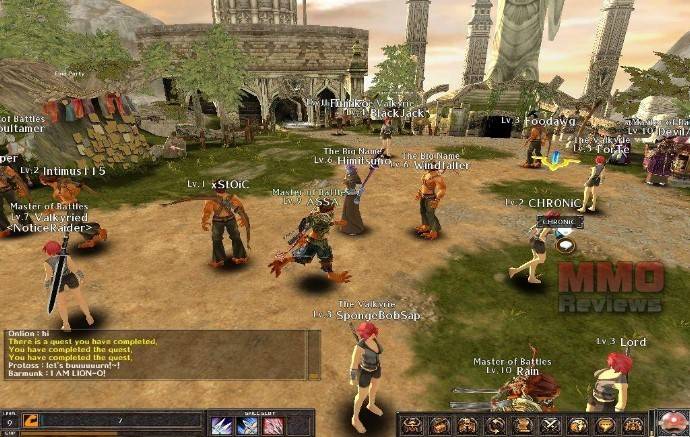 Valkyrie Sky
( Play more Free MMO side-scrolling,Free MMORPGs,Free MMOs games )
Valkyrie Sky review:
Developed by Valkyrie Sky Global for Windows.
SYNOPSIS
Valkyrie Sky is a combination of Arcade Shooting and RPG. This game is constructed as Online RPG to suit the modern trend and maximize the tension and immersion by keeping the basic structures of up scroll shooting games which made a big hit in the 80's.
FEATURES
- Random map generating system; various stages and monsters themed from the Norse mythology. 32 areas and 160 stages, hundreds of small monsters and dozens of boss monsters with various patterns.
- Various items and manufacturing enchantments; costumes, weapons, items which expresses the character. You can upgrade the look and power by character's growth and gaining item. You can extract materials using in enchantments from useless items.
CLASSES
There are 4 basic classes. Each class uses different stats for different things. These classes are warrior, summoner, mage, and archer. Archer plays more like the traditional shooters. Summoner and mage are similar in many aspects in the beginning except mage has a piercing ability to its attack. Warrior is the one with the most significant difference. It uses close ranged attacks and has the ability to destroy enemy bullets.
SYSTEM REQUIREMENTS
N/a
Website: Valkyrie Sky
Valkyrie Sky game