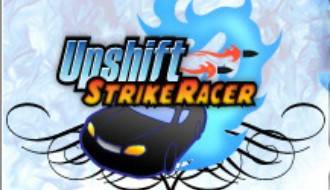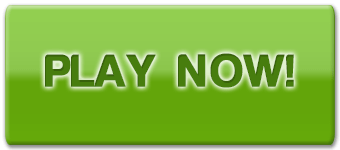 UpShift StrikeRacer score:
UpShift StrikeRacer screenshots: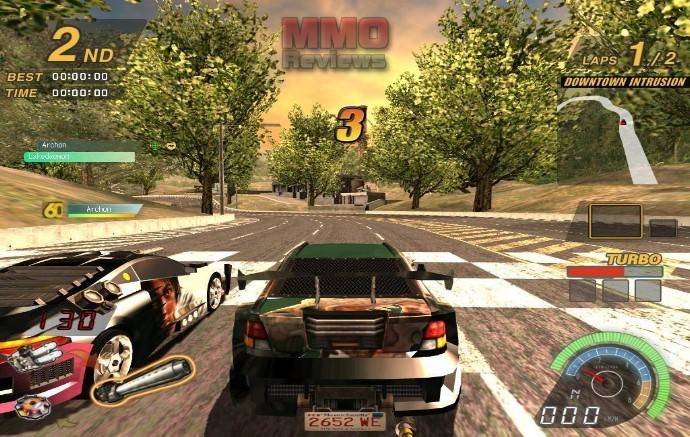 UpShift StrikeRacer
( Play more Free MMO Racing,Free MMOs games )
UpShift StrikeRacer review:
Developed by Gala-net Inc. for Windows.
SYNOPSIS
Upshift StrikeRacer is a fast paced unique 3D battle racing MMO. Race to the finish across chaotic maps while blasting away at your opponents with machine guns, rockets and mines! This certainly isn't your ordinary racing game!
FEATURES


High octane car combat with intense racer; hit the road in explosive races where machine guns flare, rockets fly and a quick trigger finger is just as important as a lead foot and a steady steering wheel. StrikeRacers will traverse 20 different maps across several environments filled with short cuts, jumps and road hazards – and up to seven other StrikeRacers looking to beat you to the finish line.




Diverse array of destructable cars, heinous weapons and unique items; choose from several different vehicles in the game – from powerful muscle cars to hulking SUVs to agile minis – that can be outfitted with a wide range of heavy-hitting missiles, area of effect cannons, short-range machine guns, devious mines and much more. StrikeRacers will also find power ups and special items that enhance their shields, jam opponents' steering and provide many other benefits to help them reach victory.




Multiple game modes; multiple game modes for single-player and multi-player racing, including Team versus Team, Time Attack for the solo racer to test their driving skills against the clock, Racing mode that pits up to eight drivers against others for the best time, and no-holds barred StrikeRacing for players to pit their driving skills – and their arsenal – against other drivers.




Tremendous community interaction; Upshift StrikeRacer provides a robust community with some of the most intense community tools available to an online game. Create your own Club community site to develop real world friendships and extend the game experience to the web. Recruit for and manage your club, upload photos and music, share your blog and network with other StrikeRacers around the world.




Complete online game experience - for free; Upshift StrikeRacer is a free-to-play multiplayer online game, where the client download is free and many of the vehicles, body kits, accessory kits, weapons, finishes and special items can be bought only with the Reputation you generate by StrikeRacing.


GAME MODES
·
Single and team races
; The player can play by himself against all the other players (up to 7) or as a part of one of two teams with equal number of players (up to 4). In the single-player mode luck plays a very big role, whereas in team player mode strategy is more important.
·
Strikeracing
; In Strikeracing, players race against each other to be first and may use weapons as a deterrent for their opponents. Some players opt for making as many takedowns as possible instead. This is one of the most commonly played modes.
·
Racing
; This mode is similar to Strikeracing, but weapons are not allowed.[6] This lets the players concentrate more on actual racing than trying to evade the opponents' weapons. In racing, players can refill their turbo by making drifts, so drifting is the most important skill.
·
Time attack
; This game mode consists of the player racing without other opponents and without weapons to try the best time he can get. gPotato introduced a contest; any driver who wishes to participate donates 50 REP (reputation - In-game currency) if ranked 4 or higher. Lower ranks can play this for free so they can get to know the tracks before they start racing and getting shot at. At the end of each contest, the player that has the best time gets 50% of the total REP donated. The number 2 and 3 share the other 50% of the donated REP.
SYSTEM REQUIREMENTS
OS: Windows 2000/XP
CPU: 1.6 GHz Pentium 4 or equivalent CPU
RAM: 512MB Memory
HDD: 1.0 GB Free
Graphics Card: NVIDIA GeForce Ti 4200/ATI Radeon 8500 series
Website: UpShift StrikeRacer
UpShift StrikeRacer game