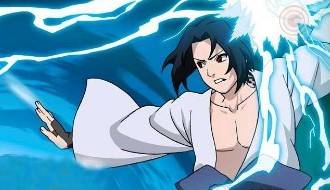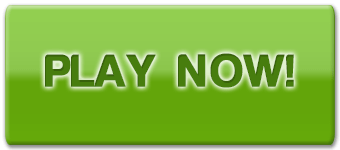 Unlimited Ninja score:
Unlimited Ninja screenshots: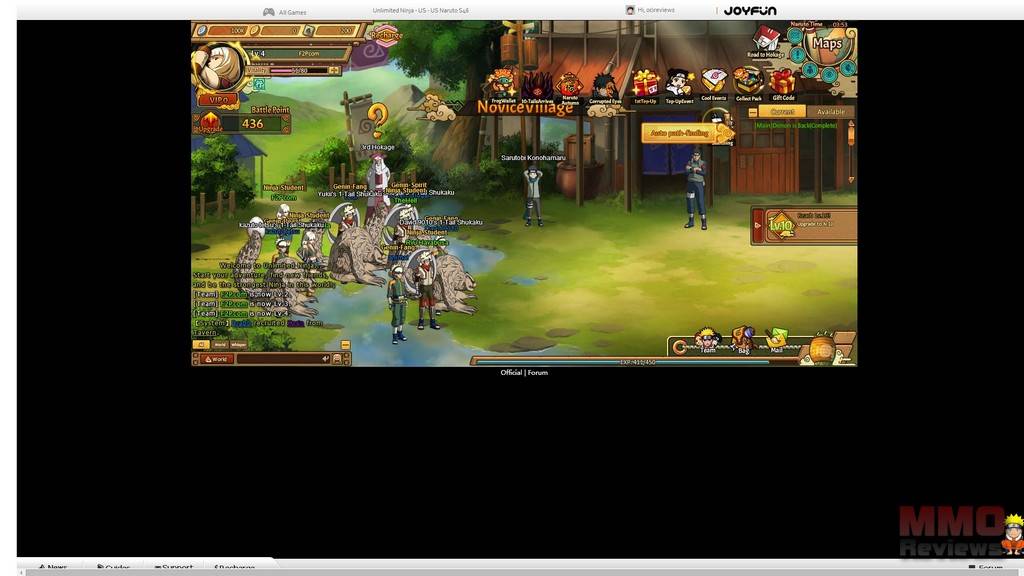 Unlimited Ninja
( Play more Free MMO Browser-based games,Free MMORPGs,Free MMOs games )
Unlimited Ninja review:
GAME TYPE:
Free to play MMORPG
PLATFORMS:
Web Browser
DEVELOPERS:
IceGames
GAME SYNOPSIS
In Unlimited Ninja players are able to travel the world established in the Naruto anime cartoon, playing the part as a Ninja Warrior, exploring the world and discovering the larger story through completion of quests and tasks that puts you up against fearsome enemies. This browser-based free to play MMO allows players to build up their own character and go head-to-head with other players to prove who is the best Ninja of them all.
MAIN FEATURES


Explore the world as seen in the Naruto anime


Play as one of three Ninja classes


Explore the world and take on challenging quests


Train up your Ninja skills, arm yourself with powerful weapons and increase your own battle rating


A variety of different challenges and tasks available that give great rewards


Fight other players inside the arena


Browser-based MMO


Free to play


THE GAME
the core of the game is for players to unlock the ongoing story by taking on a variety of tasks and quests for the NPC's that players will meet as they journey across the land. In this adventure players will meet a number of different characters that they can recruit into their own team, fellow Ninja that will help you in your battle and contribute their skills in combat. Players will earn XP and level up through completing quests and being victorious in battle and can earn new gear and accessories through successfully completing various tasks and events.
The gameplay itself is very automated, focusing more on strategy and management of your team and gear to try and increase your battle rating (a snapshot as to how powerful your team is in combat based off their own skills and equips items). From picking up quests players can use a button that will instantly auto run to the next needed location, either to speak to the next NPC or lead them to the location where they must fight various enemies. Once in combat this to is completely automated where each side will automatically exchange of blows until one team is killed in the battle is over. If a player comes to a battle that they lose than simply try to try again will yield exactly the same result, with each side automatically performing the same attacks, and so requires players to switch up the strategy change around their team, level them up or acquire new gear to make them stronger.
PLAYING A NINJA
Character creation players are extremely simple and allows players to choose from six premade characters (so every character in the game looks the same, but has a different name) that represent six key characters in the story arc that players will experience. Each character follows one of the three main Ninja martial arts forms: Ninjitsu, Genjutsu or Taijutsu, which will determine some of their starting statistics.
BUILDING YOUR TEAM
As players adventure across the world there will come across various new candidates that serve as potential recruits to join their team, fellow Ninja that are willing to aid you in your fight. Teams play a vital role to the game and players must use the team interface to switch around the different combatants, levelling them up, training new skills and equipping them with the best gear possible to improve the teams overall battle rating. Each character met will have its own stats and abilities that they put into practice when in combat, managing which characters work together and putting them in suitable formations is the key to victory.
Each team is limited as to how many fighters it can have at any one time and so players have the choice of retiring characters or spending premium gold currency (which can either be earned occasionally in game or purchased with real cash) and unlock a new slot for an extra character.
REWARDING GAMEPLAY
One of the key assets to Unlimited Ninja is the number of rewards players get for simply playing the game, particularly rewarding daily logins that encourage players to play every day or specific tasks and events such as treasure hunts and fighting deep sea creatures X?
SYSTEM REQUIREMENTS
Internet Browser
Website: Unlimited Ninja
Unlimited Ninja game