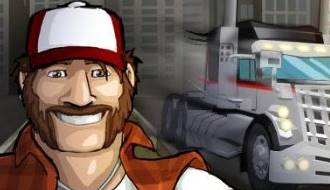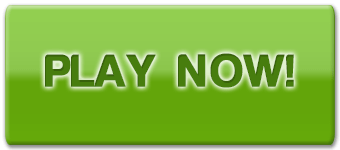 Truck Nation score:
Truck Nation screenshots: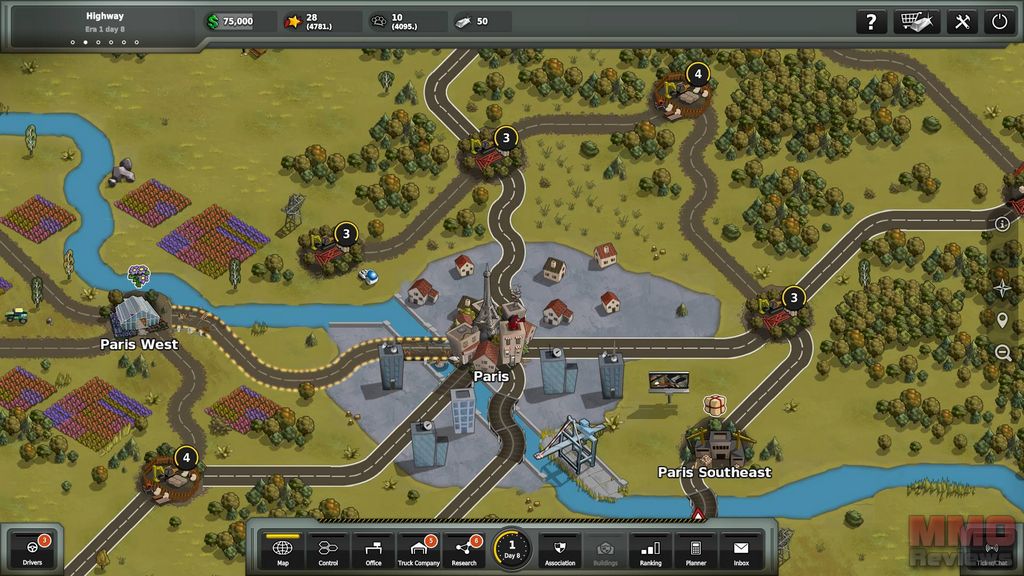 Truck Nation
( Play more Free MMO Browser-based games,Free MMO management games,Free MMORTS,Free MMOs games )
Truck Nation review:
GAME TYPE
: Free to play MMO Transport Strategy
PLATFORMS
: Web Browser and Mobile Device
DEVELOPERS
: Bright Future
GAME SYNOPSIS
A unique trucking experience allows players to run their own trucking company, starting out as a new organisation with a handful of dollars, a rundown truck and a few friends players must work their way up to compete against their old employers and other rising trucking companies to dominate the transport and delivery industry. With both cooperative and competitive gameplay working alongside and against players from across the world the game offers an in-depth strategy that requires planning and preparation. Truck Nation can be accessed on both mobile devices and web browser, doesn't require a client download and is completely free to play.
MAIN FEATURES


Dozens of different trucks to choose from


Different trailers to transport over 100 different goods


Hundreds of upgrades to improve your vehicles


Hundreds of crazy drivers with their own stats


Solo play and earn Prestige


Create or join an Association to compete for territory and Victory Points


Strategy based gameplay


Mobile and Browser support


Completely free to play


STORY
You gave a lot of good years to The Corporation, long hours for not enough pay, and oh how easy they retired you and left you to fend for yourself; and fend for yourself you did. With a handful of drivers and beat up truck you took a shady loan to start up your own trucking company and now The Corporation and your rivals want to shut you down and you need to do whatever it takes to survive.
GAMEPLAY
The main gameplay consists of players sending out their drivers on transport jobs, picking up goods from one city and then travelling to another to earn experience and cash, which in turn will go towards financing upgrades with the company headquarters, hiring more drivers and buying more trucks and trailers. The games core focus is a competitive strategy where players either aim for an individual win or a collective win with their Association, each of which has its own leaderboard where players can compare their progress in comparison to the rest of the server.
DRIVERS AND JOBS
The main source of income will come from the various drivers that a player hires and the jobs that they send them on, whether a neighbouring city or across the country and beyond as players can play on a Europe map or a more detailed Germany map. Jobs come in all shapes and sizes, each with their own requirement based on the types of goods that need to be transported, which determines the type of trailer and driving licence a driver will need access to. Drivers have their own stats as well as Energy that slowly depletes the longer they are on the road, the longer they are on the road then the more chance they have of picking up Penalty Points on their licence, which ultimately can lead to a driving ban.
TRUCKS AND TRAILERS
Players will need access to all manner of trailers to transport the different goods available to them, from people, hazardous chemicals, food and more, but how fast they get there and how much it costs them is determined by the calibre of the truck used to haul such goods. Players are able to unlock new trucks through the Research feature, as well as unlocking available upgrades by spending points to make their trucks superior; trucks, trailers and upgrades all cost dollars and so all players must keep an eye on their cash flow.
WIN CONDITIONS
Like many other strategy games where players endlessly vie for rank, in Truck Nation players can actually win the game and defeat their player opponents, whether through personal or Association victory. For a personal victory players must acquire Prestige which is earned through doing a variety of jobs and performing numerous other actions, whereas Associations focus on acquiring Victory points and work together as a team trying to take over factories and in turn controlling different territories; battling against other player Associations and the AI Corporation organisation/faction. A full game round lasts 12 weeks and in the last two weeks the game enters and endgame status which triggers unique and exciting events.
SYSTEM REQUIREMENTS
Internet Browser
Website: Truck Nation
Truck Nation game