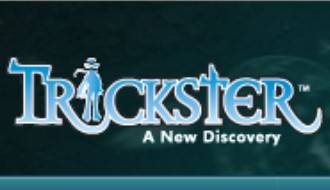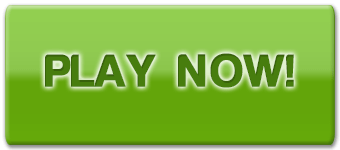 Trickster score:
Trickster screenshots: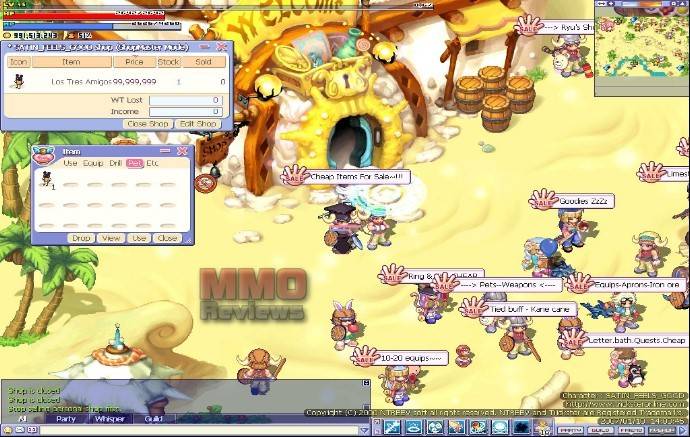 Trickster
( Play more Free MMORPGs,Free MMOs games )
Trickster review:
Developed by Ntreev Soft. for Windows.
SYNOPSIS
Trickster Online is afree, 2D isometric MMORPG with bright, anime inspired graphics.
GAMEPLAY
Gameplay in Trickster is mostly click-and-fire based; movement, combat, and many other commands are all controlled by mouse. Gameplay also includes a few non-combat "systems". First, there is the Drill System, in which a player drills in certain types of terrain for items and EXP. Second, there is the Card Battling System, which sets two characters against each other in a game of cards, played with card items found by various means during normal gameplay.
STATS TYPES
During character creation, players chose how they want their 4 primary stat types (Power, Magic, Sense, Charm) to grow each level. In addition to this, players are rewarded 4 'pips' each level to distribute among the 12 stats. It takes 4 'pips' to increase any stat by 1.
CHARACTERS


Power Type: This type of characters focuses on physical combat. It includes Bunny (female) and Buffalo (male) characters. On the second advancement, the Bunny will become a Boxer and will have skills that do focused damage on one target. The Buffalo will advance to the Warrior and focus on doing damage to multiple targets at once. For the third job, the Boxer may become a Champion or Duelist; the Buffalo may become a Gladiator or Mercenary.


Magic Type: This type of characters focuses on casting spells, both for combat and recovery. It includes Sheep (female) and Dragon (male) characters. On the second advancement, the Sheep will become a Bard and have access to elemental spells. The Dragon will become a Magician and will obtain magic spells that deal light or dark-based damage. The Sheep may further advance to become a Soul Master or Witch; the Dragon may become a Dark Lord, Priest or Wizard who focuses on dark, light and balanced attacks respectively.


Sense Type: This type of characters uses long-range attacks, as well as having bonuses with drilling,and use guns. It includes Fox (female) and Lion (male) characters. On the second advancement, The Fox will become an Explorer, being able to throw certain items from afar and have skills which enable even more drilling bonuses. The Lion becomes an Inventor, who will have mostly skills associated with guns. For the third job, the Fox may become a Thief Master or Hunter Lord; the Lion may become a Scientist or Cyber Hunter.


Charm Type: This type of characters gets special bonuses to evasion and defense. It includes Cat (female) and Raccoon (male) characters. The Cat will become an Entertainer after the second advancement, being even more specialized with skills that increase her endurance. The Raccoon will become a Card Master, and have several skills that deal damage with cards and others that help with evasion after the advancement. For the third job, the Cat may become a Primadonna or Diva; the Raccoon may become a Gambler or Duke.


SYSTEM REQUIREMENTS
OS: Windows System 98/2000/XP
CPU: Intel Pentium III 800MHZ
RAM: 256 MB
HDD: 2.5 GB
Graphics Card: 3D support
DirectX:  8.1b or above
Website: Trickster
Trickster game