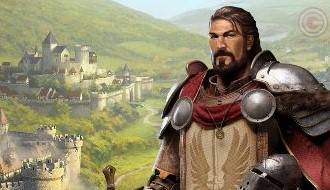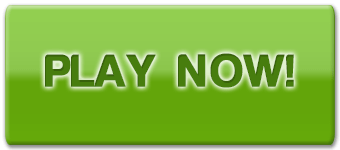 Tribal Wars 2 score:
Tribal Wars 2 screenshots: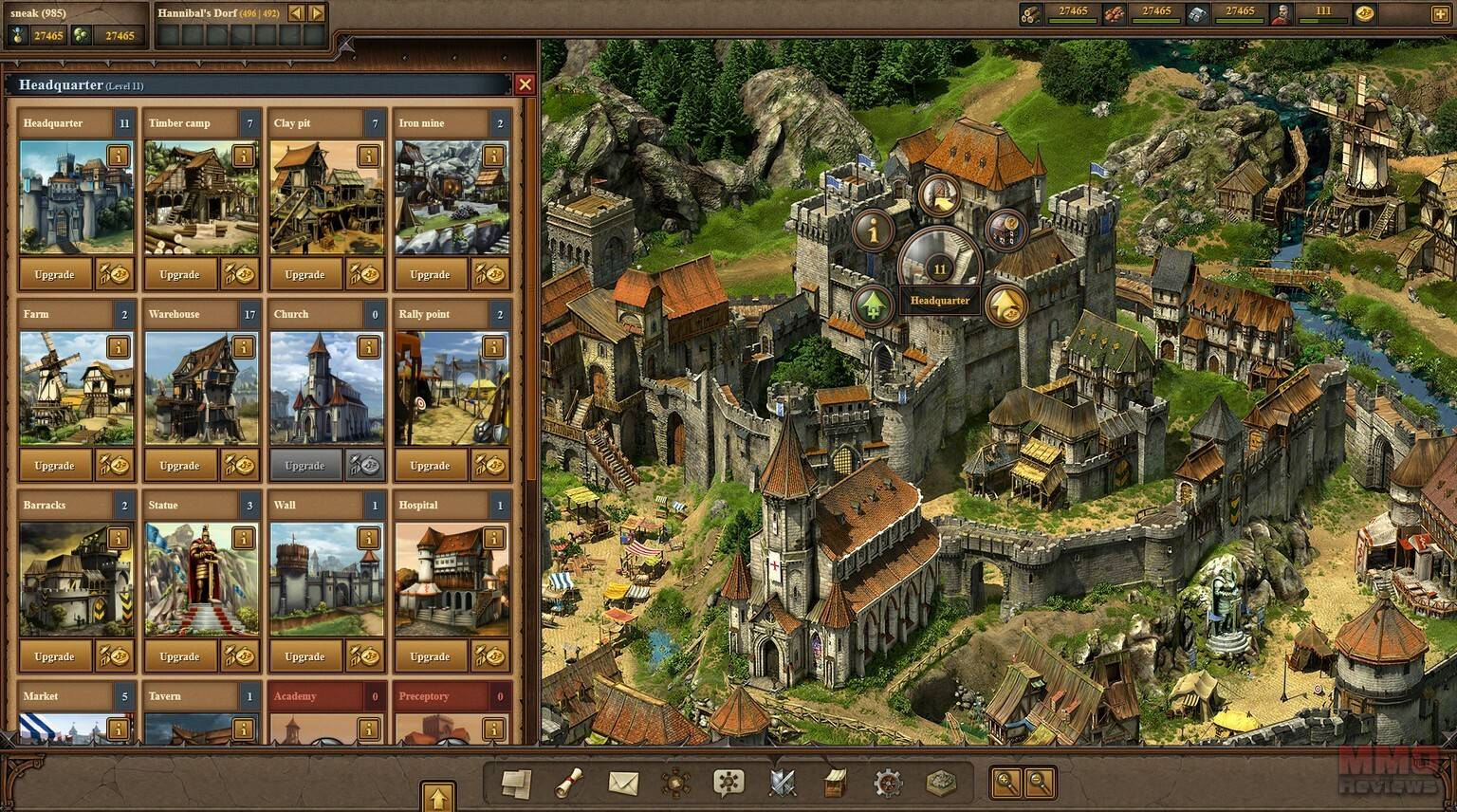 Tribal Wars 2
( Play more Free MMO Browser-based games,Free MMORTS,Free MMOs games )
Tribal Wars 2 review:
PLATFORM
Android, iOS, and Internet browsers
DEVELOPER
InnoGames
SYNOPSIS
Tribal Wars 2 is a free-to-play cross-platform MMORTS in which you can participate in real-time strategic battles, with and against other players, where you will also have to manage an expanding empire. In the game you are going to be the leader of a small town in the midst of a medieval world filled with Knights, generals, and political decisions. Your task will be to the defend and expand your empire through war or diplomacy, and so will have to train and lead an army, fortify your castle, improve your strategic skills and forge pacts and alliances with other players.
KEY FEATURES


Detailed graphics, intuitive interface


Participate in strategic battles and manage your own Castle


Sophisticated PvP battles


In-depth city building component


Completely free-to-play
BUILD AN EMPIRE
At first all you will have is a small town that you have to develop and expand into an empire. Players will have to manage every single aspect of their village, as the production of resources, the gathering of materials as well as constructing and upgrading new buildings; they will also have to train an army.
There's a total of 17 different building types and 26 technologies available to develop your small village into a thriving empire.
THE BATTLES
Whether it's to expand or defend your kingdom players will need to train and lead their own army. Players can attack the surrounding villages of other players and loot their resources to fuel both the player's progress and castle growth. In Tribal Wars 2 you will have at your disposal 13 different military units, which you will have to lead in real time combats. The result of the battles is heavily based on the units' strategic attributes.
PACTS AND ALLIANCES
Political alliances and pacts military are crucial for success since teamwork is an essential aspect of the game. Allies will support each other in defence and attacks by sending troops.
GLOBAL CROSS-PLATFORM EXPERIENCE
The game can be enjoyed from any browser without requiring any download. A mobile app will soon be available as, expanding the gaming experience to smartphones and tablets. Players will only need a single account to play from different devices. The game will be available in more than 18 languages and launch with multiple country servers in the near future.
IMPROVEMENTS OVER THE ORIGINAL TRIBAL WARS
This sequel to Tribal Wars, continues his legacy with extensive interface and graphic improvements. The game also adds new features as dynamic map information, customizable tribe missions, among other numerous other additions for a unique and innovative gaming experience.
SYSTEM REQUIREMENTS
Internet browser
Website: Tribal Wars 2
Tribal Wars 2 game