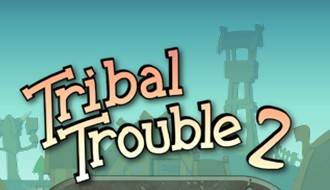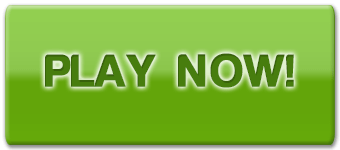 Tribal Trouble 2 score:
Tribal Trouble 2 screenshots: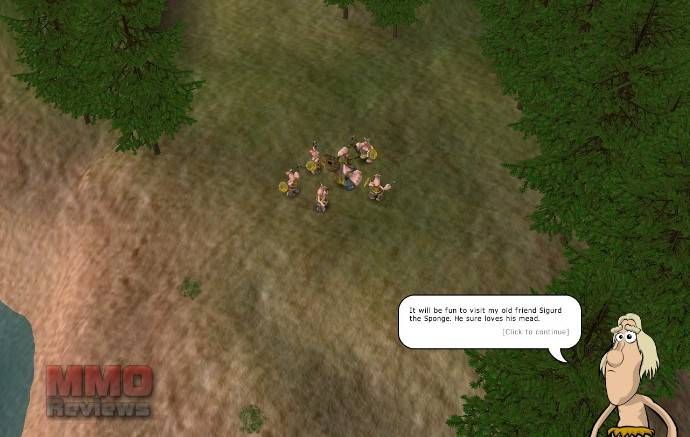 Tribal Trouble 2
( Play more Free MMO Browser-based games,Free MMORTS,Free MMOs games )
Tribal Trouble 2 review:
Developed by Oddlabs for internet browsers.
SYNOPSIS
Tribal Trouble 2 is a fast-paced realtime strategy  browser-based game set in the wacky Viking age where pillaging and plundering were everyone's favorite pastimes!
GENERAL CONCEPTS
- Create you own Viking chieftain (or chieftess), sail quests to foreign places, challenge other online players to battle and then go spend your loot on more Viking gear!
- In Tribal Trouble 2 you start out with 20 peasants. Then, through gathering resources you build up an army and attack other players. You also have an account which you can earn points for. With those points you may purchase upgrades to help your game.
QUESTS
Quests are "stories" which you have to play and complete goals to unlock other quests. If you complete a series of quests you receive points for a reward. Quests may range from being extremely simple, to dreadfully difficult.
SYSTEM REQUIREMENTS
Internet connection and Java.
Website: Tribal Trouble 2
Tribal Trouble 2 game