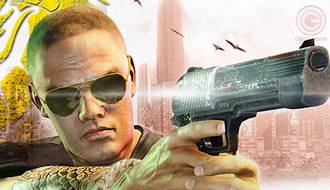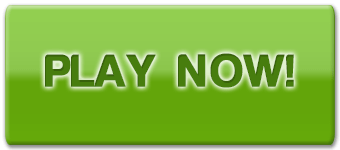 Triad Wars score:
Triad Wars screenshots: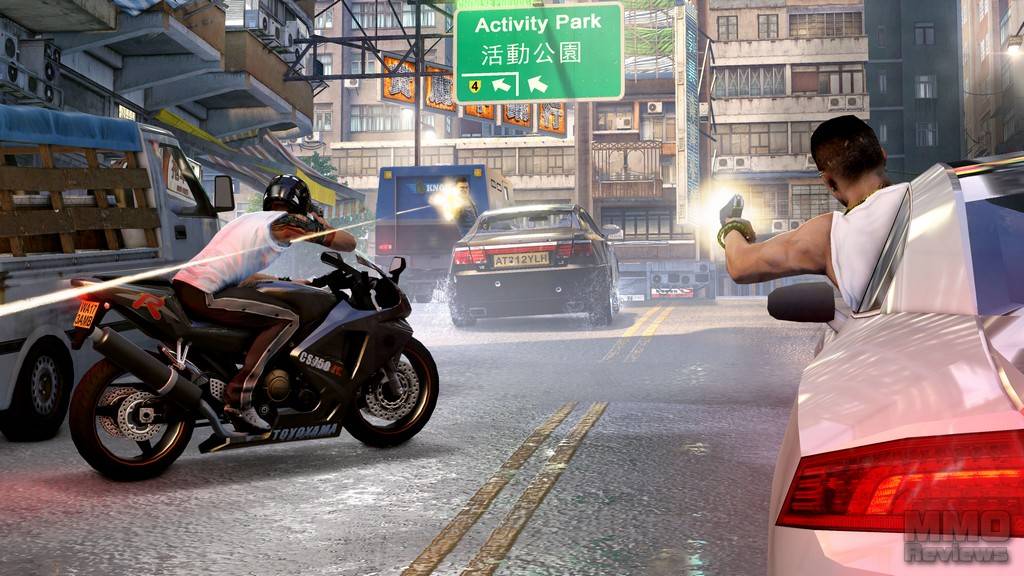 Triad Wars
( Play more Free MMORPGs,Free MMOs games )
Triad Wars review:
GAME TYPE
: Free to play Open World MMORPG
PLATFORMS
: Windows
DEVELOPERS
: Square Enix & United Front Games
GAME SYNOPSIS
Based in the same setting as the developers' previous title Sleeping Dogs, players take to the streets of Hong Kong only this time they're not on the side of the police and instead will be Enforcers, the leaders of their own Chinese Triad gang. Players can explore and interact with a huge open world, meticulously detailed and expertly rendered, either walking the streets and taking in the sights, shaking down some local businesses, getting into fights with local rival gangs or speeding through the city in a wide choice of vehicles that are yours for the taking.
MAIN FEATURES


Build up and run your own criminal Triad


Explore a vast open world


Set up various criminal business Rackets


Go head-to-head with rival Triads


Perform raids on enemy Turf to steal their resources


Free to play
THE GAME
At its core Triad Wars has two fundamental gameplay elements; the open world exploration element and the overarching strategy of running a gang. In the open world element players can explore the city, picking fights, stealing cars and getting into all manner of mischief. As an Enforcer and leader of their own gang players must work towards expanding their territory and their operations, building up a variety of business opportunities to ultimately claim wealth and power on their journey to becoming a Kingpin.
OWN YOUR TURF
Turf is the area that a player's Triad controls, their own piece of Hong Kong that they have taken and must defend from their rivals. Their Turf will be the location of their own Safehouse and from here the base of operations where the gang will set up various business opportunities in the form of Rackets. As players perform various missions and actions in the game they will earn Face, which directly allows them to level up their Enforcer and in turn gives them access to more features and options for their Rackets.
RUN YOUR RACKETS
Turf is nothing if you don't have the ability to defend it and to do that it requires money so a players first task is to set up their initial Rackets, the particular illegal and shady business ventures they want to set up in order to bring in resources and cash, some examples are:
Gambling
- Whether running your own Gambling Dens or bringing in punters for your Cockfighting Rings whilst they spend their cash in the hopes of making money the truth is that only the gang comes out on top
Counterfeiting
- Running sweatshops and knocking up counterfeit fashion or putting together knockoff Electronics, counterfeiting is big business and will provide a lot of the resources players will need to build their Empire
Auto Theft
- Stealing vehicles has always been a lucrative option, giving Enforces the option to sell valuable cars on the Black Market or break them down into spare parts to sell or even use them to create their own cars
TAKE ON EXPORT JOBS
By taking on an Export job players must fulfil the resource requirement, gaining access to a certain type of resource either through their own Rackets, purchasing them on the Black Market or even getting them from other rival players. These Export jobs can provide big payoffs but have a huge element of risk as players must then transport their goods across the city, defend them as they are loaded onto cargo ships or other means that make them vulnerable to rival Triad attacks.
CONDUCTING OPERATIONS AND RAIDS
Whilst players are vulnerable during their Export missions rivals may pick up Operations to try and attack them during these missions and take the resources to add to their own stocks. Similarly players can also perform Raids on rival Triads turf, fighting through their defences and ultimately going up against the Triad Enforcer themselves. Such attacks are an all or nothing attack that if failed can leave a Triad vulnerable to a counter-attack, but if successful can greatly hinder a poorly defended rival and leave them hurting as you steal all their hard earned resources.
SYSTEM REQUIREMENTS
Operating System: Windows Vista or Windows 7
Processor: Intel Core2 Duo or Athlon X2
Memory: 2GB
Hard Drive Space: 10GB
Graphics: Nvidia GeForce 8800 GT or ATI Radeon 3870
DirectX: 11
Website: Triad Wars
Triad Wars game