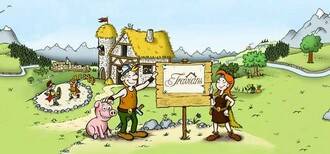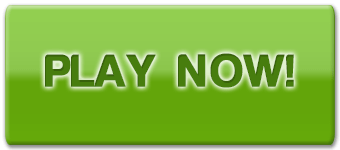 Travians score:
Travians screenshots: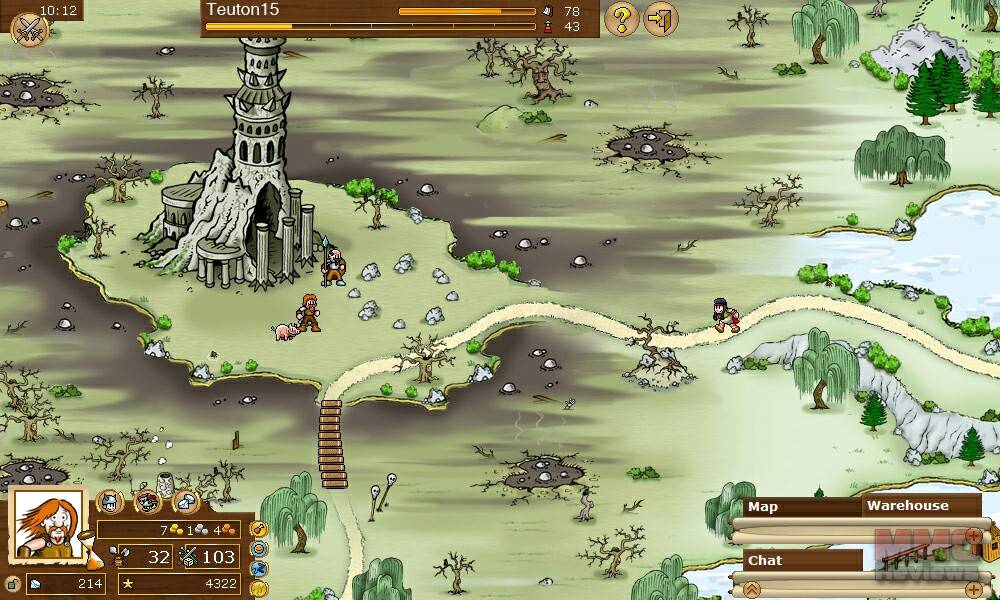 Travians
( Play more Free MMO Browser-based games,Free MMORPGs,Free MMOs games )
Travians review:
DEVELOPER
Travian Games
PLATFORM
Internet Browser

SINOPSIS
Travians is a free to play adventure roleplaying game which immerses the player into a fantastic and exciting world full of challenges and riddles.
As in the strategy game Travian, the player takes on the role of a citizen of the ancient world. But while Travian is mostly about fighting, Travians places the emphasis on adventure. Over the course of many missions, the player explores the vast game world, makes friends and gradually finds out about the family secret.
Players must also master the demanding everyday life of a villager, producing raw materials and processing them. Very soon, the time comes for the player to take up a trade. Farmer, woodcutter, clay-digger, miller, carpenter or blacksmith – there are many options.
STORY
It all starts with a letter. A long-lost uncle summons the player to receive an inheritance. He tells the player about a mysterious curse that causes every member of the family to age prematurely. The player sets forth to learn more about the family curse and teams up with a friendly pig while exploring the vast countryside.
MAIN FEATURES
—
Own house
- Players can decide how to expand and furnish their house. It is the abode, they will use it to sleep, bath and meet friends.
—
Family and secrets
- Exciting adventures and mysterious riddles await.
—
Infinite things to do
Fight against other players in the arena or win minigames like Battleships, Skat or Chess in order to improve attributes or to buy new items.
—
A unique online game
- The connection of classic adventure elements, the continuing story and the possibilities to personalize the environment makes Travians a unique enjoyment.
GENERAL GAMEPLAY
Travians offers a unique variety of ways to play a browser game. Classic adventure elements, the continuing story line and the options for personalizing the surroundings make Travians unique. Travians is perfect for players who enjoy chatting, building their home, interacting in guilds, and playing cooperatively. That's because the great strength of the game is its community.
The houses, which players can furnish however they wish, also add to the uniqueness of the game. Also, players can take part in fun games at the village inn, strike bargains in the market square, and match your strength against other players in arena contests. Through games and fights, character gains experience. As the character advances in levels and learns new skills, he becomes more and more specialized.
Due to its high level of strategy, its communicative and social aspects, as well as the depth of its game play, Travians has even been recommended as educational material by UNESCO.
PREMIUM FUNCTIONS
Players can pay for premium functions that speed up their progress in becoming one of the best and strongest within the Travians community. However, all objectives in the game can be achieved without paying anything.
SYSTEM REQUIREMENTS
Internet Connection
Website: Travians
Travians game