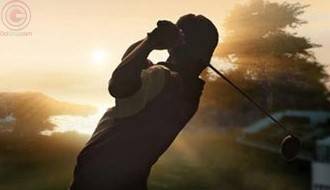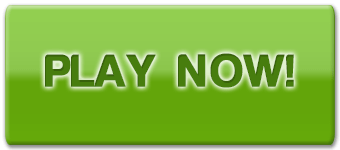 Tour Golf Online score:
Tour Golf Online screenshots: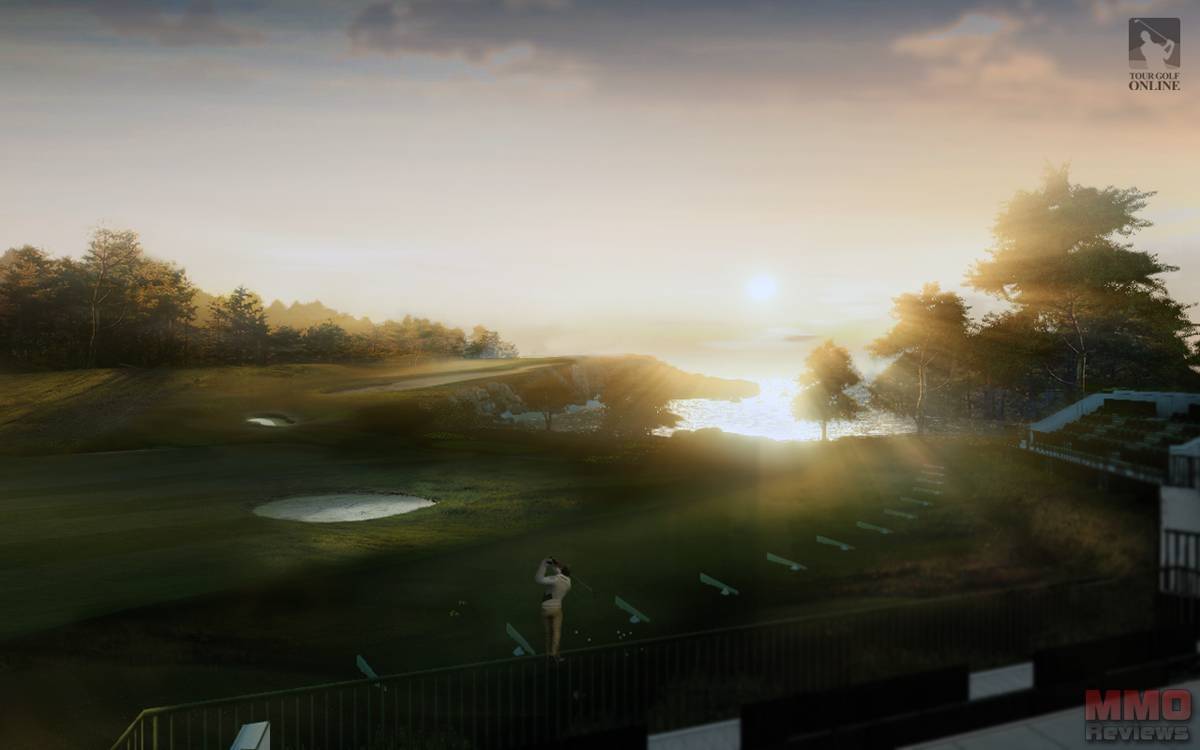 Tour Golf Online
( Play more Free MMO sport games,Free MMOs games )
Tour Golf Online review:
GAME TYPE
: Free 2 Play Golfing MMO
DEVELOPERS
: OneNet
PLATFORMS
: Unknown
GAME SYNOPSIS
Tour Golf Online is a free to play golfing MMO that is new from developers OneNet where players will lace up their golf shoes and step out onto the professional circuit as a golf pro, going head-to-head against challenging AI and players during competitive tournaments. The game is being developed with the powerful Crytek CryEngine 3 to create beautifully stunning visuals and enhanced gameplay.
MAIN FEATURES


Lifelike golfing simulator


Customise your own character


Purchase and win new items, equipment and clothing for your character


A large selection of beautifully designed golf courses


CryEngine 3 designed to fix


100% free to play


REALISTIC GAMEPLAY
Players have the chance to control their own individual golfer as they compete around the world in a variety of cups, competitions and tournaments to win prize money and glory. Compete against other players and earn valuable items that will help to improve their game performance.
ATMOSPHERIC SCENARY
Each golf pro will fly all around the world to compete on some stunning golf courses, ranging from Alpine mountainside fairways, relaxing palm tree dotted courses and form beach side coastal golf courses that make the most of the games graphics.
CHARACTER CUSTOMIZATION
Being a pro isn't just about playing the game but also looking good whilst doing it, players will have access to hundreds of different clothing items and accessories with everything from tartan pants and polo shirts to miniskirts, sunglasses and golf caps to create an individual look for your own golfer.
THE GAME ENGINE
Using the powerful CryEngine3, the developers have been able to create some truly beautiful visuals that create a deeper level of immersion for the player, as well as creating more realistic physics where every swing of a club and swerve the ball will accurately be recreated. The graphic capabilities allow for truly magnificent scenes and special effects such as atmospheric lighting, rippling ocean scenes and impressive waterfalls.
SYSTEM REQUIREMENTS
Unknown
Website: Tour Golf Online
Tour Golf Online game