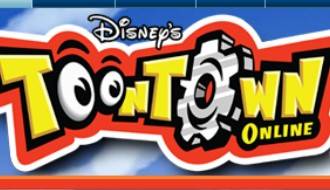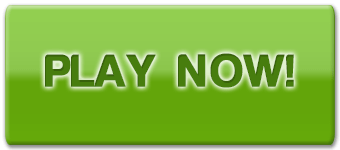 Toontown score:
Toontown screenshots: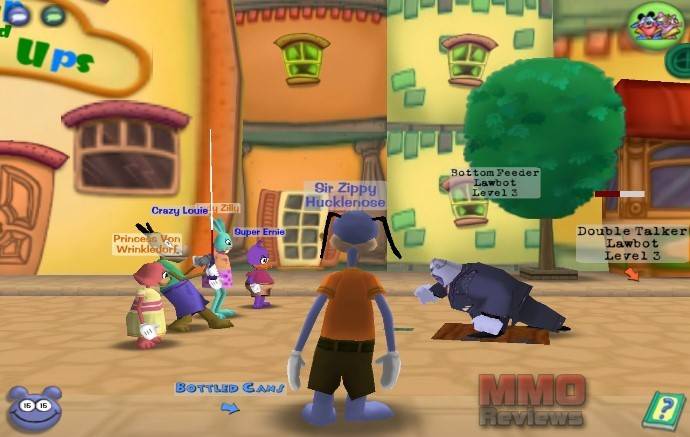 Toontown
( Play more Free MMORPGs,Free MMOs games )
Toontown review:
Developed by Walt Disney Internet Group for Windows and Mac.
SYNOPSIS
Toontown is a mmorpg with a 3D virtual world which takes its theme from the colorful style and humor of classic animated cartoons, packaged into an online game experience that its authors claim is social and kid-safe.
MAIN FEATURES


Creating your own Toon character


Exploring different neighborhoods


Furnishing your estate


Customizing and racing karts


Training a pet Doodle


Teaming up with friends to defeat the Cogs


COGS
According to the story of Toontown, the Cogs are business-loving robots bent on forever changing Toontown into a business empire.
Cogs come in four types: Bossbots (wear brown suits, symbol is a tie), Lawbots (wear blue-grey suits, symbol is a gavel), Cashbots (wear green suits, symbol is a dollar sign), and Sellbots (wear maroon suits, symbol is a bar graph). Cogs come in varying strengths, ranging from the "Level 1" Cogs (which have six hit points), to strong "Level 12" Cogs (which have 200 hit points). Bossbot HQ also accommodates "v2.0" Cogs, which are regular Cogs that spawn a "Skelecog" once destroyed.
CHARACTERS
In the game, you can play as any of the following animals: a dog, cat, duck, horse, mouse, rabbit, monkey, bear or pig. Players choose the species and customize the look of their toons when they first start the game.
TOONTASKS
Advancement in the game requires completing "Toontasks", tasks or "missions" assigned by the non-player characters scattered about Toontown. Completing the tasks earns additional "laff points" for the player's Toon (up to a maximum of 137), new gags, jellybeans (the in-game currency), and a variety of other benefits. Tasks range from simple delivery missions to defeating a Cog boss battle.
PLAYGROUNDS
Playgrounds are the areas of
Toontown
that are permanently safe from Cogs. In the playgrounds, Toons can receive new Toontasks, turn in completed tasks, buy new items, play trolley games, or go fishing. Each playground features one of Disney's classic animated characters.
GARDENING
Toons can grow and maintain a garden of flowers, statues, and "gag trees" at their estates. The gags picked from gag trees have higher-than-normal damage capability. Different species of flowers can be grown by planting different combinations of jellybeans. There are forty types of flowers, and a player earns a laff point and a trophy for each ten species grown. Bloomed flowers can be sold for jellybeans.
SYSTEM REQUIREMENTS


Microsoft Windows


98, ME, 2000, or XP or Vista


Pentium III 500 MHz or faster CPU


256MB RAM memory


150MB free space on your "\Program Files" hard drive
(most likely C:)


32 MB 3D graphics card


A 56K modem, or a faster Internet connection


Microsoft DirectX 9.0c (or newer)


Website: Toontown
Toontown game