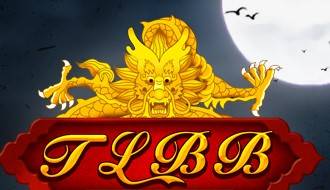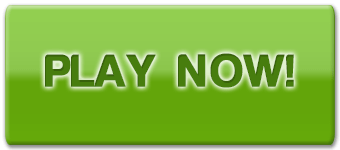 TLBB score:
TLBB screenshots: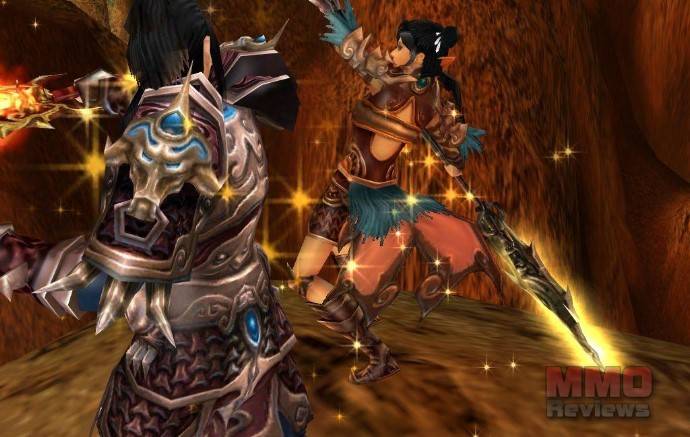 TLBB
( Play more Free MMORPGs,Free MMOs games )
TLBB review:
Developed by ChangYou.com for Windows.
SYNOPSIS
It is a Chinese martial arts MMORPG adapted from the popular Chinese novel Tian Long Ba Bu which was written by famous martial arts Wuxia writer Jin Yong. Developed by Sohu-ChangYou, it attracts such a vast amount of players that it is currently ranked 3rd in the Chinese MMORPG market.
BACKGROUND
The game is set in ancient China during the time of the Song Dynasty in 960 AD. The story behind TLBB revolves around an elaborate saga of complex, troubled relationships among numerous characters from various kingdoms and sects during China's Northern Song Dynasty. The warring empires involved in the story are those of Song, Liao, Dali, Western Xia, and Tubo. The struggles the characters experience within their combating factions affect the bonds between themselves and their families, societies, ethnic groups, and countries. As a result, strife and conflict abound, and each player will find himself/herself quickly pulled in to the fray, striving to evolve and leave his/her mark. Part of this evolution involves choosing one of the nine martial arts classes.
CLASSES
Pyromancer
Pyromancers are characterised by their preemptive attacks; they give up defence for a short while in order to have the most powerful attacks among The Nine Classes. Pyromancers believe the Holy Fire will bless them to be reborn and will choose to die in combat rather than flee from battle.
Lotus Order
The Lotus Order apprentices usually study the personal virtues of the Buddha paired with Kung Fu. Their studies have given them abilities and skills not only to absorb damage, but also to heal.
Royalty
Kung Fu fighters from Royalty prefer to use their fingers instead of a sword and are most famous for the 'Six Veins Divine Sword' which attacks the body`s vital points to stun the target or reduce the target's spiritual power. It is said that Royalty Kung Fu is the bane of spirit users.
Minstrel
The Minstrels are often depicted as ne'er do wells and charlatans who prefer to avoid challenges. They rely heavily on traps and devices to confuse their enemies. Their devices normally implore the aid of the spirit and fire elements.
Taoist
It is believed that the Taoist philosophy, which is ingrained in the Taoist class's training and promotes going with the flow and living simply in harmony with nature, cultivates leaders of men.
Voodoo
Voodoo Kung Fu is the weakest of the martial arts and relies heavily on the use of poisons to inflict damage, in most cases before the battle has even begun. The Voodoo have developed a strong defence against spirit.
Assassin
The Assassins Kung Fu is so well known for its mystery that its apprentices are regarded as wraiths. Assassins are masters of ice and physical attacks, dealing quick powerful combos, but their most terrifying skill is the ability to become invisible.
Beggars Alliance

Every good general that goes into a war has a plan; the same can be said of the Beggars Alliance Kung Fu. The fighting style is based on a series of moves that build and increase the strength of their next attack. Although their attacks are mainly physical, they also use poisons squeezed from venomous snakes & insects.
Shaolin
Shaolin Kung Fu has a long history and is trademarked by its legendary iron body skill providing both tremendous offensive and defensive power.
24/7 NONSTOP IN-GAME EVENTS
While playing the game, you will sometimes notice an orange 'events' button in the upper right-hand corner of the screen. If you click on this button, you will receive a detailed description of the daily events that are available to you. You will also see the time frame for each event so you will know when to head over to the event zone.
DRAGON MOUNT BLADEWIND
The Dragon Mount "Bladewind" is a gigantic and extraordinary mount with glowing yellow eyes, razor sharp teeth, and claws that can rip anything to shreds. The Bladewind also has a massive wingspan strong enough to create a mini dust storm in its path and increase speed by 70%, and its immense size allows the owner the leisure to invite an extra companion along for an adventure.
Players can win the Bladewind mount by participating in the Master and Apprentice feature or in the Lucky Bingo event held daily.
PET HILL
In TLBB, users will find a whole new area has been added to Pet Island: Pet Hill. In this area, players will find several new pets to aid them on their journey in the Kung Fu world. These pets are for higher level characters, rewarding those who have put plenty of effort into increasing their renown in the ancient Kung Fu world. Because of this high level status, Pet Hill is a special zone that allows players to fight one another without a Crime Point penalty.
CHESS CHALLENGE
In the Chess Challenge, a team will battle black and white chess pieces which will continuously generate at a faster pace. If the pieces are not destroyed in time, they will transform into Chess Souls which are more powerful. The will be a total of 200 chess pieces the team must battle.
KUNG FU ARENA
Players can engage in a class battle and challenge others classes in combat to test their extent of their honed skills. Players can even participate in a solo challenge by entering the Kung Fu Arena in which 64 participants can battle it out in the biggest tournament in the Kung Fu world!
SYSTEM REQUIREMENTS
OS: Windows ® Vista/XP/2000/98/Me
CPU: Intel Pentium® 3 800MHz
RAM: 256M
HD space: 2GB Free Space
Network: Broad-Band network
Video: Geforce2 MX 400/32M
Website: TLBB
TLBB game