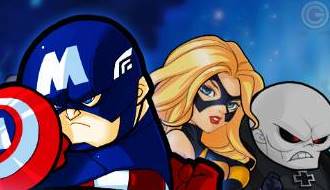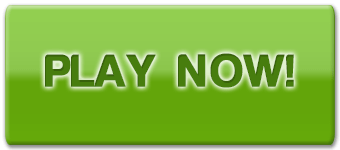 Tiny Mighty score:
Tiny Mighty screenshots: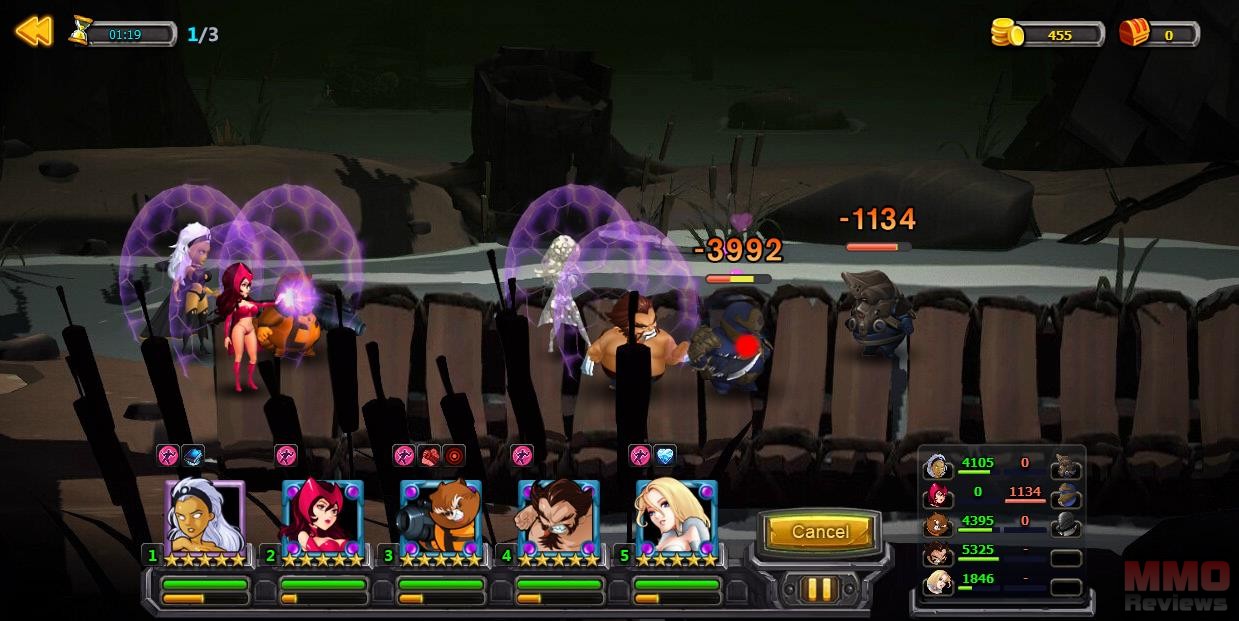 Tiny Mighty
( Play more Free MMO Browser-based games,Free MMORPGs,Free MMOs games )
Tiny Mighty review:
GAME TYPE
Free to play MMORPG
PLATFORMS
Web Browser
DEVELOPERS
Amzgame
GAME SYNOPSIS
In Tiny Mighty you command your own crack troupe of superheroes against the proverbial bad guys in a story driven quest based RPG where players must assemble their heroes, equip them, train them and head out on dangerous missions. With cartoony graphics, automated game features and simple mechanics this browser based free to play MMO is suitable for all ages.
MAIN FEATURES


40+ Heroes available to collect


Acquire gear and arm your team


Quest focused story progression


Train new skills and improve your Superheroes


PVE and PVP focused content


Automated gameplay features


Browser based gameplay


Completely free to play
THE GAME
The core gameplay of Tiny Mighty revolves around a classic team building RPG where players must acquire dozens of available Superheroes that they can equip with gear, spend Gold to train their skills and take on dangerous missions. Each Superhero is only part of a larger team, where levelling up each Superhero and making them stronger will make an overall more powerful fighting force in both PVE and PVP as players level up and unlock new features.
THE SUPERHEROES
The Superheroes in Tiny Mighty are imitations of popular Marvel heroes, using the same costume designs but made into a more comedic version, retaining similar names to associate with the original Marvel characters such as "Maroon Witch" (similar to Scarlet Witch), "The Hunk" (a blue coloured version of The Hulk), "Dr Octopi" (a similar version of villain Dr Octopus) and some near identical versions such as Captain Mars wearing the same red, white and blue as Captain America (only having an M in the place of an A on his helmet and shield).
Each hero falls into three main categories, either a Dex, Str or Int hero, and a Front, Mid or Back hero to determine which position they fight in during team battles, with tankier Heroes with higher defenses and hitpoints being on the Front and the weaker defensively but generally strong offensively Superheroes being on the back using ranged attacks. Players are able to acquire new Superheroes to their collection either through the random Lottery Wheel where they can also win other rewards and prizes, or by summoning them in the Tavern using summoning crystals.
SKILLS, GEAR AND UPGRADES
Every Superhero has 4 skills that they are able to unlock by levelling up their Division, standard Superheroes start as Grey Division with only one skill, Green Division Superheroes have 2 skills, Blue Division Superheroes 3 skills and Purple Division Superheroes have all 4 of their skills. Some Superheroes can be acquired straight away at higher Divisions, but are rare to find like that, but players are able to Upgrade their Superheroes.
Upgrading requires players to attain specific named gear items for each Superhero and equip them with those items, six in total, and some items are needed by more than one Superhero. Items come from completing the different stages of a level, with each stage having a specific item as its reward so players are able to repeat a stage if they need multiples of the same item.
When all six items are collected and equipped the player can use the Upgrade function; this destroys all the items and upgraded the Superhero to a new Division and gives them access to a new skill that they can improve by spending Gold currency.
QUESTS AND COMBAT
Players gain quests off NPCs that will give them XP, Gold and Items; unlocking new levels requires players to progress through the different stages and completing the quests associated with them. Entering a stage the player gets to choose five Superheroes from their collection that they wish to fight with and the team will automatically make their way through the different areas of the stage fighting any enemies without the player having to be involved. When a Superhero deal damage onto an enemy they power up their unlocked skills and unleash them for powerful effects, players get to choose when these are triggered and can save them for the final boss fight in each stage. The main strategy of the game is choosing the right team members to try and complete a stage with the various bosses having their own skills and powers that must be countered.
SYSTEM REQUIREMENTS
Internet Browser
Website: Tiny Mighty
Tiny Mighty game