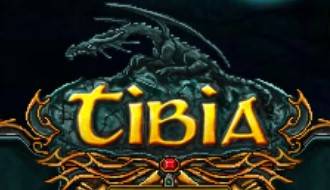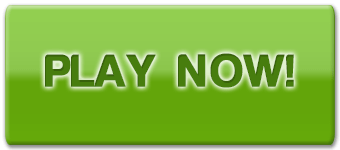 Tibia score:
Tibia screenshots: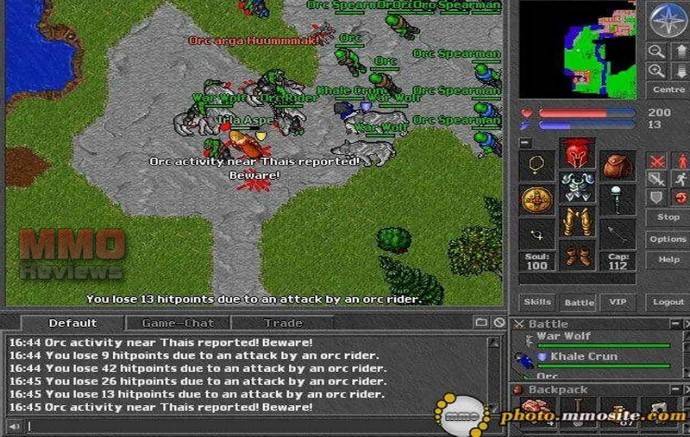 Tibia
( Play more Free MMORPGs,Free MMOs games )
Tibia review:
Developed by CipSoft for Windows and Linux.
SYNOPSIS
Tibia is a classic 2d Fantasy game with a mix of free and premium features. Players start out on a tutorial island and must work their way up to level 8 at which time they can chose one of four vocations (classes); Knight, Paladin, Sorcerer, or Druid.
It is over 10 years old and is still going strong with hundreds of thousands of active players. Its an easy game to get into, the game downloads in a few second and the system requirements are nearly non existent.
GAMEPLAY
Gameplay involves advancing levels while training to improve skill levels, hunting monsters using weapons and magical spells, gathering treasures, doing quests and exploring the Tibia world. Players interact with each other in character for conversation, trade and group battles and partake in guilds for more role-playing opportunities. On most of the game's servers, players are also allowed to attack and kill each other, although there is a system in place to keep hostile actions under control called the skull system. Some servers do not allow such player versus player combat at all, while others encourage it by rewarding experience for kills.
MAGIC
All four vocations can use magic to some degree. Sorcerers and druids have a wide variety of magic spells available to them, while paladins and knights have a limited variety.
There are two types of magic:
*
Instant magic
- Magical syntaxes that once cast will consume mana in order to produce the desired effect.
*
Rune magic
- Magic that is cast by using a rune.
SYSTEM REQUIREMENTS
OS: Windows 95
CPU: 800 MHz Pentium 3
RAM: 128 MB Memory
HDD: 38 MB
Graphics Card: Any DirectX compatible
Website: Tibia
Tibia game