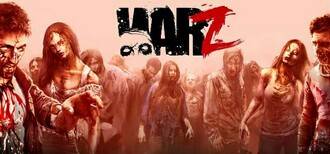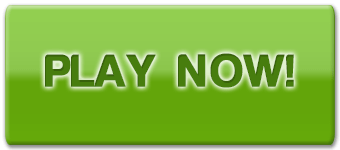 The War Z score:
The War Z screenshots: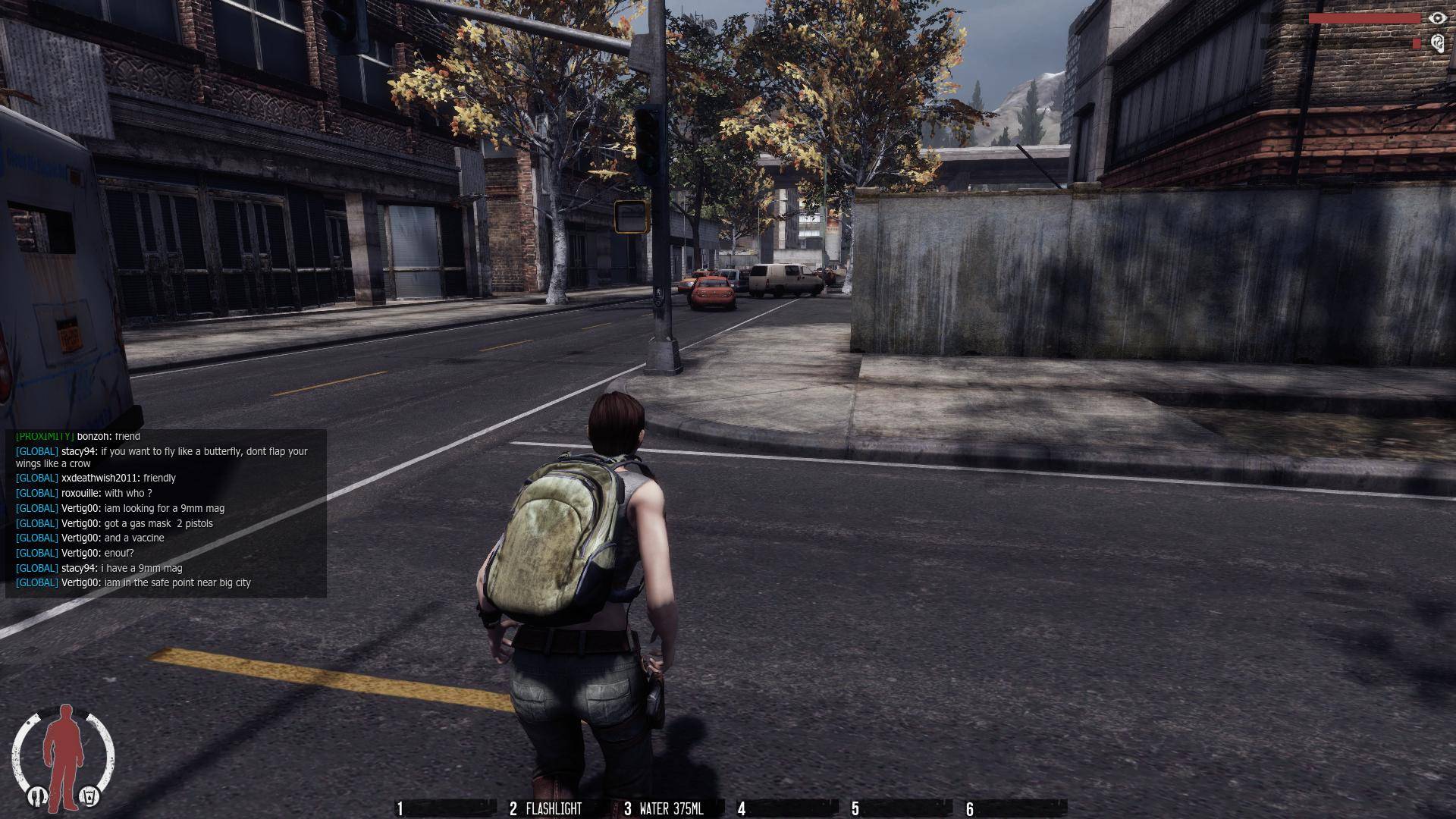 The War Z
( Play more Free MMOFPS,Free MMOs games )
The War Z review:
DEVELOPER
Hammerpoint Interactive
PLATFORM
Windows
SYNOPSIS
The War Z is a "sandbox" zombie survival MMOFPS developed by Hammerpoint Interactive. The Dev-team wanted to create an open world for players to live in, explore and ultimately create their own experience. There are no character levels or unrealistic stats, skills or abilities to learn and new players just joining the game will be on almost the same level playing field as a player that has been playing for a month.
BACKGROUND
It's been five years since the outbreak; leaving in its wake a post-apocalyptic nightmare with 95% of the human population gone. In order to stay alive, you will need food, weapons, and other supplies. Some of you will be able to scavenge as you navigate the terrain, others will be forced to fight for survival as you encounter zombies and other players. Every decision will have an impact on whether you live or how quickly you die.
KEY FEATURES
-
First zombie MMO
: The War Z is the first real persistent zombie survival MMO.
-
No levels, no classes
: No classes and restrictions, no levels or unrealistic stat modifications.
-
Realistic game world
: you can explore a detailed and beautiful digital landscape.
-
Amazing graphic
: Add AAA graphics and effects mixed with the ability to run even on integrated video cards or low end laptops and you have a unique, fun, experience that is available to everyone.
-
No monthly fee
: Forget subscriptions, forget paid DLC and expansion packs.
HUGE PERSISTENT WORLD
Choose one of the hundreds of servers to play on. Each Zombie Game world has an area of up to 400 square kilometers. As more worlds become available, just switch between them at any time, without losing your character's data, or paying any "world transfer fees".
Start playing in the first world "Colorado", and prepare yourself to join other gameplay locations scattered around the world as more and more contents are released.
NO CLASSES, NO LEVELS AND LEVEL CAPS
Create your own survival experience by selecting one of the available characters, customizing them and helping them to navigate through hostile world of The War Z. Gain experience and spend it to learn dozens of available skills in this Zombie Game without being restricted by any class and enjoy every content without worrying of any level. Your goal is to survive and the ones that survive longest will be victorious!
EXPLORE, SCAVENGE, KILL, SURVIVE
As you progress through the game exploring what happened, you will find notes and diaries that NPCs and other players left for you. These will have hints to the whereabouts of supplies and weapons you will need to survive. As you explore and immerse yourself in this post-apocalyptic world you'll discover more than you ever imagined. You will find yourself hiding from zombies and other players; finding hidden parts of the map and discovering hidden stashes throughout your journey.
PLAY WITH FRIENDS
It's not easy to stay in touch with your friends in most games. This has been a key feature of War Z Zombie Game from the beginning. You are able to create a group, with friends, and then automatically join the same Zombie Game server together.
You will also have the option to rent and manage custom servers without leaving the Zombie Game. Players can create either public or private servers, allocating reserved slots to their friends or group members.
SYSTEM REQUIREMENTS
RAM: 2 GB
Video Card: Shader Model 3 compatible
Website: The War Z
The War Z game