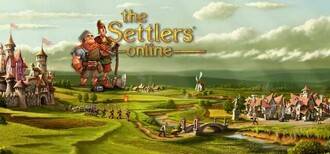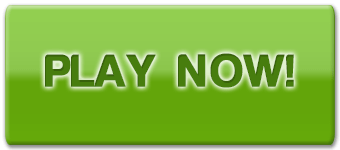 The Settlers Online score:
The Settlers Online screenshots: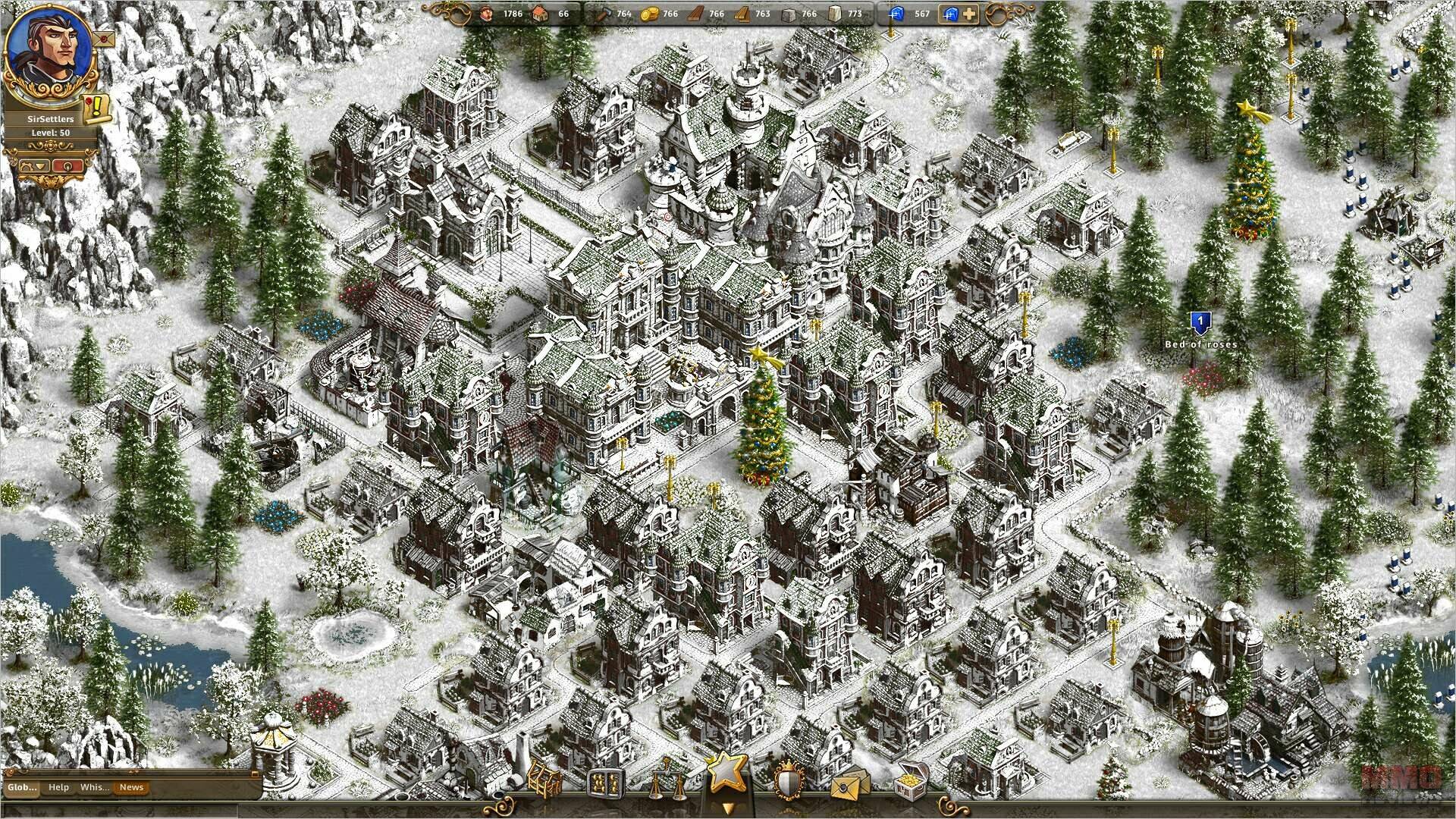 The Settlers Online
( Play more Free MMO Browser-based games,Free MMO management games,Free MMORTS,Free MMOs games )
The Settlers Online review:
DEVELOPER
Blue Byte Software
PLATFORM
Internet browser
SYNOPSIS
Play as a king of a new empire in this free to play resource management strategy that brings the famed Settlers franchise direct to your browser, assert your dominance on your server and rise in fame and power.
MAIN FEATURES


Play directly from your browser


Establish your kingdom in this medieval themed game


Through exploration, battle and trade you can expand your empire


Play as coop with friends


GENERAL GAMEPLAY
Establish your settlement and settle your lands to harvest resource that will allow you to expand and upgrade your kingdom. Seek out distant territories to find new allies or foes worthy of conquest, all the while playing alongside your friends.
EXPLORATION
By exploring new territories you will discover valuable raw material deposits, useful for expanding your empire and improving your settlement, but these resources won't come easily and are readily defended by ferocious bandit camps.
PRODUCT AND TRADE VALUABLE GOODS
Resource management is the key to success, seeking out the materials you need through trade or expansion and creating a functional distribution network. Different resource give different boosts to your kingdom and its populous, such as food resources to keep your citizens content with life.
GO ON ADVENTURES
Ready yourself for an adventure as you seek out and settle new lands and protect them from the many threats that occupy this wild untamed world, exploration is a valuable tool and necessary for any growing empire.
COOP PLAY

Play with your friends or meet new ones during the game as you play, working together and trading or combing your forces to tackle dangerous threats that may jeopardise the safety of your lands, and keeping track of them through your friends list or in game chat feature.
SYSTEM REQUIREMENTS
Internet connection
Website: The Settlers Online
The Settlers Online game