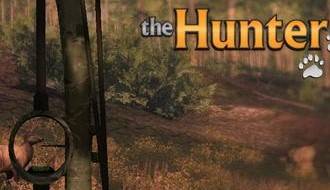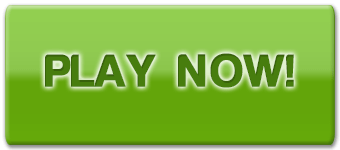 The Hunter score:
The Hunter screenshots: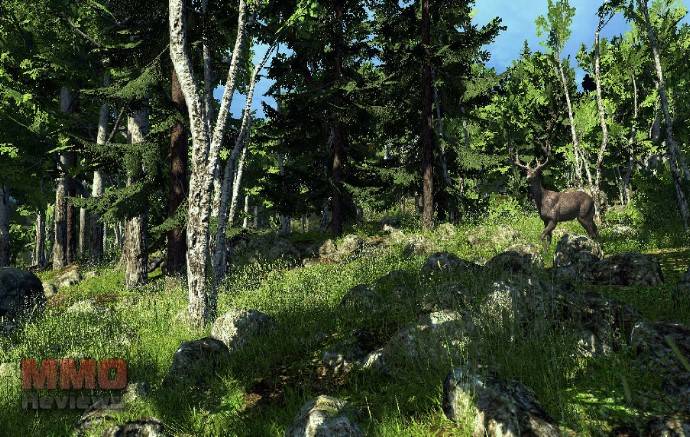 The Hunter
( Play more Free MMORWS,Free MMOs games )
The Hunter review:
Developed by Emote Games for Windows.
SYNOPSIS
The Hunter is a 3D Hunting MMO with realistic graphics and gameplay. Player must track down their prey, take aim and fire. With richly detailed environments and a huge hunting island to explore, The Hunter offers the most compelling hunting experience ever offered by a PC game.
GAMEPLAY
Players will have to slowly track down their prey before taking a shot. This isn't a shoot-em-up but rather a detailed hunting simulator likely to appeal to hobbyist over the general gamer. While there are only four animals to hunt, more will be added in future content updates. As of now, the only animal that free players can hunt is the Mule Deer. Premium users can hunt Whitetail Deer, Turkey, Roosevelt Elk and all future animals.
THE ENVIRONMENT


Based on the environment of Washington State


Full daytime cycle casts dynamic shadows, shafts of sunlight piercing through the woodland canopy


Experience dramatic weather including wind, rain, and fog


Discover fascinating map areas, like the ancient archaeological ruins


Use the Environment to your advantage; crouch or go prone in tall grass, use trees and natural rock formations to hide yourself from your prey


SOCIAL NETWORK


Personalise your profile; add widgets, upload pictures, show off your character and skills


Add friends, compare hunting stories and Leaderboard scores


Track mission progress and hunt success with handy widgets


Visit other player pages, comment on their adventures and make friends


SYSTEM REQUIREMENTS
OS: Windows XP / Vista
CPU: Intel Pentium 4 3GHz or AMD equivalent
RAM: 1 GB Free
HDD: 1.6 GB Free
Graphics Card: Nvidia GeForce 7600 / ATI Radeon X1800
Website: The Hunter
The Hunter game