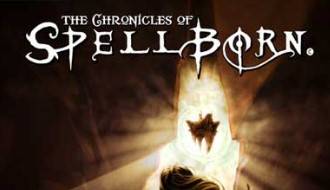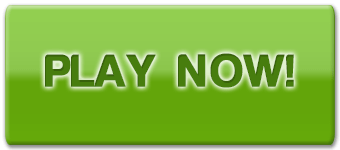 The Chronicles of Spellborn score:
The Chronicles of Spellborn screenshots: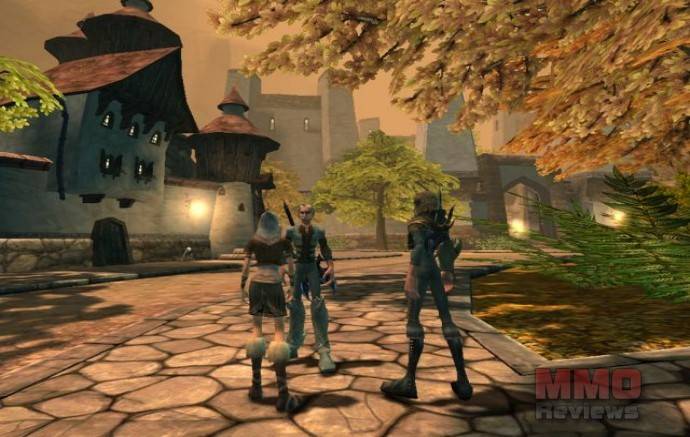 The Chronicles of Spellborn
( Play more Free MMORPGs,Free MMOs games )
The Chronicles of Spellborn review:
Developed by Spellborn International for Windows.
SYNOPSIS
The Chronicles of Spellborn (TCoS) puts players in a post-apocalyptic fantasy setting where they attempt to uncover the hidden truths about the history of their world.  Players will interact with each other in an original fantasy setting, experienced through a unique graphics style. Players will interact and fight with or against each other, forge alliances and control parts of the world in an original fantasy setting with a unique graphics style.
BACKGROUND
TCoS begins in the Enclave of the Five Sacrifices. This enclave is a collection of rock realms drifting through the DeadSpell Storm.  The DeadSpell Storm allows the world to exist in a mythical state; inhabited shards of rock float through a breathable void that boils with elder power. Nothing but a common history and ancient magic prevents the shards from falling into oblivion.  These levitating rock-realms contain mountains, forests, fields, villages and cities built on the pieces of a broken world. To travel from one realm to the other, you have to fly through a maelstrom of restless magic and brave the many dangers which the ever shifting storms hide.
What lies hidden must be found.
SPECIAL FEATURES
TCoS departs from many traditional MMO conventions to bring a new take on a popular genre.  For instance, the players' strength will not be determined by the stats on the equipment that he or she wields, but by the skill with which it is wielded. This is one of the things that allow players to create varying but recognizable identities for their characters. In addition, combat is action oriented and does away with the target and auto-attack model in favor of a more action orient approach.
Players will change the world with their actions, from unlocking entire new parts of the world to putting a personal lasting mark on a small part of the world. High adventure is offered even at the lower levels: Hidden doors can be found, conquering clans can be joined; you will make a difference even at lower levels.
GAMEPLAY FEATURES


Active skill-based combat and manual FPS-like targeting allow the player full control in combat.


Character advancement is separate from the player's weapons/armor so every character can look unique from the start.


Players refine their personal attributes by imbuing certain items with magical sigils slotted in advancement slots.


The Personal experience Points (PeP) system gives stat bonuses for staying alive and eliminates frustrating death penalties.


Ancestral quests allow players to experience the past and influence the present.


Players are rewarded with statues of their characters by topping the PvP rankings or performing PvE great deeds.


Game content is quest based and includes longer quest chains stretching throughout the player's life.


SYSTEM REQUIREMENTS
OS: Windows XP/Vista
Processor: Pentium 4 @ 2 GHz or Equivalent
Memory: 1 GB
Hard Drive: 12 GB Free
Video Memory: 128 MB (Shader Model 2.0)
Sound Card: DirectX Compatible
DirectX: 9.0c
Website: The Chronicles of Spellborn
The Chronicles of Spellborn game