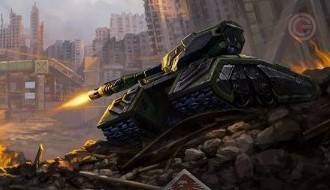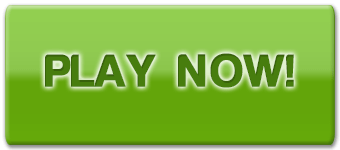 Tanki Online score:
Tanki Online screenshots: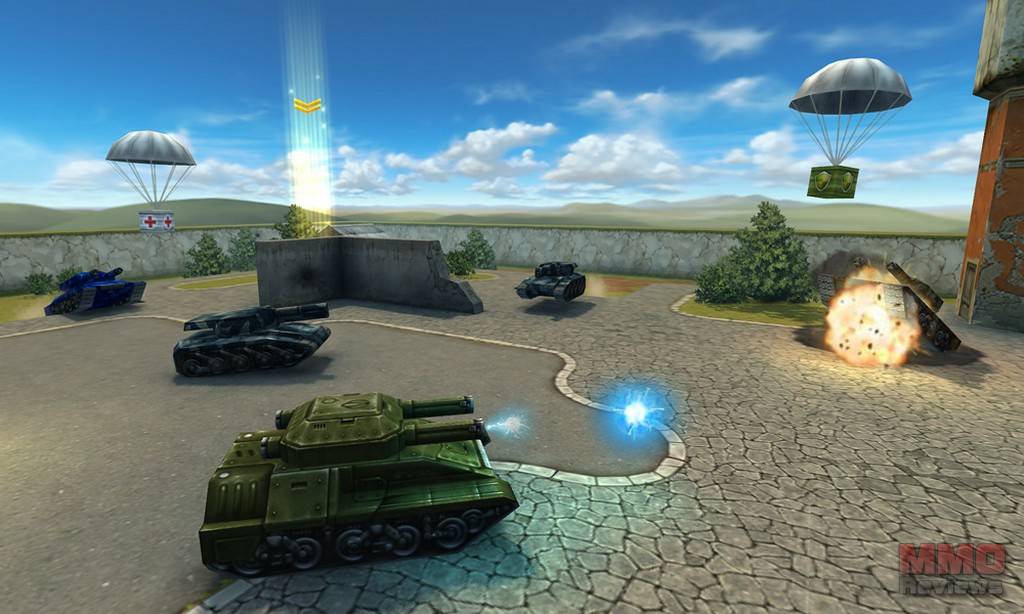 Tanki Online
( Play more Free MMO Browser-based games,Free MMOs games )
Tanki Online review:
GAME TYPE:
Free to play MMO Tank Game
PLATFORMS:
Web Browser
DEVELOPERS:
AlternativaPlatform
GAME SYNOPSIS
In Tanki Online players are able to take part in a variety of battle modes, fighting in their own personal tanks across a number of complex and interesting arena maps, able to modify and improve their tanks through playing the game. The game is free to play with millions of players already registered to take part in the fast-paced combat and can be accessed directly through your web browser without the need of a client download.
MAIN FEATURES


Action packed Tank based MMO


Individually customise your own tanks with various hulls, turrets and paint jobs


Four available game modes to play


Developer made and commuter created battle maps


Web based MMO


Completely free to play


THE GAME
The main gameplay focuses on fast-paced PVP combat were players control their own tanks, zooming around maps in the various game modes and trying to blow their enemies to smithereens, earning points and rewards as they do so, which can then be traded in to purchase new upgrades.
The maps that the battle modes take place on have official developer made types as well as crazy community created maps as well, many of which are available in both a winter and summer version.
As well as choosing the map endgame mode in game players can also modify the "PRO" game settings to determine which functions and rules they want in place such as options for friendly fire and turning on or off auto balancing.
GAME BATTLE MODES
In the game players can choose from for different battle modes:
Deathmatch Mode
- in this game it is everyone for themselves, surrounded by enemies from the moment you spawn in racking up your battle fund and kills is easy, but you have no on watching your back and so death is imminent!
Team Deathmatch Mode
- as above only this time level up less people trying to kill you and a lot more support from your teammates. To win the game one team must accumulate a total amount of kills against the enemy or whoever has the highest number of team kills once the match time runs out.
Control Points Mode
- hear teams battle against each other trying to control different points on the map, the longer they are in possession of a control point the higher their score until an enemy team manages to take the control point from them. This game requires more strategy than the typical deathmatch games as teams must concentrate on both offensive and defensive play.
Capture the Flag Mode
- the classic game mode only using tanks. Each team has a tank in their own base and must try and capture the enemy flag and bring it to their own to score points, dying when carrying the flag means it drops to the floor and teammates can pick it up if the touch or if the enemy managed to reach it then returns back to their base.
CUSTOMIZATION OPTIONS
One of the big areas in Tanki Online is the ability to fully customise your own tanks using a variety of hulls, turrets, and paint to make the type of tank that suits your particular place style. As players level up their ranking they unlock new components and add-ons that they can use to customise their tank. By playing the game players will earn experience points through a variety of means depending on the battle mode they are playing in such as interacting with any flag in Capture the Flag mode, holding point in Control Points mode as well as XP for destroying enemies.
Hull
- primarily the hull that a player chooses determines the speed and armour defences of their tank overall, opting for faster but light armoured tanks or slower but more well armored machines.
Turret
- killing your enemy would be pretty hard without a turret and as with the hull each player must gear their weapons towards their style of play: rapid fire turrets that do less damage or more slower heavy hitting cannons.
Paint Job
- as well as changing the look of your tank some paints actually out different levels of protection against certain weapons.
SYSTEM REQUIREMENTS
Internet Browser
Website: Tanki Online
Tanki Online game