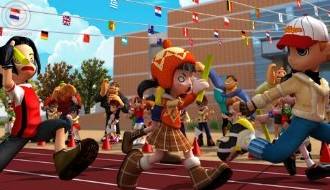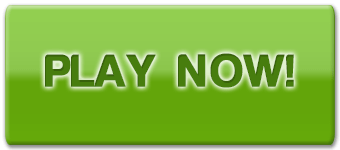 Tales Runner score:
Tales Runner screenshots: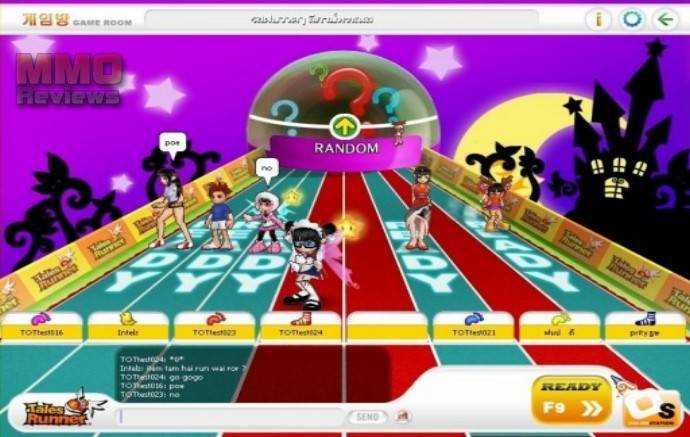 Tales Runner
( Play more Free MMO sport games,Free MMORPGs,Free MMOs games )
Tales Runner review:
Developed by Rhaon Entertainment for Windows.
SYNOPSIS
Tales Runner is an athletic racing game - players are operating characters using various equipments running, jumping, swimming, or skiing in various racing maps in several racing modes (single, team, survival, relay). Racing maps are themed around various stories, either taken from famous tales , or created by game developers as a background story for the game development.
CHARACTER DEVELOPMENT
Character development in Tales Runner consists of gaining experience points and levels (which don't actually improve the character's abilities though) and gaining various pieces of equipment which can be used to improve the characters's abilities, either by purchasing them from the in-game shop, or as prizes for racing, participating in events, or completing quests.
PETS
Pets are parts of character equipment usable with any character. Depending on the pet, the character acquires various bonuses. Pets are obtained with full life which represents 30 days. Pet life is decreasing over time regardless if the pet is equipped or if the account is used.
ALCHEMY SYSTEM
Tales Runner Alchemy system allows players to create new items using recipes and ingredients. Recipes are always bought in Alchemist and are stored in there, too. Ingredients are usually Cards and, in case of higher-level alchemy items, appropriate lower-level alchemy items (can be expired). In some cases, ingredients are items bought in Shop. In most cases, it is also possible to buy a bundle of recipe and all cards needed to create the item.
TALES LAND
Tales Land is one of community maps. Player characters can meet there, chat, run around, or use various NPCs to access more park functions.
its capacity is 50 players - if the park becomes full, another instance of park is spawned and more players entering the park appear in the new instance.
SYSTEM REQUIREMENTS
OS:Windows XP/VIsta
CPU: P3~600MHz
RAM: 256MB
Graphics Card: 64MB
DirectX: 9.0c
Website: Tales Runner
Tales Runner game