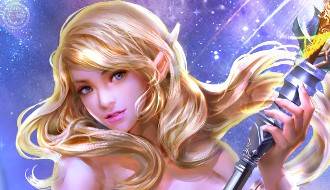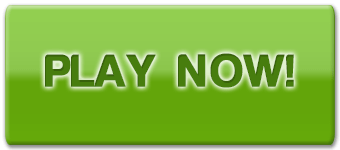 Sword Saga score:
Sword Saga screenshots: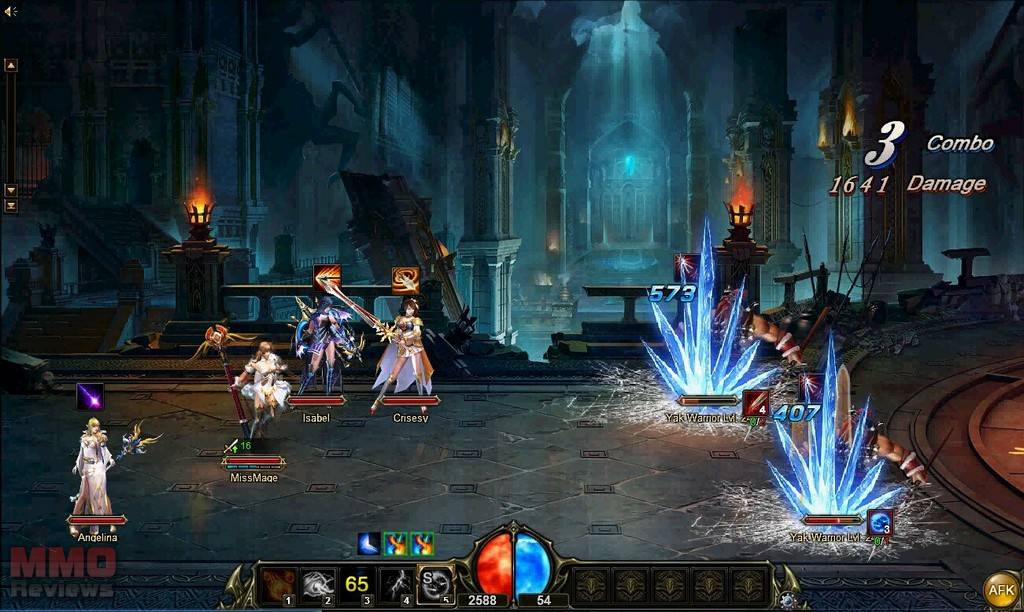 Sword Saga
( Play more Free MMO Browser-based games,Free MMORPGs,Free MMOs games )
Sword Saga review:
GAME TYPE
: Free to play MMORPG
PLATFORMS
: Web Browser
DEVELOPERS
: R2 Games
GAME SYNOPSIS
Sword Saga is a classic fantasy-themed MMORPG that is completely free to play where players will experience an epic saga in the battle of good versus evil as they take on the role of a rising new hero who has fallen into an unexpected plot that they will play a key part in. The game allows a variety of character customisation with skill options and acquired gear and players will unlock new features as they progress through the game both advancing the storyline and their level. Sword Saga can be accessed through your favourite web browser after an account registration and doesn't require any form of client to be downloaded in order to play.
MAIN FEATURES


Three unique classes: Warrior, Shooter and Magician


Tackle dungeons in Solo or Multiplayer mode


Try your skills against players in the Arena for exciting PVP


Meet and recruit new Mercenary companions to your regiment


Acquire gear and other items to strengthen your group


Automated features including travel and combat


Free to play game


Browser gameplay
STORY
As the leader of your own Mercenary Regiment, you have been tasked with recovering and rescuing a Priestess of Isil, but in doing so you are drawn the attention of powerful organisations and evil forces that seek to see the return of the Demon King and his daemonic armies.
THE GAME
The main focus of the game is to build up your regiment's Battle Rating, a score that is made up from your character's abilities and strength, the strength of your recruited mercenaries, the gear and equipment that you have earned and upgraded as well as a variety of other factors. As players level up through quest-focused gameplay, they will unlock both the story and new features that give them access to extra content and gameplay options. The game is completely free to play but offers a premium currency and micro-transaction option to buy in-game gold so that players can gain access to items and refresh content more often so that they can get the most out of their game experience.
PLAYABLE CLASSES
The game allows players to pick one of three different classes that will offer up a variety of unique skills as well as requiring different tactics and strategy when in combat:
Magician
- a powerful spellcaster that is a mix of support role using heals to aid companions as well as performing devastating the powerful spells against their opponents.
Warrior
- physically and defensively strong, this two-handed sword wielding combatant makes an exceptional frontline tank to guard more vulnerable characters.
Shooter
- capable of being a frontline fighter, the Shooter excels at long range attacks and taking down enemies from a distance and performing high crit attacks.
Each class has a number of skills that they can unlock as they level up, gaining skill points that they can use on the skill tree they are able to unlock new skills or put points into previously learned skills to upgrade them and make them even more powerful/ useful in battle.
FORMATIONS/ ARRAYS
The key strategy with the game is to build up your forces and optimise your formations so that weaker characters can fight on the backline and are well defended by frontline attackers and defenders. Depending on a player's chosen class for their main hero will determine which combination of mercenaries will work best for a group.
COMBAT
Combat is semi-automated and when in battle players' mercenaries will automatically perform the most appropriate attacks and abilities, including heals, that it sees fit. Players have a level of control with their own character, able to choose which abilities they use in battle, though if not selected the computer will automatically choose an attack that is appropriate.
Players will typically experience combat through the questing in dungeon areas where they will fight a variety of different opponents, creatures and monsters. They are also able to return to these locations and challenge them again at a higher difficulty setting or with other players as their multiplayer dungeon. Alternatively, players can fight against each other in the arena to try out their own tactics and strategy against real-world players and earn great rewards and ranking on the game's public leaderboard.
SYSTEM REQUIREMENTS
Internet browser
Website: Sword Saga
Sword Saga game