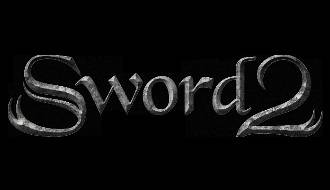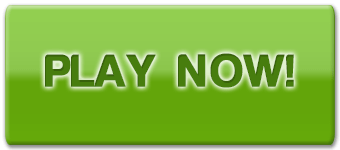 Sword 2 score:
Sword 2 screenshots: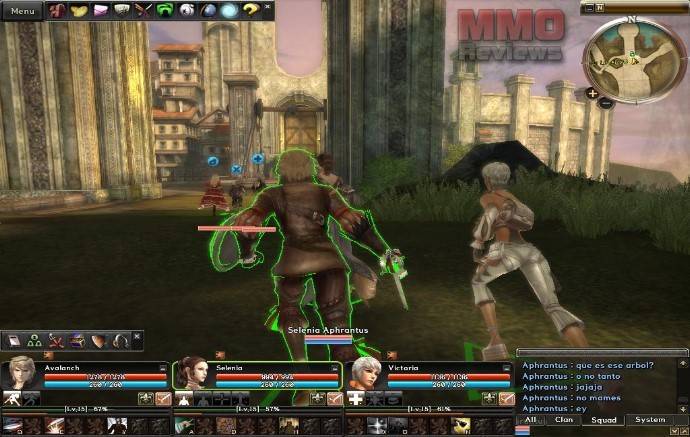 Sword 2
( Play more Free MMORPGs,Free MMORTS,Free MMOs games )
Sword 2 review:
Developed by IMC Games for Windows.
SYNOPSIS
Sword of the New World
, also known as
Granado Espada
, renamed to
Sword 2
with the last expansion, stands as one of the few truly innovative MMORPGs merging traditional MMORPG elements with an RTS themed movement and micro-management system. Players take control of up to three separate characters at the same time while navigating the magnificent looking, and sounding world of Orpesia.
MULTI CHARACTER CONTROL
Sword of the New World gives players more options, variety, entertainment and challenges than any other MMORPG can by virtue of its unique design features. With multi-character control (MCC), players are able to command up to three characters simultaneously. No longer limited to playing one character at a time, players can instantly switch between their favorite character classes or control them all at once. Each one of those character classes - musketeer, wizard, fighter, scout, elementalist, and the unique player characters (UPCs) - acquires, over time, an impressive set of combat stances. Each stance offers unique skills, abilities and equipment options, making every class as powerful as it is versatile. With an entire family of such characters to develop, players will finally get to experience the sort of MMORPG gameplay they have been craving for years.
MODES TO CONTROL THE PARTY
Defend; Characters attack (and chase) any mobs who get close to them. (Healers auto-heal teammates.)

Hold; Similar to defend, but characters don't move.

Harvest; Characters pick up all items and loot while moving to a selected location.

Assault; Characters fight all opponents (resp. heal) while moving to a selected location.
DUELING AND TEAM PVP
Granado Espada
has a Dueling System
by which a player may issue a challenge to another player's team. Both teams then enter a combat arena separate from the rest of the actual game world to do battle. This feature is available by clicking on the other family's name for a duel and also available at PvP officers in the Major cities (Reboldoeux, Coimbra, Auch) where four types of battles are available.
BARRACK SYSTEM
All characters are assumed to be from the same family. They all share the same family surname that is used to identify a player in game. Characters are generated and maintained within a Barracks System. It allows players to see all of their active characters, and use the "Dress Room" to create new characters if space permits.
The barracks may hold up to nine characters. Each country's version of Granado Espada provides a different number of initial starting slots with a new account.
MASSIVE PVP AND PVE SYSTEMS
Baron Mode
The game has two types of game servers - a normal PvE server and a Baron PvP server.  While PvP happens on all servers with Sword 2's Political PvP System, the Baron PvP servers is where most hardcore PvP'ers find themselves.  The Baron PvP server allows players to kill any player in-game over level 51.  There's a catch though, doing so will raise your Baron level which can quickly become a problem.  First, you will be relegated to an exile camp called Los Toldos and can no longer interact with NPCs in the major cities.  Also when you are killed by another player you could drop your items.  At moderate Baron levels, the items you could drop are restricted to unequipped gear. However, at high Baron levels even your equipped gear can drop.  While that may be a steep penalty, there is a benefit to being a Baron.  You gain a large bonus to your attack and damage, making it easier to defend yourself against potential threats from other players and monsters.
Political PvP
The game features a Political PvP System where players can run for office and lead one of two Factions - the Republicans or the Royalists.  While all players can vote for elected Faction Leaders, only Clans (a group of Families) can ally themselves to a Faction and only Clan leaders can run for office.  When a Clan leader joins a Faction, all players in that Clan are immediately apart of the selected Faction.  The elected leader of the Royalist Faction is called the Duke and the elected leader of the Republican Faction is called the President. 
Faction Wars
In Faction Wars, individual clans fight to obtain and retain Colonies located all around the New World.  At the end of Faction Wars, the Faction with the most Colonies is named the Dominate Faction.  The "Dominate Faction" gets a large payment of in-game currency at the end of every month paid directly to the Faction's elected Leader.  That Faction leader of the Dominate Faction, (be it the Duke or the President), will become the Premier.  It is expected for the Premiere to divide the winnings out to all players in the Faction.  However, there is nothing stopping them from keeping them, so it's extremely important to pick a leader you trust!
SYSTEM REQUIREMENTS
OS: Windows XP, Windows 2000
CPU: Pentium III 1GHz
RAM: 512M
HDD: 6GB Available
Graphics Card: Geforce4 MX440 (RAM 64MB), ATI Radeon 7000 or better
Website: Sword 2
Sword 2 game