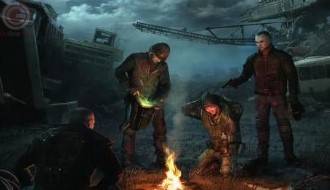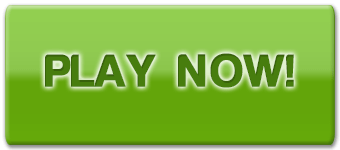 Survarium score:
Survarium screenshots: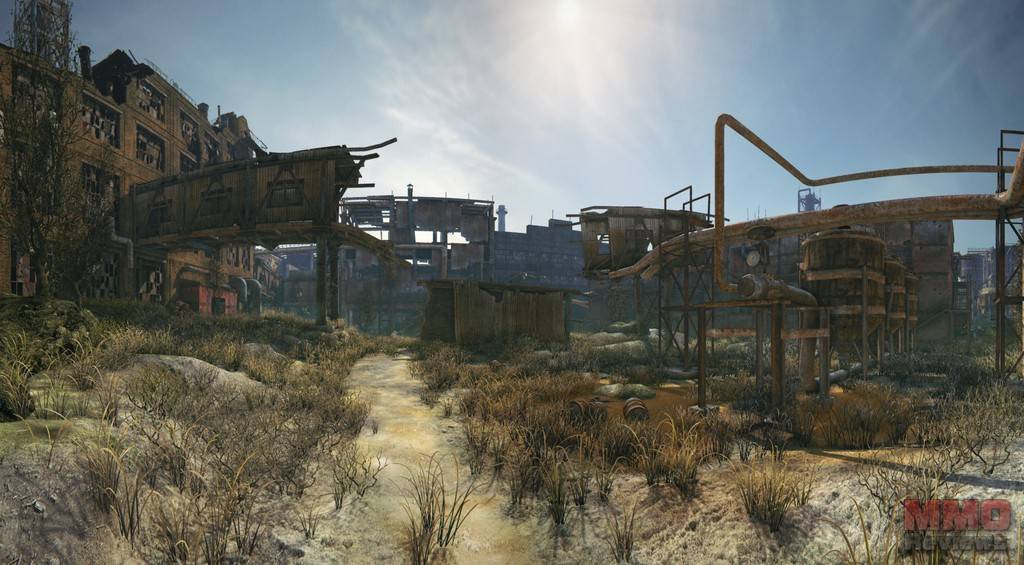 Survarium
( Play more Free MMOFPS,Free MMOs games )
Survarium review:
Development
: Vostok Games
Platform
: Windows
OVERVIEW
Set in the near future, Survarium is a free-to-play First-Person-Shooter-MMO focusing on the outcome of an enormous ecological cataclysm on our planet. The game offers several game modes for newcomers as well as veterans to genre and combines the struggle for survival with frenzied shooter action and such features as continuous character development and exploration.
MAIN FEATURES
- Realistic setting & unique story
- Multiple game modes designed for both newcomers and FPS veterans
- Complex maps allowing for various tactics
- Wide array of realistic weapons
- Character development
- Exploration & research
- Achievements, rankings & tournaments
- Factions & clans
BACKGROUND
In the year 2026, Earth has been ravaged by an enormous ecological cataclysm, the causes of which are merely known. Afterwards, impenetrable woods proceed onto human settlements from all directions while insane birds and animals assail warehouses, industrial complexes, power-plants, and military structures. Odd vegetation grows through steel and concrete. Scientists desperately try to handle the anomaly spreading with frightening pace across the world, triggering collapsing countries and anarchy all over the planet. Now force rules and players not only have to survive but also to search for the reason for the catastrophe to calm the rage of nature.
CHARACTER DEVELOPMENT
Survarium gives players the complete responsibility for their characters' development. They will accomplish various tasks for factions to improve their relations with them and get access to new weapons, gear and ammunition in exchange.
Surviving in the perilous environment allows the player's hero to gain experience. As their character level increases, they will receive skill points they may distribute to develop one of the five skills. Each skill enhances their combat parameters:
Physical training
– enhances weight-bearing capacity (allows the usage of heavier guns and armour) and running speed.
Firearm training
– enhances accuracy in shooting.
Technical skills
– enhance effectiveness of all devices and traps.
Medical skills
– enhance effectiveness of stimulators and medicine.
The art of survival
– ability to handle anomalies and artefacts.
When gaining specific levels of passive skills, players will be allowed to pick one of multiple unique abilities, some of which serve as great complements to each other and can entirely change their style of play. They may experiment by combining abilities to discover which one best suits their preferred play style.
ANOMALIES & ARTEFACTS
Despite their deadly circumstances for mankind, specific areas within the game world called anomalies attract people due to their hidden artefacts. Players should only penetrate these zones with the appropriate equipment that increases their chance of survival by saving them from dangerous radiation, burns or electric shocks.
Said to be the result of hazardous and toxic substances recycled by the anomalies, artefacts exist in various qualities and can either help players or harm their enemies. They can be activated with a special skill to release their energy hidden within.
FACTIONS & CLANS
There's an ongoing war raging among factions and clans fighting for territory and resources. The global map is divided into regions, each of which can only be under the control of one clan at a time. Control over a region grants daily benefits ranging from rare consumables to game currency. Controlling a key region will give access to unique items.
Players cannot join factions in Survarium, but organise their own clans which can be under auspices of one of the factions. The clan leader determines both the internal and external politics of the clan. Which faction provides protection to the clan is dependent on how the clan members act. Receiving the favour of a specific faction grants clan members specific unique items that are impossible to acquire by other means. The clan represents the interests of the faction with its actions, impacting the balance of forces on the political map and the story development.
GAME MODES
Gameplay involves doing raids, between which players can obtain equipment and weapons, making themselves ready for new adventures. Survarium offers multiple game modes to choose from, allowing everyone to find the adventure they want. Currently, only Teamplay is available; the other modes will gradually be accessible as the development advances.
Cooperative game (Co-op)
In this mode, players are able to affect the story as the survival of humanity depends on their actions. A small group of players will experience plot adventures in a series of missions grouped into a single story.
Free play (PvE)
Players are completely on their own and have to perform specific tasks. Travelling on a large map, they fulfil their mission among the other adventurers.
Teamplay (PvP)
Two rival teams compete against each other in a fight for survival, capturing valuable resources and defending their territory for a limited period of time. Artefacts and key objects used in combat grant unique benefits. The team which is able to detect and deliver the most items to their base within the given timeframe will win.
SYSTEM REQUIREMENTS
OS: Windows Vista (Service Pack 2 + Platform update), Windows 7, Windows 8
CPU: Intel Core 2 Duo E4400 2.0 GHz or Athlon 64 X2 Dual Core 4200+
RAM: 2 GB
Video card: nVidia GeForce 8800 GT or Radeon HD 3870 (512 MB)
Internet connection: 128 kbit/s
Website: Survarium
Survarium game