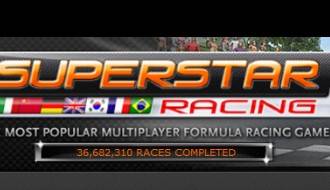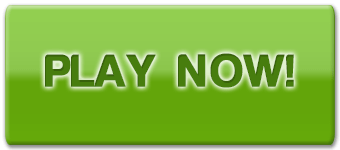 Superstar Racing score:
Superstar Racing screenshots: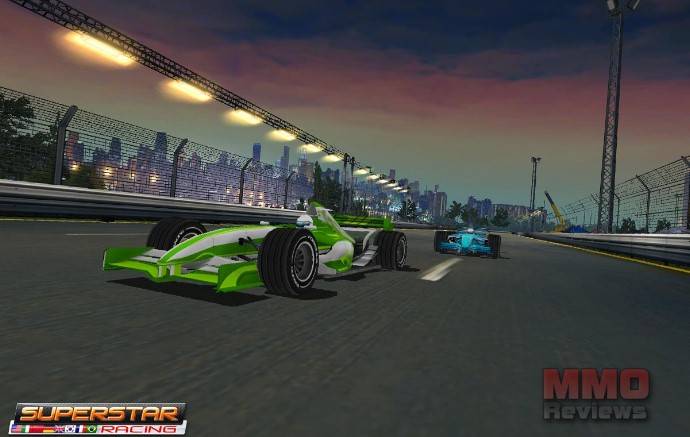 Superstar Racing
( Play more Free MMO Racing,Free MMOs games )
Superstar Racing review:
Developed by Chat Republic games for Windows.
SYNOPSIS
Superstar Racing is a massively multiplayer online racing game. Race against thousands of other people, make friends and become a rich and famous racer.
FEATURES
- Create your own personal driver and start racing.
- Invite all your friends and create own racing team.
- Race with other players and become an international superstar.
CREDITS AND TEAM FUNDS
Credits can be used in the game shops to buy items for your character or to create a team. Team Funds can be used to buy new parts for your car.
SYSTEM REQUIREMENTS
Low specs
Website: Superstar Racing
Superstar Racing game