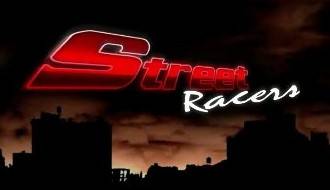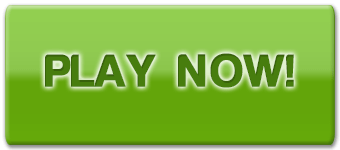 Street Racers score:
Street Racers screenshots: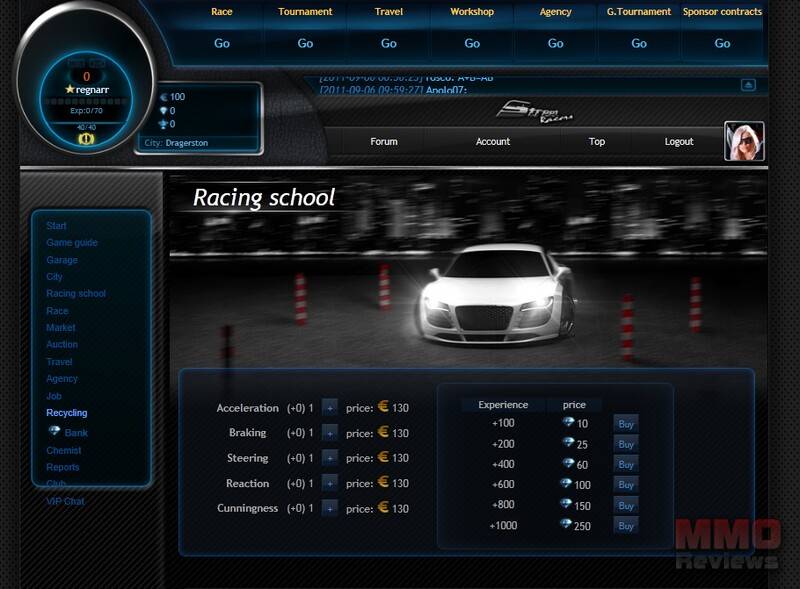 Street Racers
( Play more Free MMO Browser-based games,Free MMO Racing,Free MMOs games )
Street Racers review:
DEVELOPER
Space Tomato
PLATFORM
Internet browsers
SYNOPSIS
Street Racers is a browser-based multiplayer online role-playing game (MMORPG). The game is focused on the audience who likes cars, motor sports. You will be racing against other racers, participate in tournaments, buy and sell cars, car parts. The game is avaliable in English, Latvian, Lithuanian and Polish
GAMEPLAY
The player starts street racers career from very bottom and step by step will gain experience, money, will unlock new cars and car parts. Modern cars, lots of car parts, option to make forced parts by combining them. The main game-play is very easy to understand, and after user unlocks more difficult elements it does not let him to get bored. Street Racers offers very wide range of options to explore.
Improve your character's racing skills by adjusting your skill points. You could enhance your racing skills at racers' school. Learn to repair broken parts and part forcing skills and earn additional cash by selling your services to other players.
In the game you must join and lead the most powerful racer's club. Being a club member will open the doors of the club and grand tournaments. You will compete racers in Player versus Player races, Tournament, Club tournament, Grand tournament on 17 unique city tracks, 6 club tournament tracks. Gain experience, silver cups, golden cups, grand tournament flags and grow your character, making it better and better.
MAIN FEATURES
- Unique game-play
- 3 Specialities: Racer, Forcer, Mechanic
- Authentic nice-looking 3D rendered cars and parts
- Lots of car + car equipment + user skills combinations
- Multi-layered tournaments
- Repairing and forcing car parts
- Racer clubs
- Tournaments
- Club tournaments
- Club wars
SYSTEM REQUIREMENTS
Internet connection.
Website: Street Racers
Street Racers game