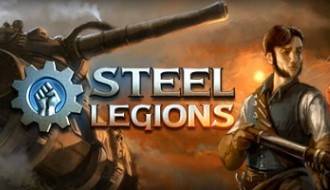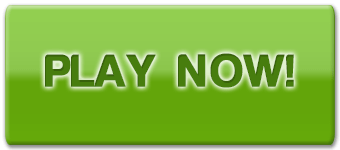 Steel Legions score:
Steel Legions screenshots: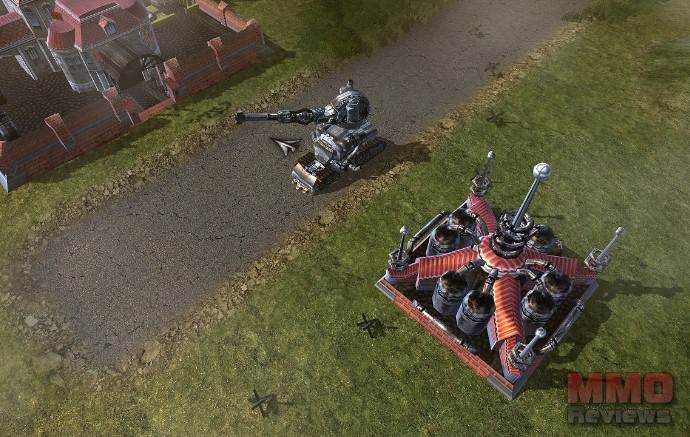 Steel Legions
( Play more Free MMO Browser-based games,Free MMOs games )
Steel Legions review:
Developed by Splitscreen Studios GmbH for Internet browsers and Windows.
SYNOPSIS
Steel Legions is a free to play browser-based MMORPG which features rich graphics and an action based gameplay. It offers a downloadble thin client (about 20 Megabytes) to start the game directly from the desktop and it allows a fullscreen mode and changeable whidow resolutions. It combines rich 3D visuals with accessible, fast-paced player-versus-player action. You take control over a mechanical, steam-driven combat vehicle in an alternative history, where four factions struggle for land, resources and power. Choose your side and join fast-paced, tactical missions against players of other factions. Or steal resources from marauders everywhere in the country, to improve, repair or individualize your steel colossus.
The dynamic between action oriented Player-versus-Player mission and the long-term enhancement of your own steel colossus makes this game a fresh installment in the genre of multiplayer PvP games.
BACKSTORY
In an alternative past, Steel, steam and oil have become the definitive resource to drive the military forces of their time: heavy, giant steel colossus, piloted by half a dozen men and women. They are keeping the balance of power between the four biggest empires. But they are hungry for their fuel. And resources are rare. Experienced commanders of those four rival empires are sent to a yet unknown land to gain control over it's resources. Marauders are strolling through this territory, the enemy's frontier is near. It is a dangerous place. The crews of those gigantic combat vehicles have to find a balance between dominating their rivals and hunting for resources to feed their machines.
FACTIONS
Phoenix Empire
In the cold, eastern high mountains, the Phoenix Empire developed a rational way of life. The increasing costs of their wealth are worrying this thinkers. This Empire is ready to invest in the destruction of others.
Tundran Warriors
This tribe, The Tundran Warriors, learned from nature. Their respect for their homeland is legendary. But they also learned how to secure their own needs by taking what is there – even others might need it.
Pandora Rebels
In the wastelands of Pandora, resources have always been rare. While a state was never formed in this poor, chaotic swath, the Pandora Rebels rule the area with their massive military presence.
Golden Territories
Blessed with fruitful lands, the Golden Territories quickly became a rich commonwealth. Citizens enjoy the decadent, resource-intensive lifestyle and their leaders are strong-willed to keep it this way.
BALANCED PVP AND SIMPLE CONTROLS
The game automatically balances the challenges you encounter and everyone will experience thrilling competition. When you get better, your challenges will get harder and the reward will become bigger. The controls are simple and intuitive, so you don't have to study or be a gaming expert to win challenges. If you want to, you can simply play with your mouse and drink a coke with your other hand while taking down one enemy after another.
GOLD COINS

Through the premium shop, players can fill their account with Golds Coins. With Gold Coins, players gain acess to helpfull tools and pwerful gear.
SYSTEM REQUIREMENTS
Java and internet browser.
Website: Steel Legions
Steel Legions game